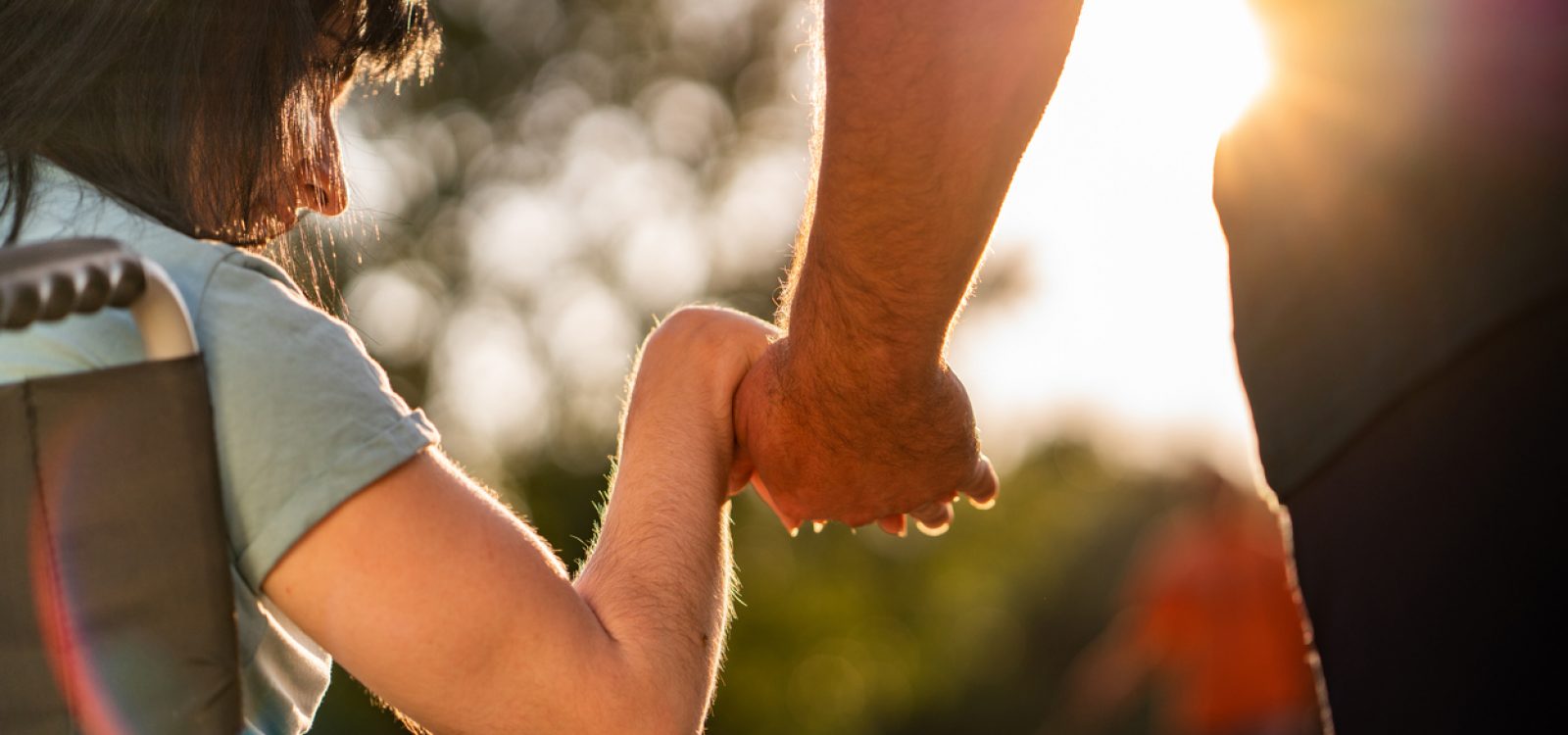 Current Issues
Finding balanced outcomes at the upcoming IDSS
Ahead of the upcoming Injury and Disability Schemes Seminar, we spoke to the keynote speaker John Walsh. John will share 30 years of experience working in the injury and disability space, focusing on outcomes for participants.
What can delegates expect from your keynote session at the upcoming IDSS and how will this relate to the theme of insights and outcomes?
Insights is perhaps an ambitious word, but I will certainly be happy to share my thoughts and observations from 30 years working in the injury and disability insurance sectors, and hopefully these reflections will be of interest.
In terms of outcomes, I would like to think that this has been the focus of my entire career, whether it be the outcomes of schemes, insurers, or people who have been injured or have a disability – noting that sometimes these outcomes are in conflict.
Many of the fundamentals have not changed over the past few decades, and the challenge in scheme design and implementation is finding a balance where all actors can achieve outcomes which are acceptable given these conflicts and tensions.
What do think will be the main points of discussion will be, in regards to the changes needed in the current systems?
I will focus on outcomes for participants – people who have been injured at work, in road traffic accidents, or who have a disability. I will try to spend some time on each of these spheres of interest to the conference, and what might be meant by a good outcome for participants in each of the systems.
What might be regarded as a successful outcome in one system, or for one type of participant, may be very different from another. Similarly, the motivation of funders, service providers or health professionals may be different depending on the design of the system, and this will have an impact on outcomes for participants.
How are actuaries placed to be contributing to these changes?
The most common way actuaries describe themselves usually relates to the quantification of risk, and often this is translated as financial risk, perhaps because historically most actuaries have worked in the financial services industry. However, in thinking about injury or disability system outcomes for participants, there is a quantifiable risk that outcomes will or will not be achieved, provided there are sufficient data points allowing these dynamics to be measured.
I believe actuaries are perfectly placed to work with health professionals and social scientists in defining quantifiable parameters which describe outcomes across systems; and then of course, in analysing, monitoring and reporting on these outcomes within the framework of the control cycle.
Why is it important to be having this discussion now?
I believe it has been important to have this discussion for the past 30 years, and some of us have probably been trying to have it for the whole of that period. However, with the advent of so-called 'big data', including social data, interest in this type of analysis has increased significantly, and a growing number of actuaries are becoming employed in areas such as social welfare, health and mental illness, disability and even climate science. Also, the advent of the NDIS has generally raised the level of interest in participation of people with disabilities in the community and in the economy.
What do you think will be the key takeaways from the upcoming IDSS?
I suppose with any conference like this, the takeaways for each individual will be related to why he or she is attending. Hopefully as well as meeting new people and renewing and forging business contacts over a few drinks, delegates will have a chance to reflect on the significant amount of research and effort that it takes to produce a conference paper or presentation – and perhaps will appreciate and learn from the many topics being considered. And maybe even decide to move their career in a particular direction?
---


To hear more from John, register now for the IDSS – to be held 10-12 November 2019 at the QT Canberra.
CPD: Actuaries Institute Members can claim two CPD points for every hour of reading articles on Actuaries Digital.