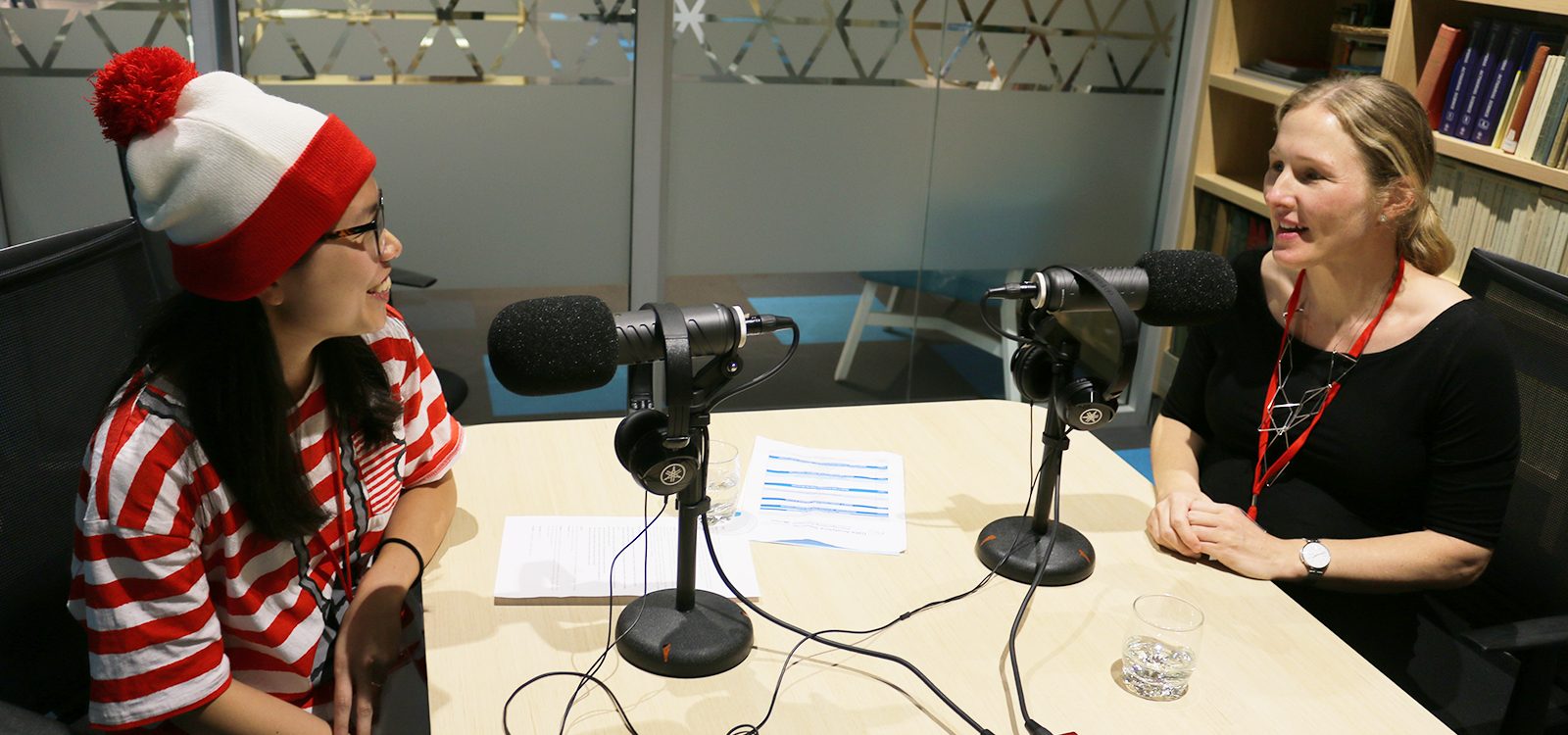 Podcast
A diverse path for actuaries
'Actuary without Border' Queenie Chow, has an actuary voice with a twist.
Angela McLaughlin chats to Queenie about her interesting career path including working in developing countries and the world of microinsurance. Queenie also discusses her video topic for the Institute's Weapons of Mass Deduction competition and tools she used to create the runner up entry.
Listen to "An Actuary Abroad – Interview with Queenie Chow" on Spreaker.
Listen to the podcast, read the transcript, or keep reading for a snapshot of the conversation …
An unusual market
Queenie is one of two Australians working in microinsurance with a total of around 40 to 50 in the world. Queenie recognises it as a niche space but says it has a lot of potential for growth.
Queenie deep dives into what microinsurance is all about and how she got her foot in the door.
Here's a snippet of what she had to say:
What is microinsurance?
"Microinsurance or inclusive insurance is insurance for the low-income population or emerging markets."
How did you get into the space?

"I've always loved traveling and understanding different cultures.
"After a few years of working in corporate, I contacted someone via email and received a response from the Executive Director of Actuaries Without Borders who invited me to West Africa to work."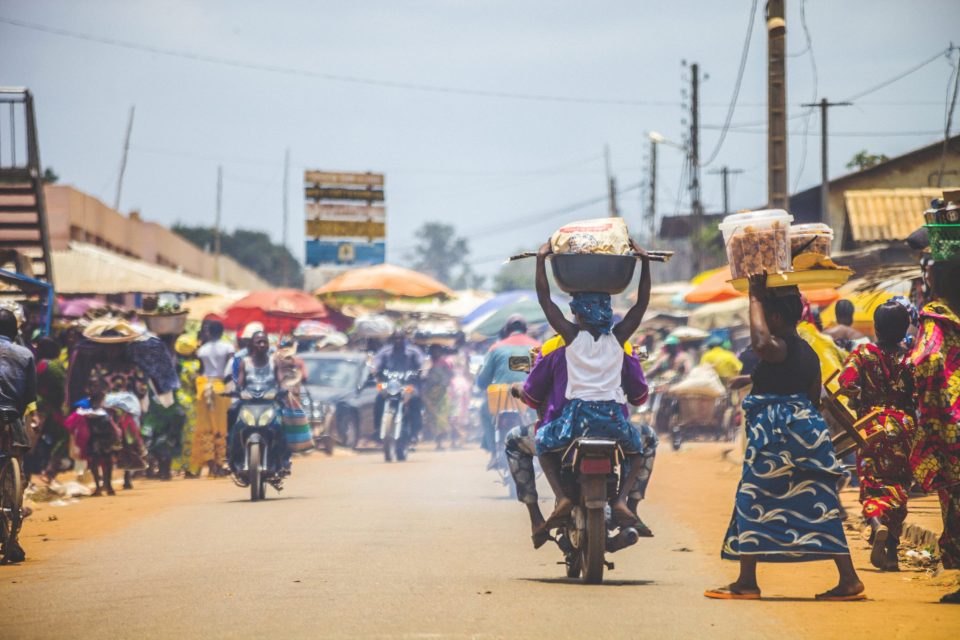 What are you doing in the space now?
"It [moving to West Africa] turned out to be a life changing experience. It opened doors to working across different developing agencies and I began working on my own consulting gig, and now am working with Milliman consulting. I encourage actuaries to not follow the typical pathway. There is still space for other opportunities outside of the traditional pathway."
"Being bold and just asking someone 'Do you welcome my skill set and can I learn from you?' you'd be surprised that people are willing to help and share with young professionals," Queenie said.
Leveraging off emerging markets
Queenie stresses that there's a lot of opportunities in emerging markets, you just have to be tenacious. "Someone with our skill set is always welcomed in those markets. There are less rules in some developing countries and, for better or worse, you work around those rules or create some, which is unique compared to working in an established environment," Queenie said.
"Emerging markets are growing quickly. There is a lot of capacity to build and test new things – like technology and apps quickly compared to an established market where there are more hurdles. From an innovation perspective it is very exciting."
A different perspective
Angela and Queenie also discussed how diversity leads to better decisions and outcomes. " I believe that diversity of thought and being from different industries and backgrounds, is a big plus," Queenie said. "Last week I was at the Summit called Changemaker Exchange where no one was a technical person, except for maybe myself. Everyone else was social impact leaders, worked in marketing, refugee camps etc. Having that ability to share knowledge is very useful because in my typical word, we're all still confide to the context of where we work but when you can share thoughts at a high level it broadens your perspective."
Queenie joined the Actuaries Diversity and Inclusion Working Group (DIWG) because she believes it's important to take action for diversity.
"We're in a multicultural society, so it's important to work in an inclusive insurance space."
"My vision is to have insurance for everybody. Make insurance a tool that's inclusive whether you're low income, high income, female, male or from different cultures. In that aspect, it's very good that the Institute is making a group to take notice of these different thoughts and difference of entities within our community."
Read more articles featuring Queenie Chow on Actuaries Digital.
Listen to the podcast to hear more about Queenie's diverse career, her opinions on alternative data resources for actuaries and microinsurance.
View Queenie's finalist entry  in the Weapons of Mass Deduction Competition:
CPD: Actuaries Institute Members can claim two CPD points for every podcast listened to.