Dipping into Diversity
Having your voice heard
Psychologist and Coach Duncan Fish believes there is a technical glass ceiling in the industry and if you don't have the interpersonal skills, you may not be able to advance your career past a certain point.
In this instalment of the Actuaries Institute podcast, Ashish Ahluwalia is joined by Occupational Psychologist and Executive Coach Duncan Fish to discuss inclusivity, having your voice heard and three important components of leadership.
Listen to the podcast, read the transcript, or keep reading for a breakdown of the conversation …
Before jumping into their discussion on inclusion, Ashish asks Duncan to describe his observations of actuaries. "When I think about an actuary, I think about someone who is a technical expert, not just good, but excellent. They are great when dealing with data, facts, and logic but not as quite as strong when it comes to dealing with people," Duncan said.
Duncan specialises in helping professionals with technical or task-focused backgrounds to develop their interpersonal and soft skills around leadership. Duncan works with actuaries to help them push past the 'technical glass ceiling'. He says that below the technical ceiling, it's all about your technical skills, but above, it comes down to the quality of your relationships. The sticking point that Duncan refers to, is making that transition from a technical expert to a leader of people.
"You have to invest as much time, particularly as you evolve beyond the more junior levels, into the development of people skills in order to get ahead."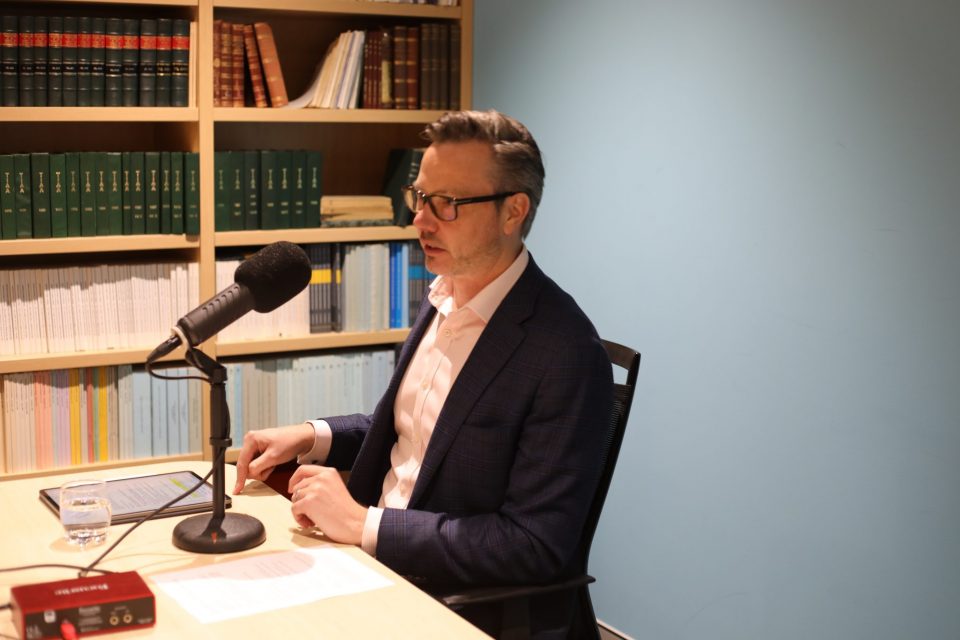 Duncan tells Ashish, that through 20 years of practice and study, he has three pillars that make an awesome leader of people …
To have the ability to truly understand what's important to somebody else, to understand their values, their motives, their emotions, to be able to see the world through their eyes.
In order to be a great influencer, you need to be able to say things in a way that's going to land with people, so that when you're not there, they're still doing the things that you need them to do.
This is about being able to relate to people no matter where they are and what background they have.
"When you have the intersection of all three pillars, that gives you a really powerful performer in the people space," Duncan said.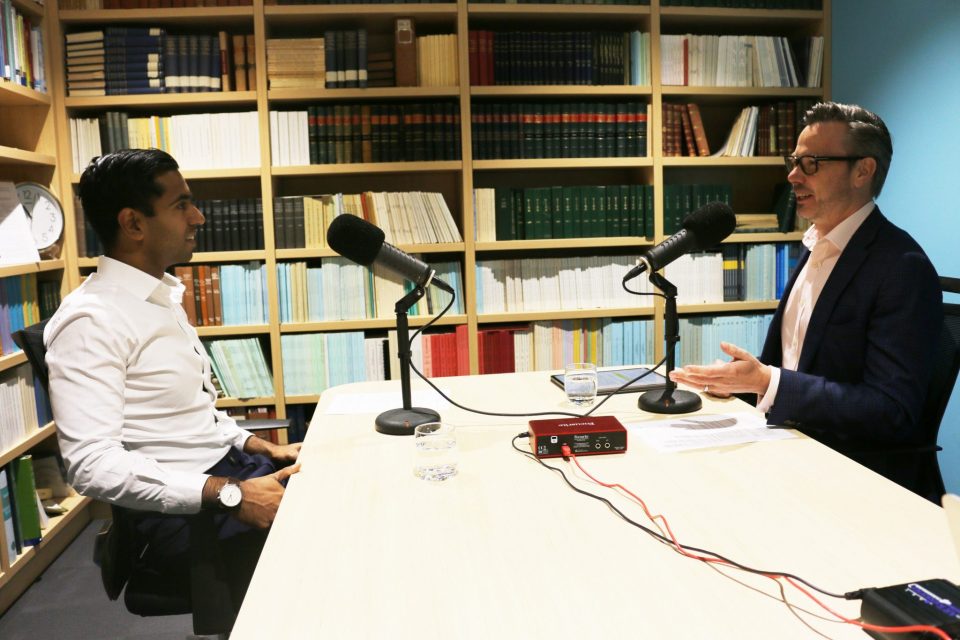 Moving onto the topic of inclusivity, Duncan and Ashish discuss how someone's influence and leadership can play an important role in inclusion. Ashish flags the importance of understanding everyone's different backgrounds and having young actuaries feel that their voice is being heard.
Duncan tackles the inclusion of diverse backgrounds: "It's the responsibility of the more senior people in the organisation is to encourage those younger members, or the members from different ethnic backgrounds, to have a voice, to share and to let them know that it is safe, and they're not going to get punished or penalised if they do express themselves," Duncan said.
Duncan reiterates that you can't rely on your technical skills to advance your career. He uses the emotional piggy bank as a guiding reference.
"You have to start investing in the emotional piggy bank early in your career. This means developing your relationships and talking to people that are not necessarily directly involved in the task but around the periphery."
CPD: Actuaries Institute Members can claim two CPD points for every podcast listened to.