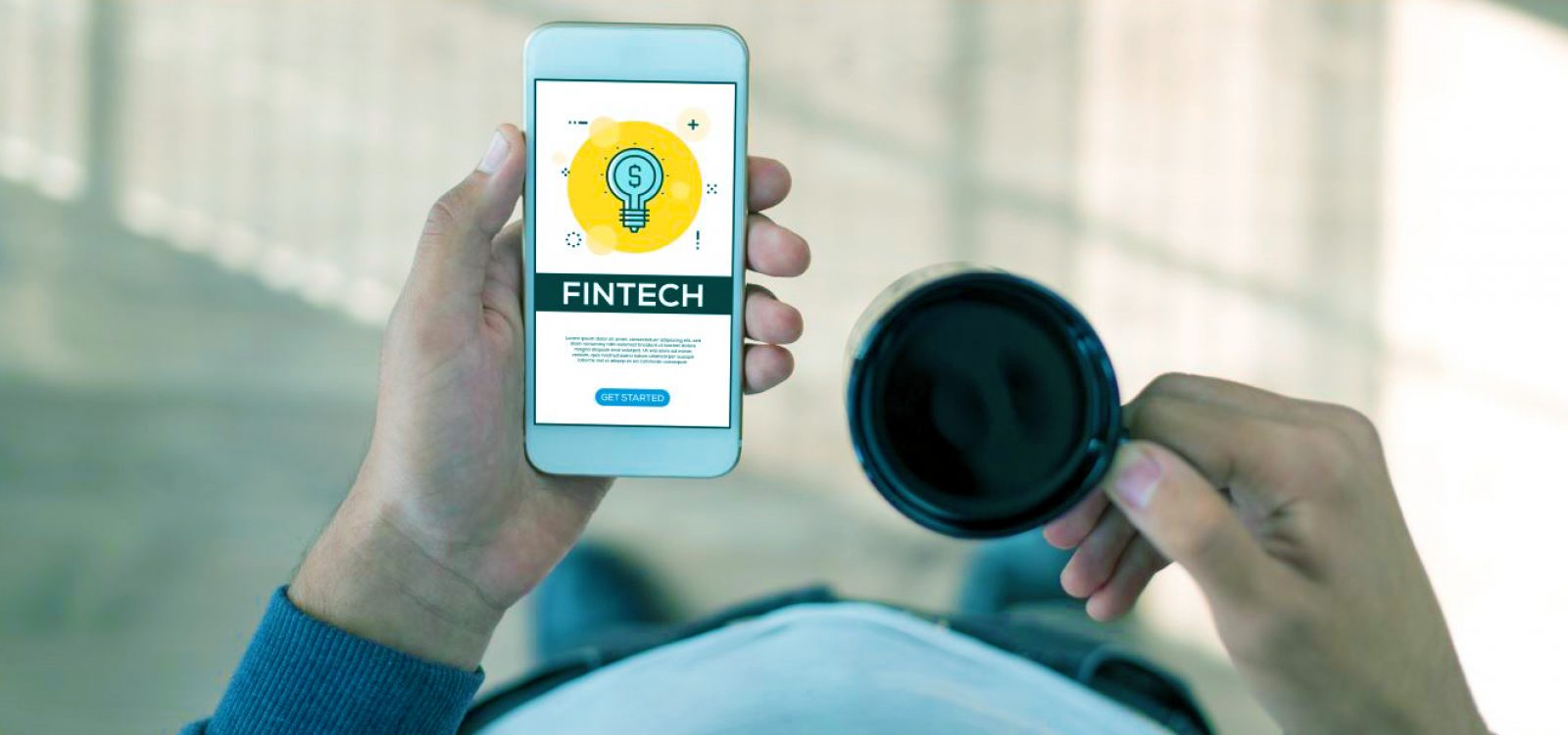 Fast five with Fintechs
Fast five with Fintechs – Codafictation
In this instalment of 'Fast five with Fintechs', we ask Daniel Sandaver abut his experience setting up Australian scaleup company 'Codafication'. Its platform 'Unity' has commercialised with some large insurers and, in five years, hope to be the 'core of digital data teams' around the world.
About the fintech

Our company Codafication has built Unity; an ecosystem-Platform-as-a-Service (ePaaS). Unity enables insurance carriers or underwriters to hyper-accelerate digital transformation projects by rapidly integrating with core legacy systems, microservices, middleware or robotics under a powerful Graph API. This allows a carrier to ship or plug in cloud native apps or services to be distributed to customers, staff and supply chains.

Organisations with Unity can achieve agile digital transformation with faster delivery for less cost and less risk through tools such as pro-code extensions and 'configure and play' apps that are specific to the insurance industry. 

This approach is required to address the changing expectations of insured customers without disrupting core policy and claim management functions within the enterprise. Insurers can take an iterative and modular approach to solving high value challenges rapidly.
1. What skills do you need to succeed in Fintech/Insurtech today and how might an actuarial degree help in this way? 
The biggest challenge with Fintech/Insurtech is deal cycle time, compliance, and R&D runway. It's a tricky combination of challenges where we see many vendors with great ideas not get traction within time of their funding runway and end up perishing at the hands of enterprise innovation teams who can't operationalise or embed the technology quickly enough.
Business acumen is hard to learn outside of theory. The ability to market, sell, execute, and innovate, is a tricky combination to balance as you're growing a company (in the tech space).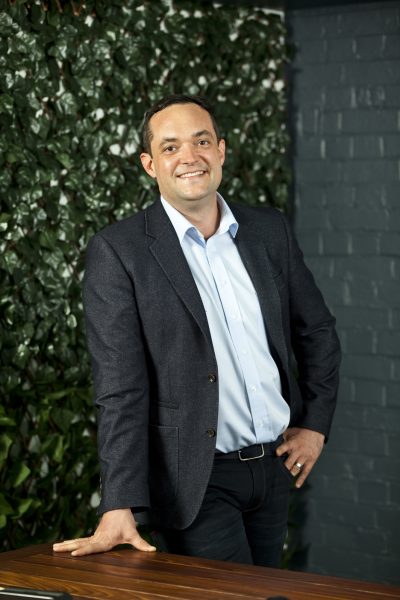 2. What are some of the highs and lows of an entrepreneurial path in Fintech?
I think there are many highs and lows. The highs are always the sense of solving the problem, getting the deal, or growing the team. The lows are generally related to not scaling as anticipated. Finding the character mix within yourself to sail the seas of highs and lows takes a lot of mental strength and desire to stick to a plan.  You must be prepared to pivot when there is a better path to sail.
Sometimes however, the lows have learnings that result in highs as well!
3. Where do you see the company in 12 months? What about five years?
We've been working hard in the Australian market for nearly four years now and have come out of R&D and commercialised with some of the largest insurers which is exciting. We're now working towards our expansion into larger markets which will require incorporation, offices, and new global teams so that we can distribute and scale into new (larger) markets.
"In five years, we see our product being at the core of digital and data teams, using various 'best in breed' technologies to solve transformation and modernisation challenges."
We will always be sprinting on the core of our product while empowering a community to advance the adoption and technology stack within our offering.
4. What's your top tip for future actuaries wanting to move into this space?
Everything tech wise is moving to 'as-a-service', so be involved in a team that can productise this, offer it at scale, and provide clear metrics of the model and return on investment. Additionally, integrate this process into sometimes antiquated business models, systems and mindsets – to advance the conversation and gain penetration in the market.
5. What has had the most influence on your professional mindset?
I find my mindset is trying to balance method and madness (logic and creativity). It's hard in business but important to achieve an entrepreneurial mindset. I rely on this quote to remind me; "Being good in business is the most fascinating kind of art. Making money is art and working is art and good business is the best art" – Andy Warhol.
Someone once gave me sage advice that I think is critical for tech companies. 'You must always have technology as the core DNA of the organisation, if you focus on the app or workflow you quickly become irrelevant'.
CPD: Actuaries Institute Members can claim two CPD points for every hour of reading articles on Actuaries Digital.