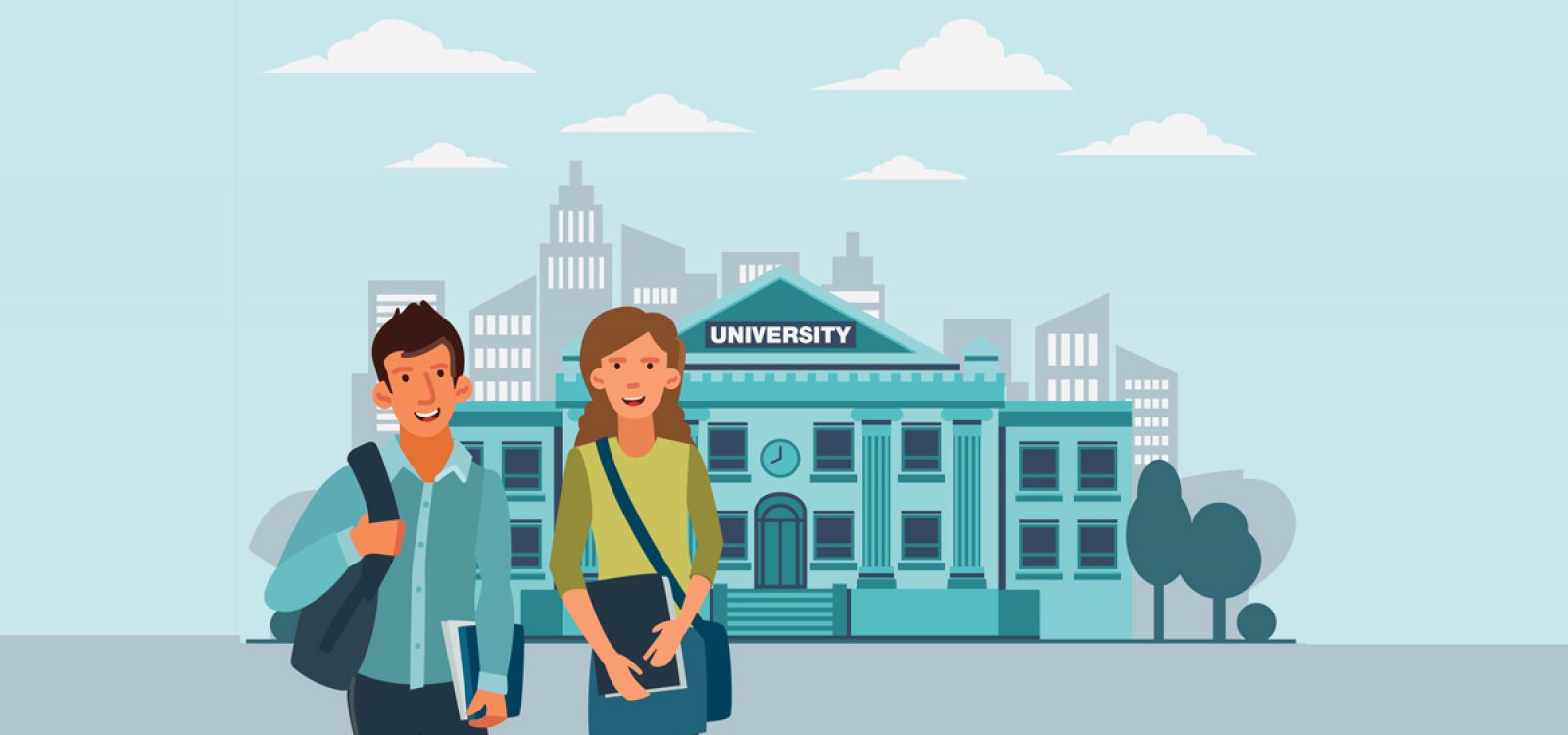 Career
Transitioning to the new Actuarial Education Program: A checklist for students
Student Editor Lucky Joeng outlines a checklist to help you plan the next step in your actuarial studies, based on feedback from students and the help of the Actuaries Institute's Education Team.
All the best with your exam results, my fellow students, but now, let's get things in order.
This checklist will help you plan the next six months and how to transition into the new Actuarial Education Program in 2020.
Please note that most of the checklist requires you to become a student member of the Actuaries Institute. As this can take up to two weeks, ensure you get this sorted as soon as possible.
University students
If your subject mark is too low to be eligible for an exemption, you can sit the equivalent Institute and Faculty of Actuaries (IFoA) exam via the Actuaries Institute instead of re-enrolling at the University (refer to Part I student checklist below to understand how the subject maps to the new syllabus).
Get the exemption eligibility recommendation form from your University and have it signed by your University's nominated Accreditation Actuary. You need this form to have your Part I and Part II subject exemption processed through the Institute. The form will be sent to the Institute directly by the University for processing, you will be required to become a student member and pay the fees for the exemptions to be granted.
International students: Check with your University's international student department for guidance in making sure your student visa conditions are maintained.
Part 1 students 
Read about the new IFoA exam subjects' format and its new computer-based exam.
Enrol into exams via the Actuaries Institute when enrolments are open, for the dates.
Start studying by accessing past papers via the IFoA website or purchasing materials from IFoA's education company ActEd.
Part II students
Check if you are in group A or group B for transition into the Associateship program in 2020.
Submit an application for non-award program before enrolling in the subjects.
Enrol in the subjects and note when fees need to be fully paid, forgetting to pay your fees can mean automatic drop-out from subjects (unfortunately has happened to few ).
Part III students
Plan ahead for which subjects to take, noting which subjects are replaced with new ones and when they are being introduced.
Enrol into exams via the Actuaries Institute when enrolments are open, for the dates.
Career or further study
If you are looking for work, use the University's career office for advice and help in job searching, cover letter and resume writing.
Join your universities' alumni memberships, it usually comes with free library membership and access to publications.
Considering research degree in actuarial studies? I am writing an article about it, so please let me know which points you would like me to cover.
Want to contribute? Consider writing an article for Actuaries Digital and get your name out there
For International students nearing graduation or recent graduates
If you are nearing graduation, you may need to apply for a new visa:

Please consult with your migration agent.

If you are working, check your visa renewal requirement and start planning:

Please consult with your migration agent.

Feedback which I have heard from others:

The visa application is time consuming so start work on it as soon as possible.
Organise your paperwork so that when you apply for a visa it is easier for your employer to provide a reference demonstrating evidence of your work in Australia.
To study the Part II subjects while preparing for the skills assessments test can be time consuming so plan well ahead.
Making the most of your Actuaries Institute membership
Attend events: the Institute runs many events that help student actuaries gain technical and soft skills. If you can't get to the events (usually run at Institute HQ in Sydney CBD or in Melbourne CBD) note, you can watch them via the webinar and access them afterwards via the Past Events page or CPD Hub!
Volunteering is an excellent opportunity to develop new skills and expand your network. Check out current Volunteer Vacancies at the Institute and you could, for example:

Go into High Schools (with the support of the Institute and its presentation pack) to speak to students about an actuarial career. (I can even accompany you if you're located near Sydney's eastern suburbs!)

Join other students on Actuarial Sprint, an app designed for actuarial students.
Find a Mentor or become one yourself. You can match with a Mentor/Mentee instantly on the Institute's new Mentoring Program App: KINNECT and be supported throughout your journey
Subscribe to Actuaries Digital magazine for the latest actuarial and surrounding industry updates
Join an Institute Practice Committee in your field of interest or experience meet other actuaries, organise events and share knowledge and expertise
For those moving overseas
Moving to Asia? Stay connected via Kitty Chan, the Institute's Asia Liaison manager, based in Hong Kong. Read more about Kitty's work here.
Moving to London? Contact the London Australian Actuaries Network ("LAAN")
Author note:
I thank Gabrielle Kosasih and Indra Djajawi for sharing their experiences as international students and the processes they went through.
Disclaimer: This article does not constitute formal advice from the Actuaries Institute, please visit the website for details on how the Actuarial Education Program is changing and call us if you have questions:  +61 (0) 2 9239 6100
CPD: Actuaries Institute Members can claim two CPD points for every hour of reading articles on Actuaries Digital.