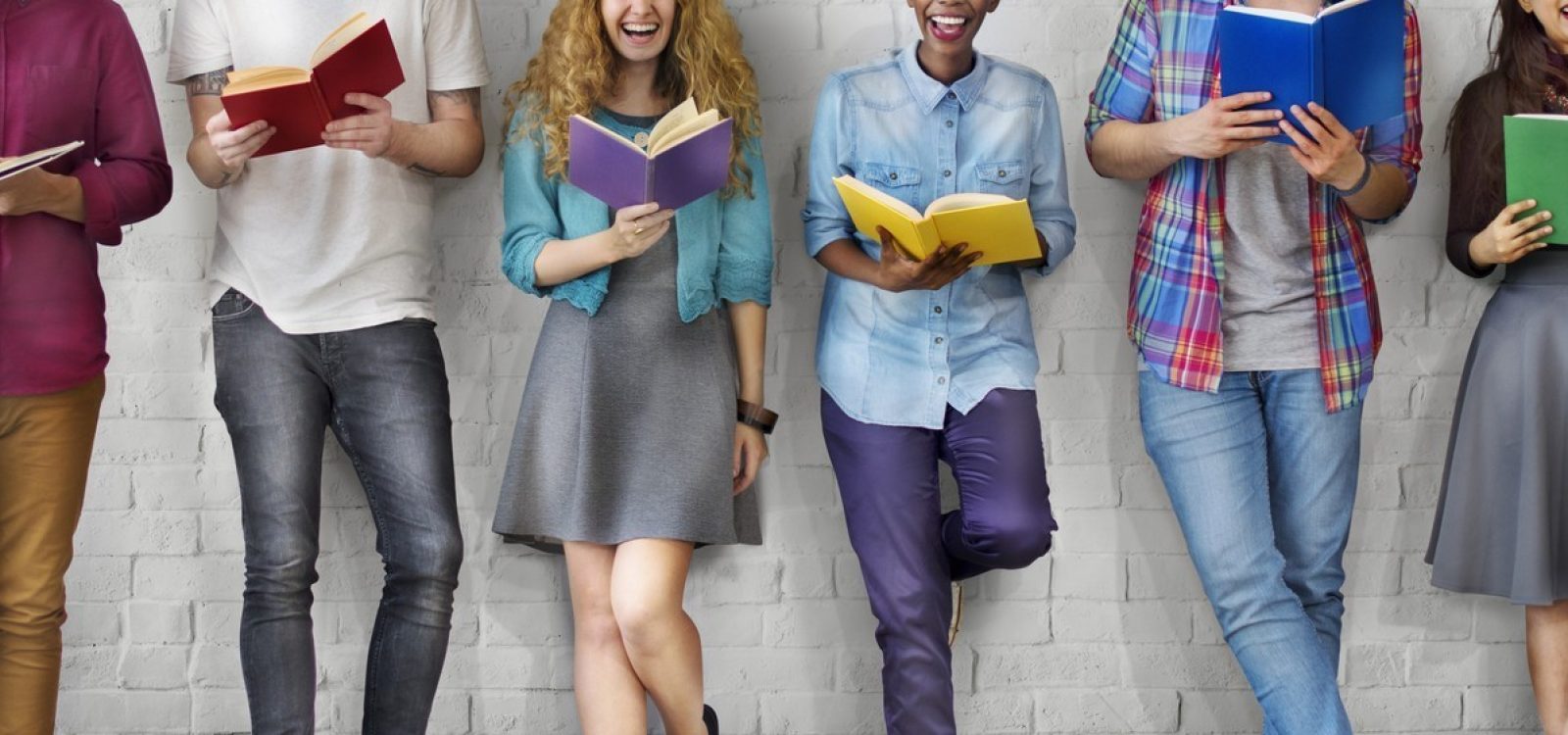 Uncategorised
Our top 10 articles of 2018
2018 was a record year in terms of number of articles published on Actuaries Digital. Find out what 10 articles readers viewed most this year.
2018 was a year of growth and change for Actuaries Digital. We welcomed Angat Sandhu, our new Editor in Chief, and new Life Insurance Editor Melissa Yeoh. 
A total of 241 articles were published that covered a broad range of topics and industries relevant to actuaries and the profession. We also launched the Actuaries Institute podcast channel, publishing 33 episodes. Accompanying podcast articles can be found on Actuaries Digital.
The most exciting change was the launch of the new site, resulting in a more mature and modern digital magazine. We are keen to hear your feedback on it's look and content – please get in touch.
In 2019, we will be continuing to publish articles on diverse topics of interest to our members. Should you be willing to contribute or have topics you would like covered, please email us.
See below the top 10 articles of 2018…
The study and career of an actuarial student can twist and turn in many different directions and bring endless opportunities to work abroad and in versatile industries. Discover where the profession has already taken six recently qualified actuaries.
Many actuarial problems involve modelling a relationship between predictive factors to a set of response variables, such as using risk factors to predict the both likelihood of a claim and the expected claims cost of motor vehicle policies. Jacky Poon, Head of Actuarial and Analytics at World Nomads Group, presents an "Analytics Snippet" tutorial which walks through how to solve these types of problems using a neural network in Python or R.
The 2018 Actuarial Hackathon saw 18 teams of actuaries solve practical challenges posed by not-for-profit organisations. From rap skills to wigs, it was an insightful, rewarding and entertaining showcase night! 
ANALYTICAL, CREATIVE AND DARING ACTUARIES WHO RAPPED THEIR PRESENTATION!
Wouldn't it be great if (for the times when we wanted an immediate but approximate figure for a life annuity), an approximation were available that we could quickly and easily use to produce a rough estimate of the annuity value? Enter Anthony Asher. In this article, John De Ravin shares a suggestion made by the Convenor of the Actuaries Institute's Retirement Incomes Working Group, Anthony Asher.
This article reports on the new AASB 17 Insurance Contracts Information Note, released on 8 March 2018, to support actuaries in Australia and NZ in the application of IFRS17.
Roger Xie, Actuarial Analyst at Suncorp, is an energetic and passionate actuary who dreams of changing the world for the better. Recently, he became a member of the Rotary Club of Sydney, getting involved in many charitable activities around the world. Read more under the Spotlight profiles here.
The Institute's 2018 Public Policy Essay Competition attracted a host of young authors whose essays demonstrated that actuaries can apply their skills across a range of fascinating topics; from mental health to blockchain, road pricing, the gig economy, complexity in retirement, genetic testing and many more. The winning essay 'Modern government service delivery' by Hugh Miller was singled out for its clear communication, logical structure and innovative approach to a growing issue for governments – how to deliver important services within ever tightening budgets.
Actuary with Woolworths Group Jo Chidwala, outlines the most popular types of AI, what they can do for retail and why those who invest in cognitive insights will reap long term rewards as the retail market is revolutionised by the internet and big data.
"Blockchain" is probably one of the biggest buzzwords in 2018. However, it has been estimated that currently less than 0.5% of the world population is involved in this space, leaving a huge knowledge gap for this emerging technology. In this article, Zeming Yu aims to bridge this knowledge gap. He then highlights some considerations for policymakers and the actuarial profession.
Richard Hartigan, an actuary for a major global (re)insurer in London, discusses the drivers of the reinsurance underwriting cycle and his theory on the next 'market turning event'.
Become a Contributor and build your profile
Have something to say? Want to share a career experience, lesson, or some expertise? 
Submit an article and our Editorial Team will work with you to get published!
---
---
---
---
Don't miss out on great new content. Subscribe to our curated e-newsletter of latest articles, delivered to your inbox every Friday.
CPD: Actuaries Institute Members can claim two CPD points for every hour of reading articles on Actuaries Digital.