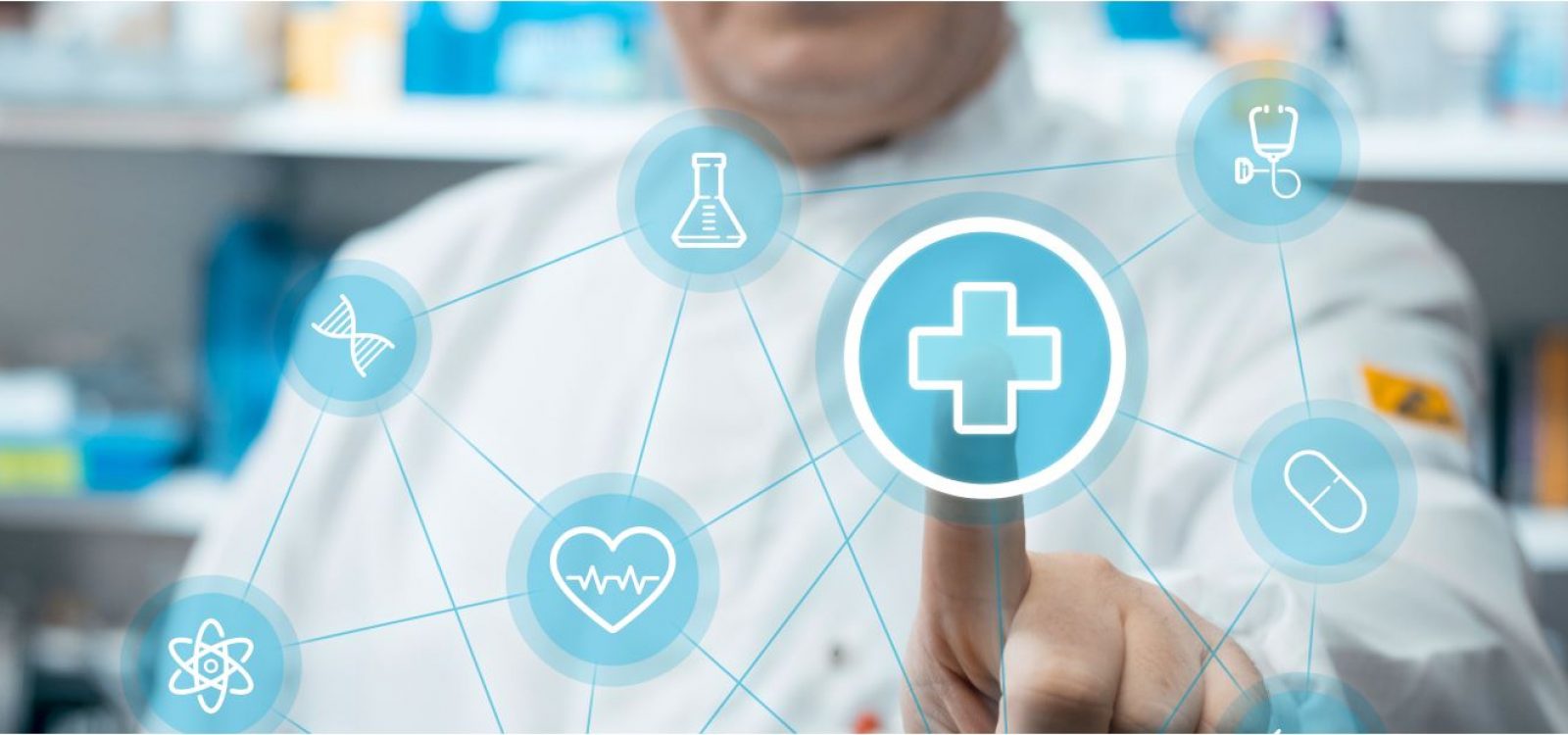 Interviews
Q&A with Deputy Chief Actuary at Medibank, Adam Stolz
We ask Deputy Chief Actuary and General Manager Pricing at Medibank, Adam Stolz, what it was like working on the Vitality program by AIA in Australia, and about the big challenges and opportunities facing the health insurance industry.
What responsibilities does your role entail?
I am responsible for pricing, including Medibank's pricing strategy, as well as actuarial advice for portfolio initiatives including new products, new benefits and PHI reforms. This advice includes consideration of both customer value and financial impacts.
What do you see as the biggest challenges facing the health insurance industry?
The biggest challenge currently is improving affordability, while maintaining the high level of health outcomes across both the public and private system that we currently have in Australia. This is not an easy challenge, and so we need different and innovative ways of thinking as well as strong collaboration across the health system.
How could the industry be more innovative?
New business and funding models that reward health outcomes and not just activity is a shift change that is needed – we should be incentivising efforts in this direction. Without the right incentives in place, it may be difficult for new, worthwhile innovations to thrive.
You contributed to the successful launch of the health and wellness Vitality program by AIA in Australia, tell us about that and why it's so popular?
People are inherently interested in improving their health and wellbeing, and many will respond positively if they are rewarded for doing so. If the rewards are compelling by sharing the value created with customers, then these types of programs should become more and more popular in Australia, following on from Discovery's amazing growth in South Africa using this model.
You've worked in Australia, France and the US. What similarities and differences in those markets stood out to you?
From a health perspective, all have different systems with a different role for public and private health, and all are experiencing rising health costs well above inflation. From a personal perspective, my wife much preferred the experience of giving birth in France than the US, and it was much cheaper! There is a lot of innovation in health coming out of the US and France as well as other countries, and so I believe we can learn and adopt where it makes sense in Australia.
Give us a taste of what you'll be talking about at FOHS?
One of the key questions in health is how do we fund new emerging and innovative solutions that can benefit the population? I strongly believe that we should be funding solutions that genuinely improve health outcomes, as well as funding solutions that lead to the same health outcomes more efficiently and with a better patient experience – we need both. 
Medibank is making decisions today on this basis, and at FOHS I will present this framework including some case studies. The opportunity is how to apply this approach more broadly across the Australian health system if it is to maintain the current strong global rating it has today.
Why is it important for actuaries working in health insurance to attend FOHS this year?
There has never been a more important time for the health industry than now, and actuaries can genuinely contribute to an informed debate of what the future holds.
Adam Stolz is a speaker at the upcoming Future of Health Seminar (FOHS) in Sydney during Plenary 1: Emerging Solutions 'Technology and oncology?'

CPD: Actuaries Institute Members can claim two CPD points for every hour of reading articles on Actuaries Digital.