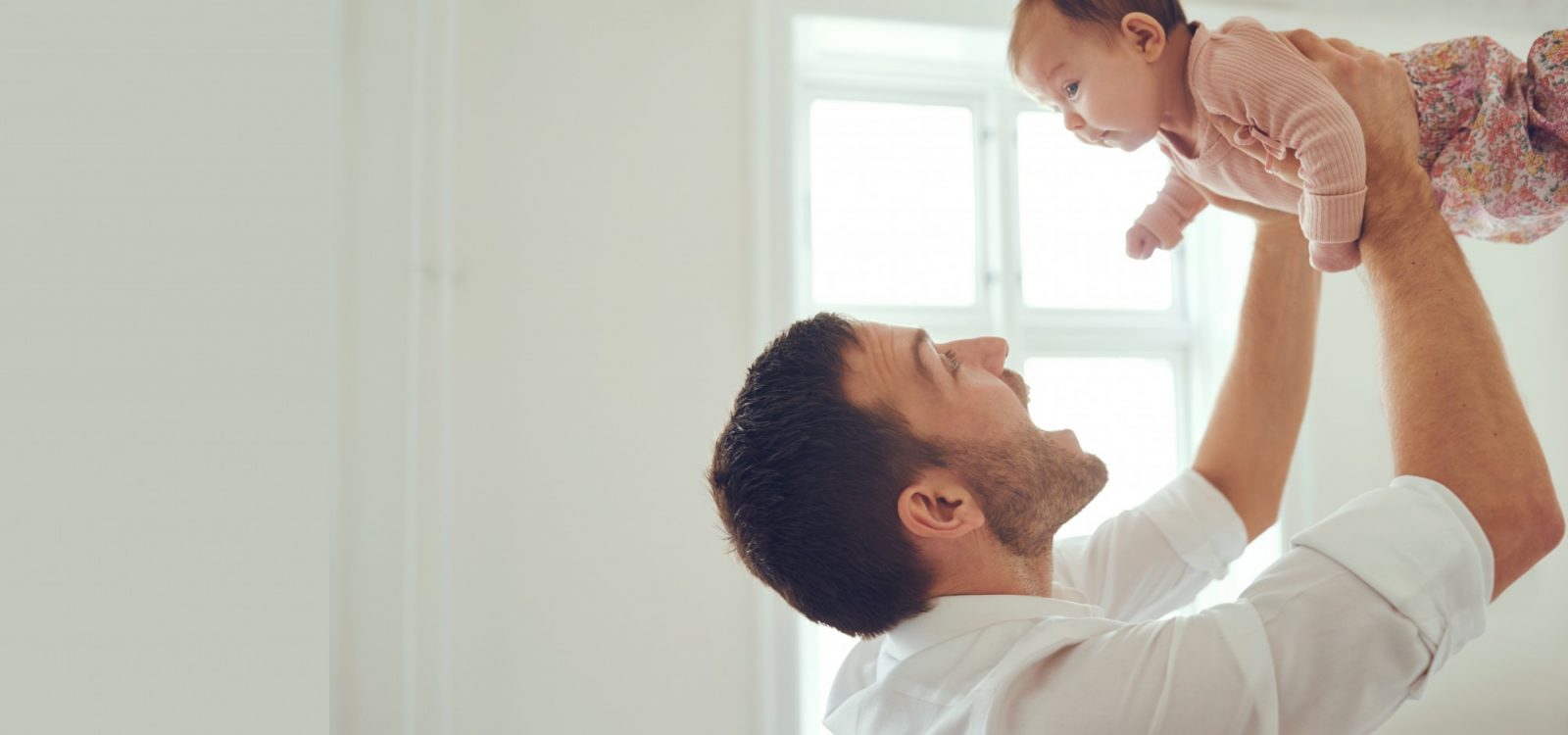 Dipping into Diversity
One father's motivation to take parental leave – CareerView Podcast
Transactions Actuary at Swiss Re, Eric Tsui, discusses his thinking around taking paternity leave, and the support he received from his employer to do so.
This instalment of the Institute's Diversity and Inclusion podcast series discusses the topic of parental leave with an interview between Ashish Ahluwalia (Principal at Finity Consulting) and Eric Tsui.
The pair discuss how employers who are:
committed to diversity and inclusion in its broadest sense; and
allow their employees to achieve a real balance between work and family
are able to increase their employee retention.
Listen to 'Paternity Leave – CareerView (Diversity and Inclusion)' on Spreaker.
In the podcast, Eric describes the difference between being in the workplace and being on parental leave.
"When you are on parental leave your mind is kind of idle, but it's a very physical kind of job, wrangling a baby or just pushing the pram for kilometres on end." – Eric Tsui
Children grow up so quickly and as Eric says "every moment, every time they do something it could be the last time that they do it because they move into a different phase". 
The main benefit to Eric has been "developing a closer bond with my son". Luckily, both his and his wife's employers enabled this family to be there for those important moments.
You can download the Transcript to this episode and listen to our first and second instalments in the Diversity and Inclusion podcast series.
Read about the Diversity and Inclusion Working Group's (DIWG) goals and members.
Follow the Actuaries Institute on social media;
↳ Facebook
↳ Twitter
↳ LinkedIn
↳ Instagram
↳ Spreaker
↳ YouTube
CPD: Actuaries Institute Members can claim two CPD points for every podcast listened to.