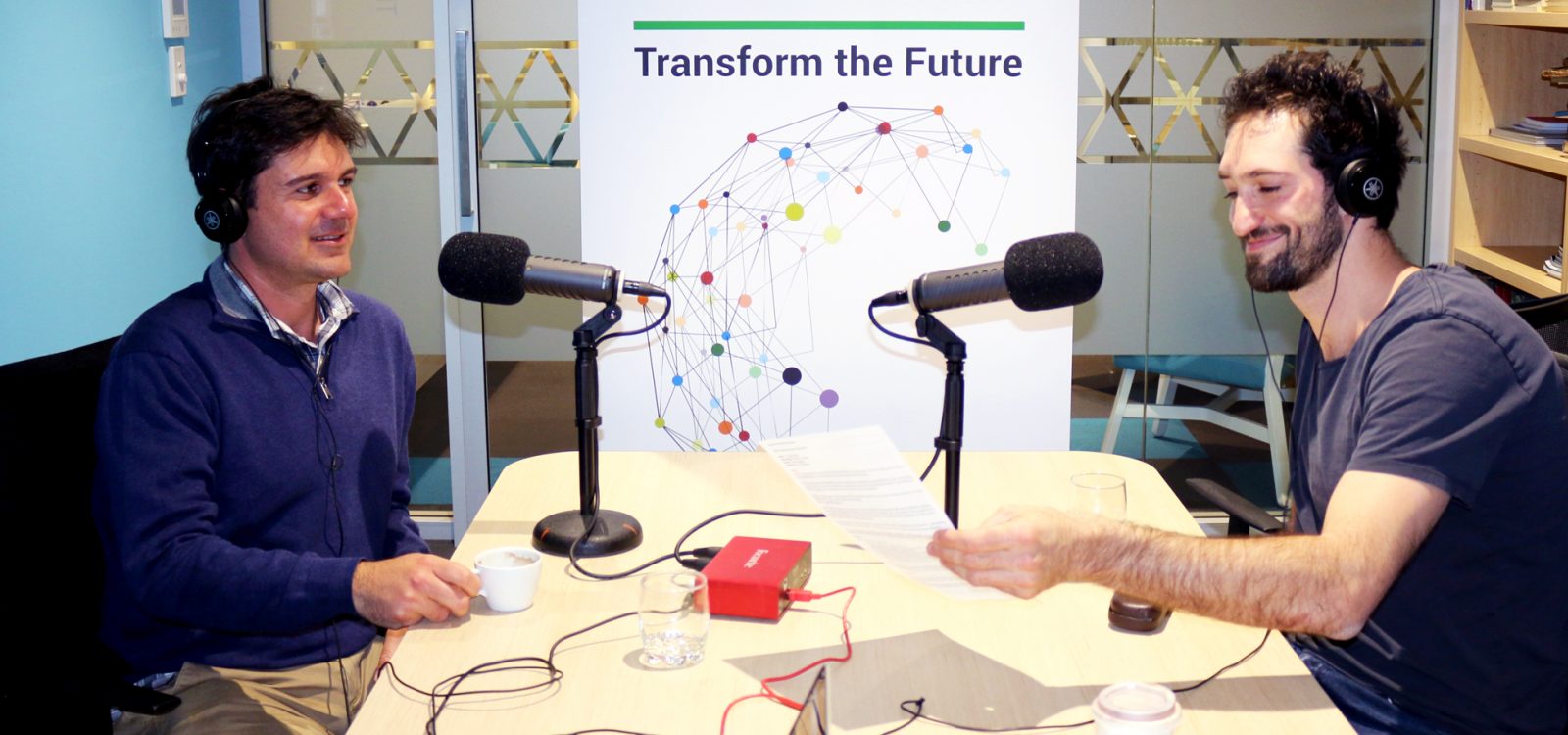 Executive Interviews
The ethics of machine learning – Podcast with Tiberio Caetano
With companies starting to pay the price for inadvertent unethical outcomes created by their systems and engineering, there is a need for data science professionals to understand and respect the discipline of ethics.
"Artificial Intelligence" (AI) conjures fear, excitement and confusion in humans.
In this podcast episode, Tiberio Caetano, Co-Founder and Chief Scientist at Ambiata, one of the most respected data science companies in Australia, clears up some of the confusion by unpacking the complex problem of ethics.
Tiberio is interviewed by Anthony Tockar, Director at Verge Labs and Curator of the Data Digital Track at the upcoming General Insurance Seminar (GIS2018).
Listen to 'The Ethics of Machine Learning – Interview with Tiberio Caetano (Co-Founder & Chief Scientist at Ambiata)' on Spreaker.
Tiberio explains two sub-problems within ethics: the valuation problem, which is about the desirability of a given world, and the causation problem which is more of a navigation problem about what one has to do to obtain the result they want.
Ethics can also be conceptualised through the lens of descriptive ethics, which is about what people think is right and wrong (and this varies depending on time, place and culture), and that of normative ethics which is about improving the world in an objective way, more in line with converging ideas of human rights and fundamental morality.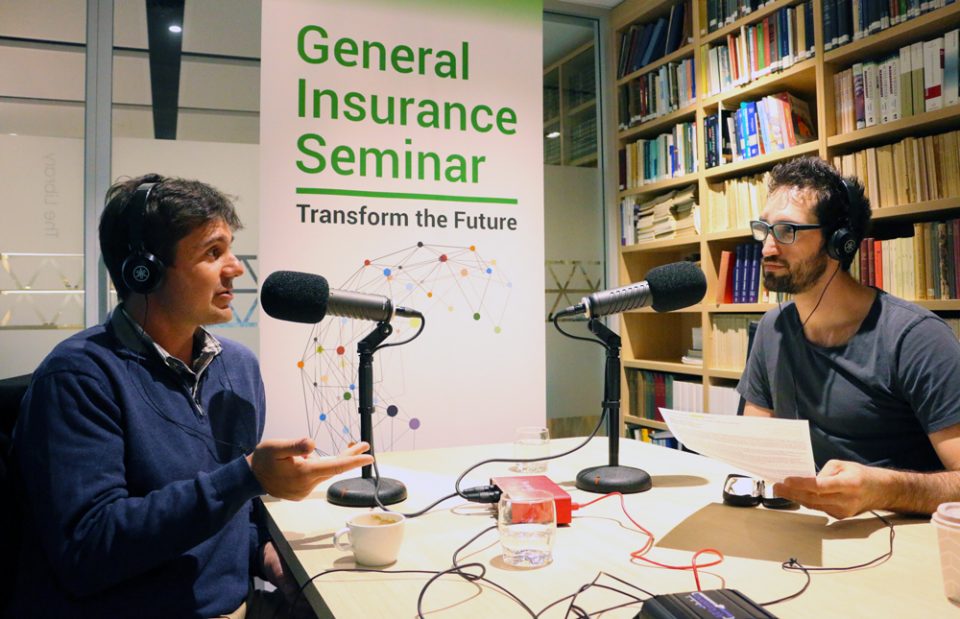 Tiberio notes that ethical questions arise after you collect your data, develop your models and predict certain risk scores, and it is important to separate knowledge from action.
"…the real important question now is what are you going to do with that knowledge?" – Tiberio Caetano
Many things determine risk. Should where you were born and what you did in the past impact your risk score if it has nothing to do with your agency? 
Cue the confusion.
Anthony raises an argument that sometimes arises in actuarial work "to go for weaker models" because you're less likely to make errors or adverse decisions, but says this never sat well with him.
This strategy could see you miss out on knowledge that could help make a better decision.
As Tiberio says:
"[Ethics is] about understanding the world as it is not as we would like it to be, but as it is." – Tiberio Caetano
He urged data scientists, practitioners and actuaries to respect the word ethics, and the knowledge associated with it.
"Get to know what actually is good for people and start behaving accordingly," said Tiberio.
Access Podcast Transcript.
Listen to our CareerView Podcast on Managing a Data Analytics Team and look out for an upcoming CareerView episode, with Tiberio and Anthony discussing: A Career in Data Science.
Follow the Actuaries Institute on social media;
↳ Facebook
↳ Twitter
↳ LinkedIn
↳ Instagram
↳ Spreaker
↳ YouTube
CPD: Actuaries Institute Members can claim two CPD points for every podcast listened to.