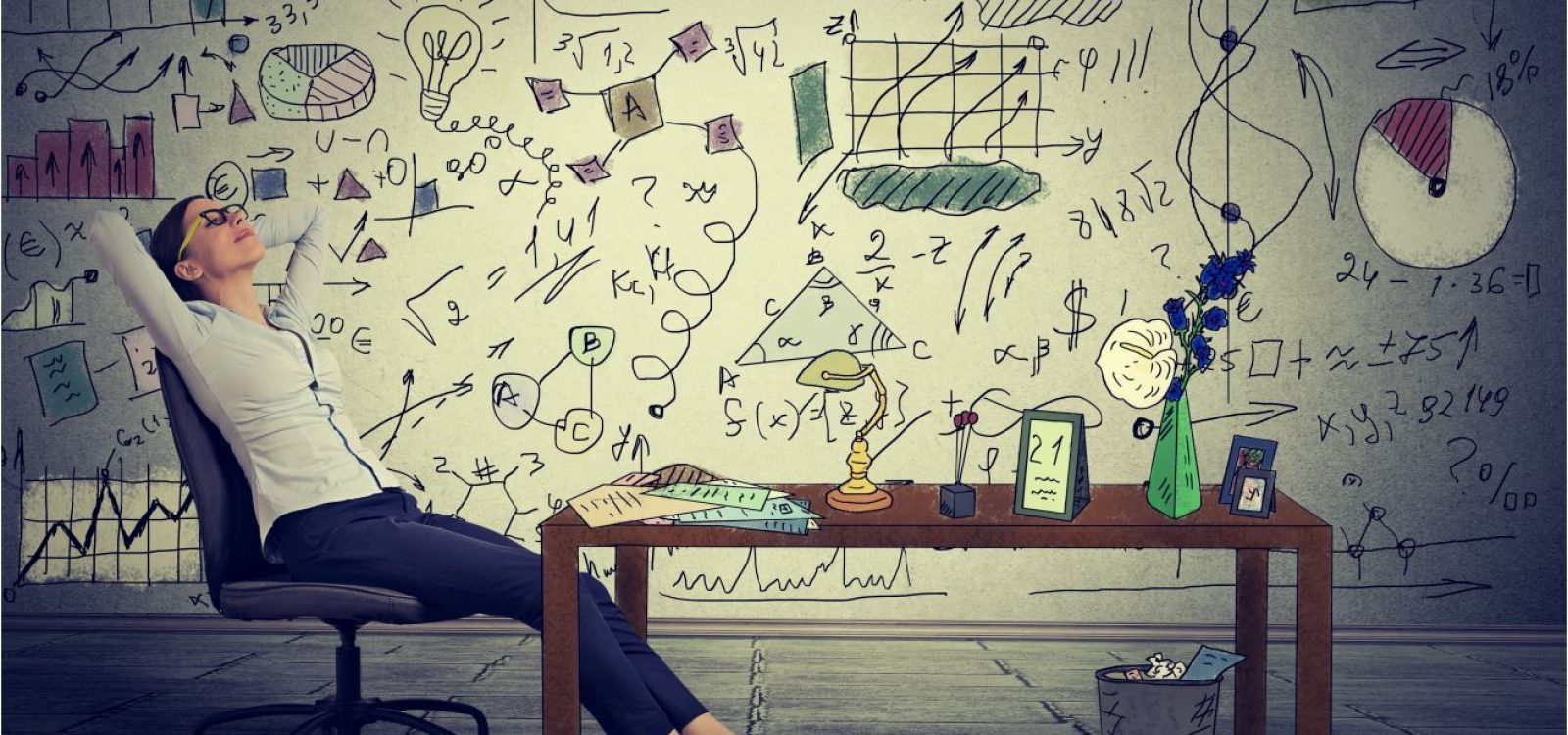 Career
CareerView Podcast – Job Satisfaction 101
In the next instalment of the CareerView Podcast, Jas Singh and Mariella El-Azzi discuss how to create lasting satisfaction in actuarial roles to build a fulfilling career. 
Jas Singh (Managing Director at SKL Actuarial) and Mariella El-Azzi (Pricing Analyst at IAL Insurance) discuss how actuaries can advance their career through identifying key areas to help build satisfaction in roles.
Jas shares insights into his own career journey, from working as an actuary in Australia and abroad and then moving into recruitment, reflecting on how he:
de-learned old habits;

acquired networking and business management skills;

took advantage of risks and opportunities while young; and

negotiated conflict in the workplace.

Listen to 'CareerView – Job Satisfaction' on Spreaker.
"When I first went into recruitment, I deliberately took the approach to de-learn some of the habits I developed as an actuary and try to take a fresh approach to how I think and how I work."  – Jas Singh.
Jas also discusses how relationships with your team and manager/s are crucial to determining your satisfaction within a role and length of time you stay with the company.
"You've got to feel the passion for the role and enjoy the work that you do. You should stay in the role for the right reasons, which, in my view should be about your personal and career development." – Jas Singh
Mariella asks a range of questions including:
Will current key factors that shape job satisfaction change in the next 20 years?
What advice do you have for young actuaries about to start their actuarial career?
What do you wish you knew during the start of your actuarial career that you now know?
Listen in to the podcast to find out more about how to build career satisfaction and listen to more of our CareerView podcasts here.
Show Notes:
SKL Actuarial's blog here.
Data Analytics video Competition – Weapons of Mass Deduction here
Follow the Actuaries Institute on social media;
↳ Facebook
↳ Twitter
↳ LinkedIn
↳ Instagram
↳ Spreaker
↳ YouTube
CPD: Actuaries Institute Members can claim two CPD points for every podcast listened to.