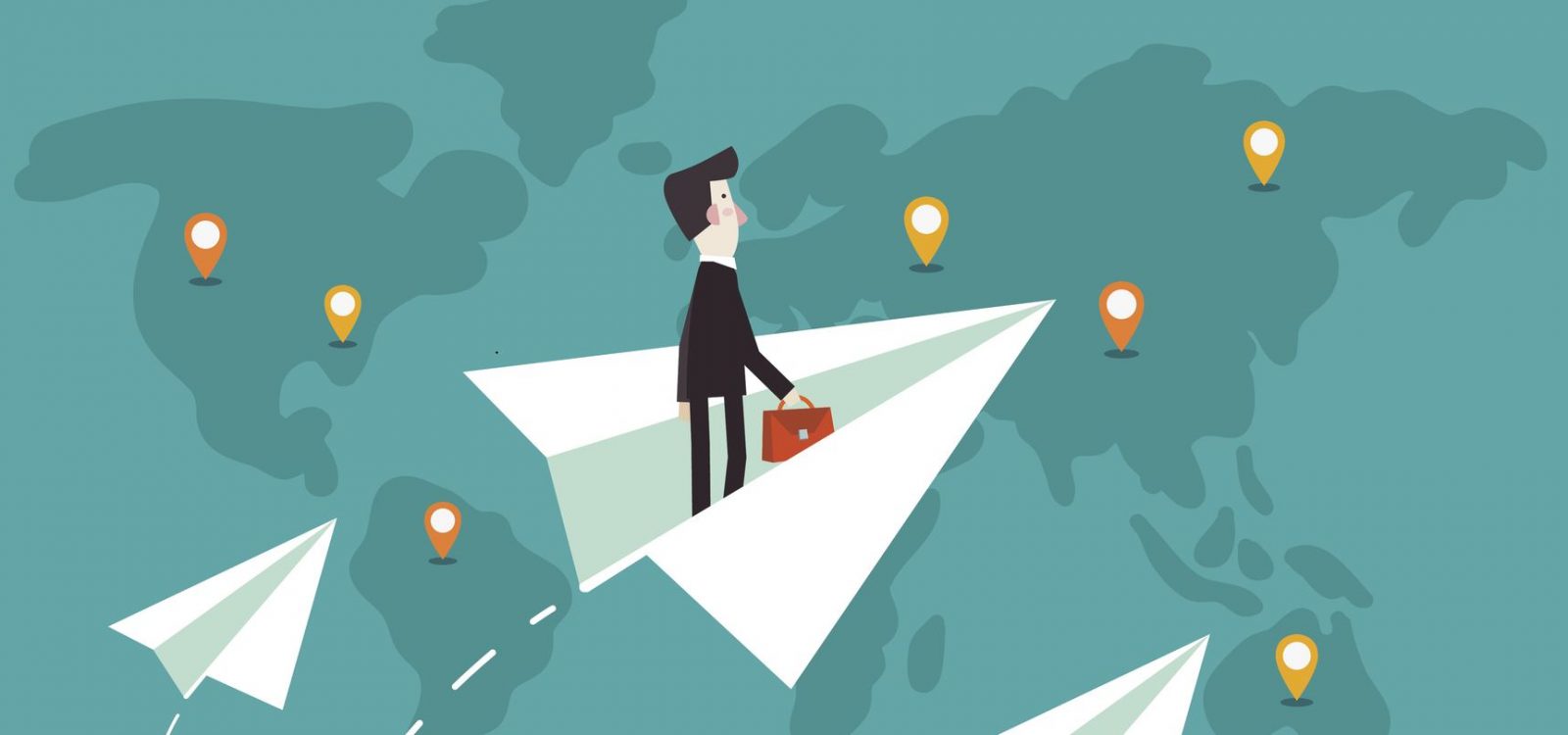 Notice
Do you know your International Committee?
You know that the International Committee has a global focus, but did you know about its activities, plans and members?
The International Committee was established in late 2017 to replace the existing International Council Committee. The new committee continues to focus on International Actuarial Association (IAA) activities and places greater emphasis on Asia-related and other important international activities, including supporting members in Asia, New Zealand and the UK.
The International Committee has two sub-committees: The International Actuarial Association (IAA) Sub-Committee and the Asia Sub-Committee.
Did you know?
The International Committee:
* contributes to the strategic direction of the Actuaries Institute and oversees its implementation in regards to its international activities
* actively identifies and promotes opportunities for members internationally and facilitates communication and liaison within the profession
* furthers the objectives of the Actuaries Institute by coordinating the provision of assistance (as requested or approved by Council) to regional actuarial associations
* works closely with other overseas actuarial associations to facilitate the Institute's international objectives.
The main committee is comprised of diverse members representing Australia, UK, NZ and Asia. 
Learn more about the International Committee here and here.
Do you know?
Martin Stevenson
Martin is retired from full time work and now does part-time consulting in superannuation. His major client is one of the five largest non-retail funds in Australia. He was President of the Actuaries Institute in 2006 and has been Chair of the International Committee since 2013. He regularly represents the Australian actuarial profession internationally, such as through attendance of International Actuarial Association (IAA) meetings.
Did you know?
The Actuaries Institute currently holds mutual recognition agreements with the following actuarial associations:
* Canadian Institute of Actuaries (CIA)
* Casualty Actuarial Society (CAS)
* Institute and Faculty of Actuaries (IFoA)
* Institute of Actuaries of India (IAI)
* New Zealand Society of Actuaries (NSZA)
* Society of Actuaries (SoA)
* Society of Actuaries in Ireland (SAI)
* Actuarial Society of South Africa (ASSA)
These agreements recognise that the education of Actuaries is similar between actuarial bodies and that facilitating global trade of actuarial services is beneficial to all involved. In most cases these mutual recognition agreements enable FIAAs to be admitted as Fellows of another actuarial body (and vice versa) without having to take further examinations. Some agreements also apply to Associates. Be aware, while you may not have to take exams to be admitted as a Fellow (or Associate) of a different actuarial body, you may have to meet other requirements (such as completing a professionalism course in the last five years). Each of the agreements can be viewed here: https://actuaries.asn.au/becoming-an-actuary/becoming-a-member/becoming-an-accredited-member
One of the duties of the International Committee is to develop and implement an appropriate due diligence progress of Mutual Recognition Agreements ('MRAs') and negotiate MRAs for approval by Council. They also have a duty to review MRAs at expiry.
Learn more about the International Committee here.
Do You Know?
Kirsten Flynn
Kirsten Flynn currently lives in (sweet home) Alabama and works in product development for Protective Life (a subsidiary of Dai-ichi Life, which also owns TAL in Australia). She's an FIAA and, thanks to the mutual recognition with the SoA, was admitted as a Fellow of the Society of Actuaries (FSA) without having to take any further exams. Despite embracing life (and food) in the USA, she still calls Australia home and is actively involved in activities of the Actuaries Institute as a member of the International Committee. She's headed back to Sydney in late 2018.
You can learn more about Kirsten here.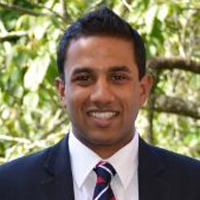 Gautham Suresh
Gautham Suresh is an Actuary at TAL, contributing to the formulation, implementation and delivery strategy of life and health products to the Australian market. Prior to TAL, Gautham began his career as a consultant at EY's Actuarial Advisory Practice; focusing on reserving, risk management, transaction advisory and insurance strategy. Gautham has also been fortunate to have gained a broad perspective of the protection challenges globally in markets such as Japan and New Zealand. He is motivated by being a part of the solution addressing barriers inhibiting a greater (and more impactful) social reach of the present day insurance ecosystem balanced by the unwind of its inherent commercial complexities. Gautham is a representative on the Actuaries Institute International Committee and is an exam scrutineer.
CPD: Actuaries Institute Members can claim two CPD points for every hour of reading articles on Actuaries Digital.