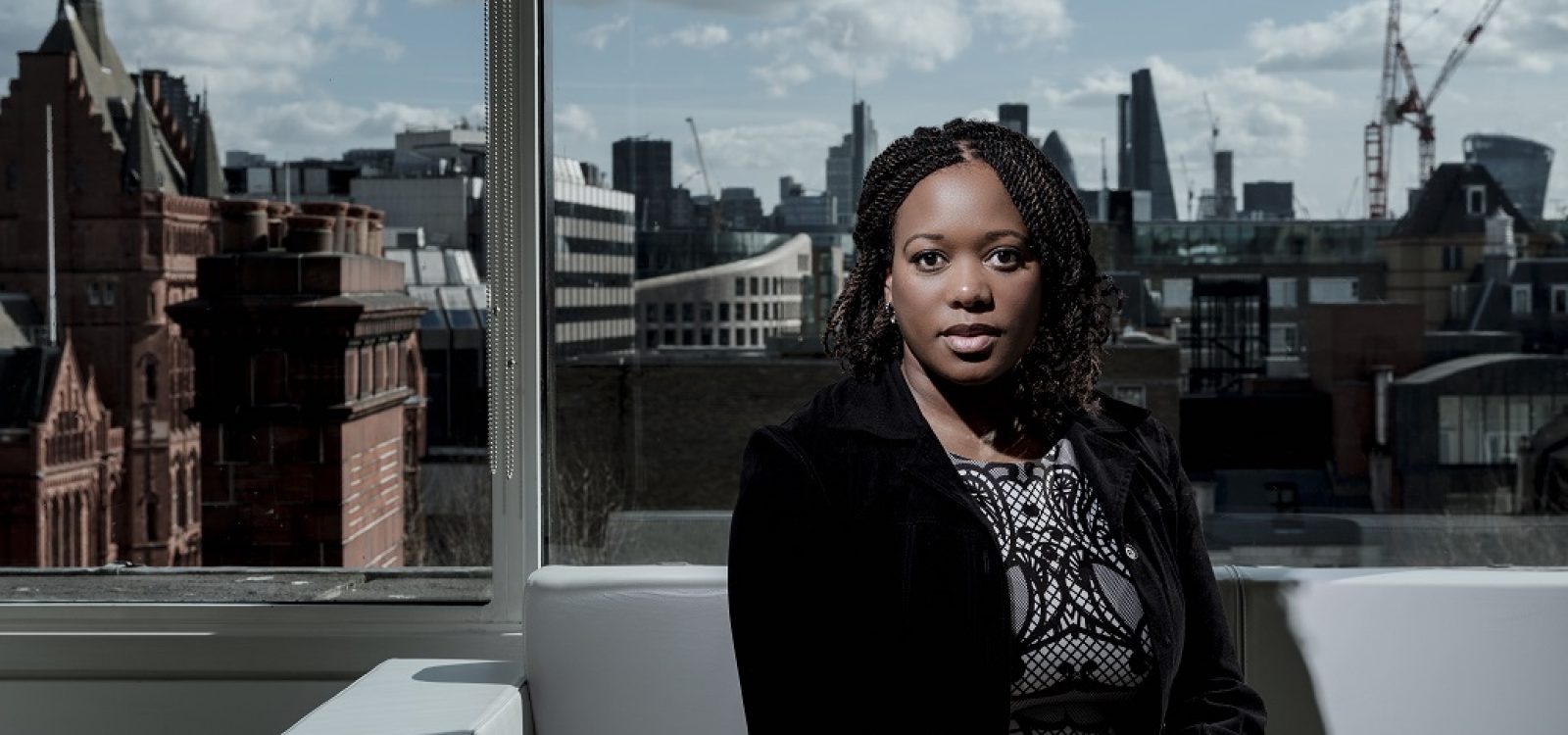 Interviews
Under the Spotlight – Marjorie Ngwenya
The actuarial qualification was still emerging in Zimbabwe when Marjorie Ngwenya was growing up. Touted as difficult to achieve, that was enough of a challenge to attract the now President of the UK Institute and Faculty of Actuaries (IFoA) to the profession, but her studies weren't a simple road. Here, Marjorie Ngwenya tells us her favourite sport, hobbies, work history, best career advice and the legacy she hopes to leave.
Summarise yourself in one sentence… I have an inquisitive mind and like to challenge established theories.
My interesting/quirky hobbies… scrapbooking.
My favourite energetic pursuit… swimming.
The sport I most like to watch… Formula 1.
The last book I read (and when)… Patricia Cornwell, Flesh and Blood – March 2018.
My favourite artist/film… Toni Braxton/Pulp Fiction.
The person I'd most like to cook for… Tim Ferriss.
I'm most passionate about… fairness.
What gets my goat… false assumptions.
I'd like to be brave enough to… skydive.
In my life I'm planning to change… limiting stereotypes.
Not many people know this but I… enjoy doing puzzles which involve spatial orientation.
Four words that sum me up… eternally young at heart.
If I hadn't become an actuary, I would be...a pilot.
Why and how I became an actuary… It was an emerging profession in Zimbabwe when I was growing up and was touted to be difficult to achieve. That was enough of a challenge to attract me. I started my actuarial studies at the London School of Economics but left a few months later at a time when the Zimbabwean economy was experiencing difficulty, making funding difficult for my parents. I started working and studying towards professional examinations with the IFoA.
Where I studied to become an actuary and qualifications obtained… I undertook the professional exams while I was working in the UK and Canada, and qualified as a Fellow of the Institute of Actuaries.
My work history… Consultancies/audit firms – Deloitte and Mazars, Reinsurers – Swiss Re and Gen Re and insurers: Old Mutual Africa and Liberty Group SA. I have worked across a number of disciplines including risk management, life and health insurance. My last role was overseeing the strategy function for a financial services group with a pan-African footprint.
What I find most interesting about my current role… meeting people, particularly IFoA members across the globe.
My role's greatest challenges… managing conflicting expectations.
Who has been the biggest influence on my career (and why)… several leaders I look up to who have lent me their minds and ears over the course of my career.
My proudest career achievement to date is … my current role as President of the IFoA.
10 years from now, I will be … doing something I love, with people I respect in a place I enjoy.
When I retire, my legacy will be… having planted and watched seeds of possibility grow in the minds and lives of my nephews and nieces.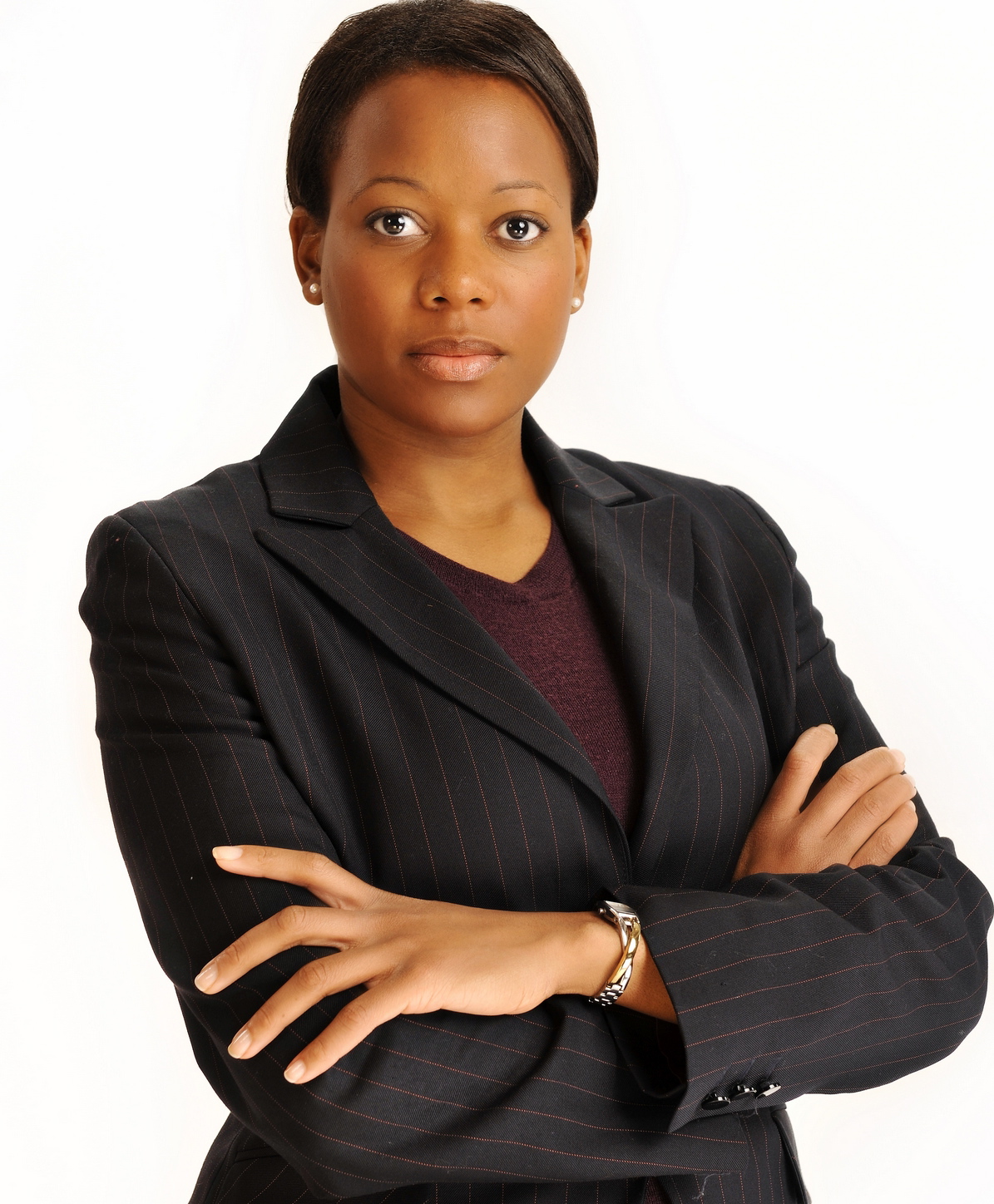 Why I'm proud to be an actuary… "I belong to a profession that upholds high standards and acts in the public interest".
The most valuable skill an actuary can possess is … the ability to synthesise complex data, join the dots and communicate value-adding solutions.
As President of the UK Institute, one thing I want to improve is… our continued journey to provide services to our members wherever they are based.
At least once in their life, every actuary should… ask a non-actuarial relative to read one of their reports to test their ability to communicate concepts clearly to non-actuaries.
My best advice for younger actuaries… explore many industries, stay true to your values and find work that is meaningful to you.
If I could travel back in time I would… give the same advice to my younger self.
If I won the lottery, I would… spend a lot more time travelling for leisure and pursue numerous language studies.
CPD: Actuaries Institute Members can claim two CPD points for every hour of reading articles on Actuaries Digital.