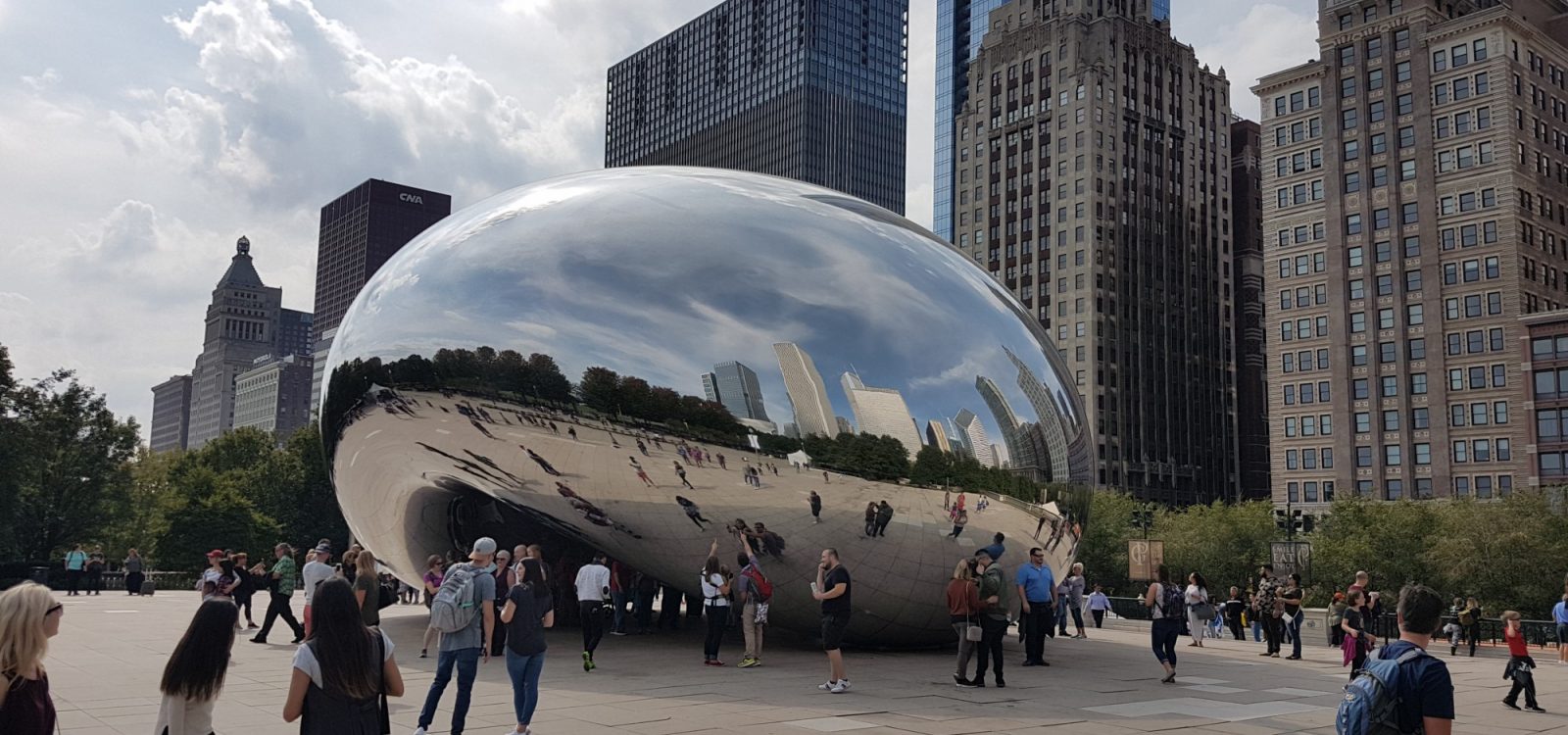 Executive Interviews
Going global – Interviews with IAA representatives
Kirsten Flynn is a Member of the International Committee. In this article, she speaks to Tim Furlan, Bozenna Hinton and Martin Stevenson about their involvement with the IAA and reflections on the recent IAA meeting in Chicago.
Twice a year the Council and Committee of the International Actuarial Association (IAA) meet in various regions of the world. Over the past five years, meetings have taken place in the USA, Hungary, South Africa, Russia, Canada, Switzerland, the UK, Singapore and the Netherlands. The latest meeting was held in Chicago, USA over 3 to 8 October 2017 and 328 delegates were in attendance, including 13 from Australia. These meetings provide an opportunity to discuss ongoing projects and consider new developments as well as to network and collaborate.
Kirsten Flynn recently caught up with three of the Australian delegates – Tim Furlan, Bozenna Hinton and Martin Stevenson – about their involvement with the IAA and the Chicago IAA meeting.
For more information about the IAA, including information about Council and Committee meetings, visit http://actuaries.org/
How and why did you come to represent the Australian actuarial profession at IAA meetings?
M: I first attended IAA meetings as President of the Actuaries Institute in 2006. In 2008 I was Chair of the Education Council Committee. From 2009 to 2013 I founded and chaired the IAA's Mortality Working Group (not representing Australia). From 2013 I have been Chair of the International Committee of AIA.
T: Several years ago, I worked for Helen Rowell when she was President of the Actuaries Institute and the Australian representative on the IAA Pensions Committee. She asked me to represent us on the Pensions Accounting Sub-Committee. The timing was perfect as it was just before Australia started the process of adopting International Financial Reporting Standards (IFRS). I was able to stay close to international developments as we worked through the adoption of IFRS and the changes that followed for employer's financial reporting of their superannuation obligations.
B: My International involvement started during my time as President. I decided that if I was going to attend IAA meetings it would be better to contribute and join committees. When my Presidential term had ended I was asked to join the Nominations Committee (responsible for recommending suitable candidates for the IAA Presidency and committees), which was a three-year appointment. I was then asked to take on other Vice Chair and Chair roles and I am still here today. I think volunteering is important as it is a way that we can give back to the community.  Volunteering through the IAA enables me to contribute in an area where my skills are valued.
Why do you think it's important for the Australian actuarial profession to be represented at IAA meetings?
M: Fundamentally the commercial world is becoming increasingly global. Australia will miss out on international developments if there is no attendance at IAA meetings.  Areas of interest to Australians discussed at IAA meetings include global accounting standards, international standards of actuarial practice, big data, banking etc.
The other important function of IAA meetings is that it gives Australian actuaries the perfect opportunity to network with actuaries from other countries.
B: Australia has a reputation as a leader and key influencer on the world actuarial stage – a position earned from many past Australians stepping up and leading debates and making valuable contributions.  This reputation is hard to earn and easily lost.  Continued influence internationally, such as at IAA meetings, makes it that much easier for members who work overseas, and others who might want to someday.
Which of the sessions you attended at the IAA meeting in Chicago were the most interesting and why?
T: One of the most interesting talks was one I hadn't planned to attend, from Jay Olshansky who is a Professor in Biodemography. He was talking about the use of artificial intelligence and facial recognition to make judgements about people's health.
B: The Education Committee (EC) meeting, as I chair this meeting! The meeting was interesting as we had different speakers from various associations share their experiences with the EC. Representatives from Canada, Morocco & the US American Academy of Actuaries made presentations on CPD requirements. Representatives from Ireland, Japan and South Africa spoke about professionalism and soft skill development. A representative from the US Conference of Consulting Actuaries spoke about methods of educating actuaries and how they are currently moving to short videos with self-testing and are considering developing virtual and augmented reality within their education platform (they gave us a live video demonstration)!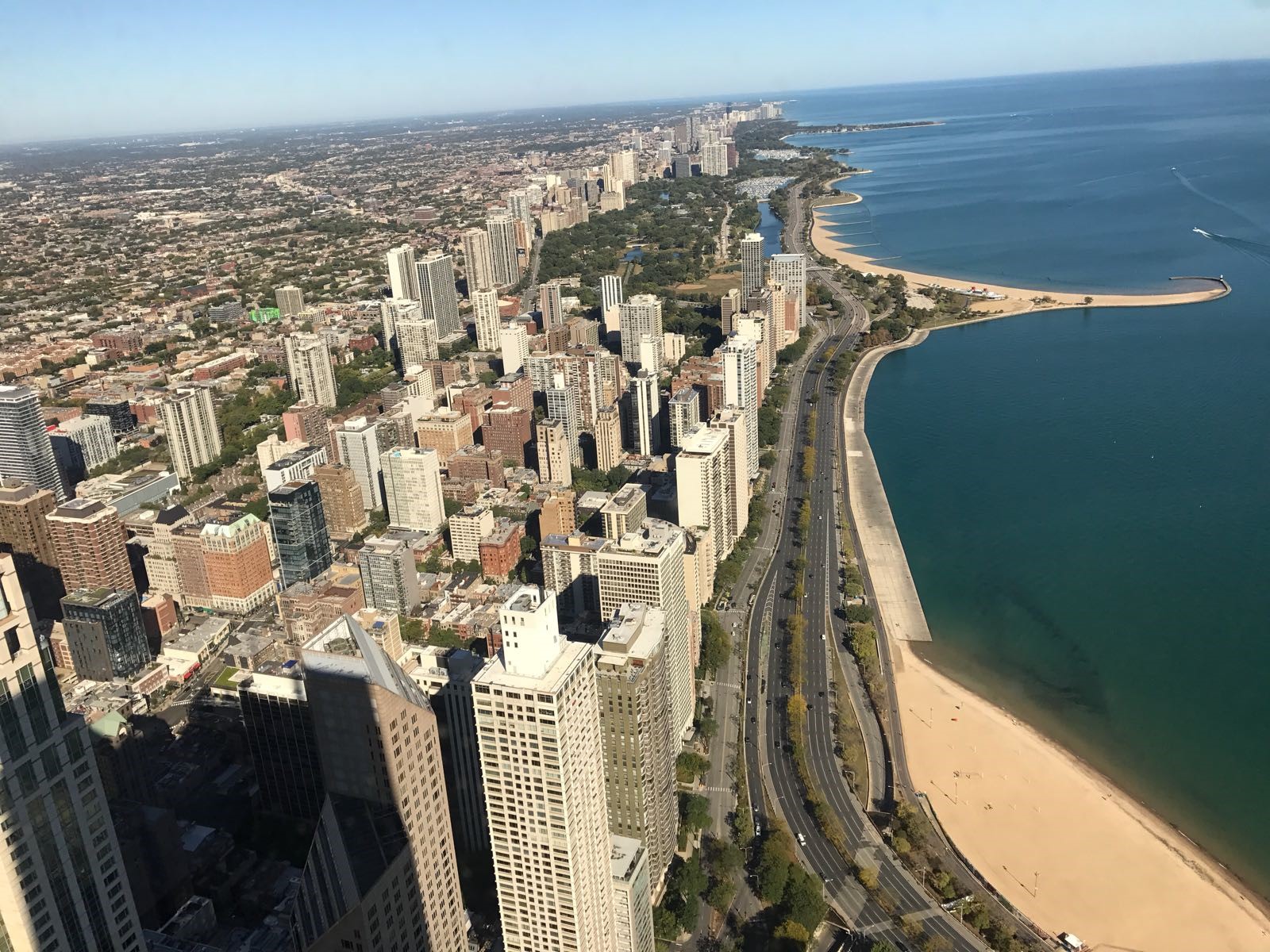 What issues were discussed that are most relevant to the Australian actuarial profession?
M: At the Council meeting, the new IAA education syllabus was approved. This was a long-awaited development, and the new syllabus is more relevant to the work environment of actuaries.
B: From the meetings I attended, there was a lot of discussion about what other actuarial associations were doing regarding education. Some use universities, some do not. Some have their own exams – and these are structured in many different ways.  We also talked about CERA qualifications and CPD and professionalism. Building on from education is Mutual Recognition Agreements – any change in education can upset the balance here.
T: There were discussions on IFRS 17 (which changes financial reporting for insurance companies), the role of actuaries in public policy and a new global education syllabus for actuaries was approved (which Bozenna Hinton did a lot of work on). In superannuation, the pace of change on financial reporting has slowed a little, which is a nice change.
What issues would you like to see discussed at the next IAA meeting?
T: In superannuation, we're hoping to talk more about the shift from Defined Benefit to Defined Contribution around the world and the roles that actuaries can play in the new world. Australia is one of the countries that has moved furthest so far.  
M: The Australian Actuaries Institute's 2018 – 2020 Strategic Plan has just been released. Goal 4 is to "Build a future-proof and professional organisation". Within that goal, is the objective: "Develop a global strategy and grow international partnerships". I would like to see Australian activities and discussions at the next IAA meeting through the prism of this objective.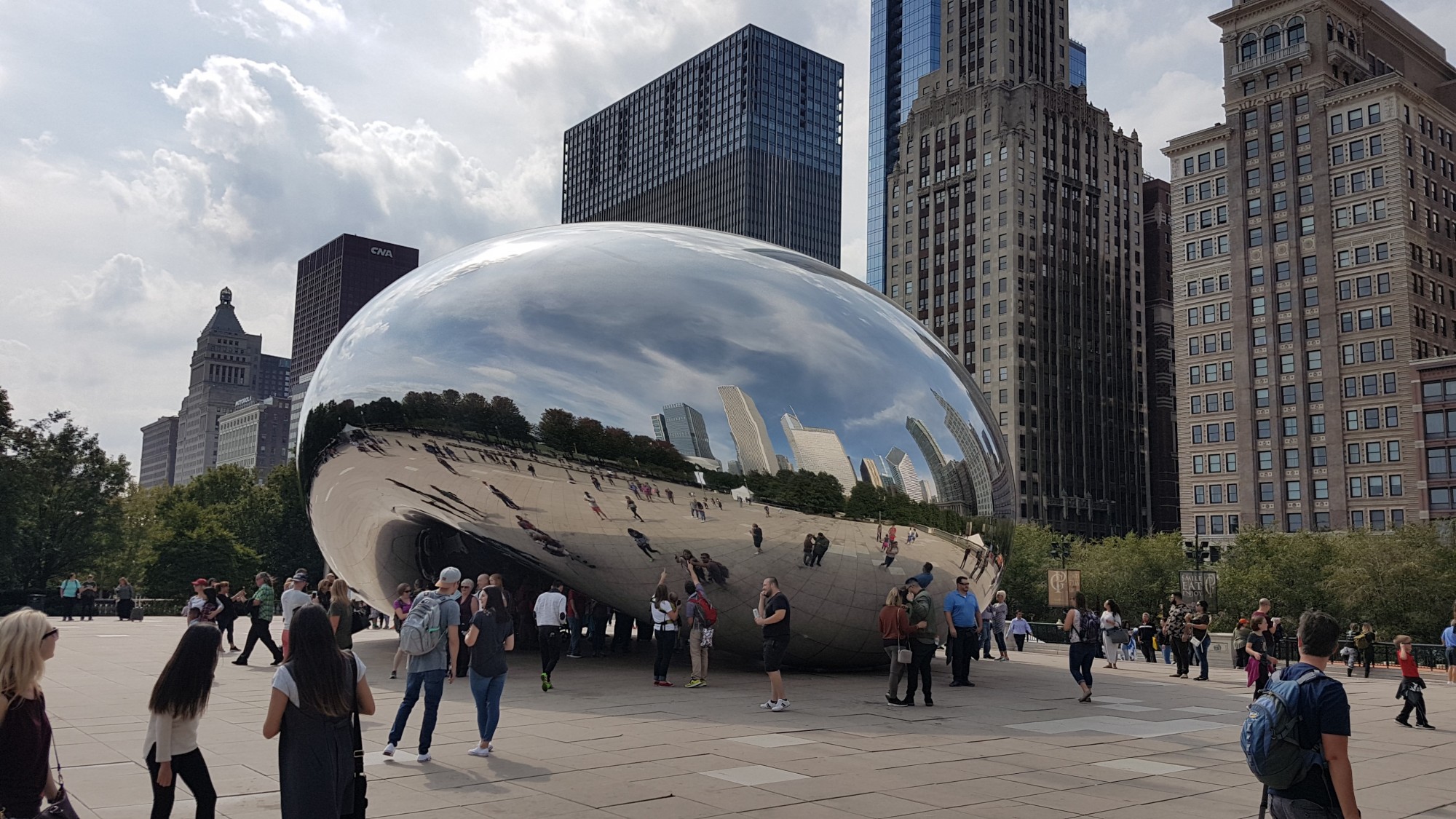 What are some of the things you did with your free time in Chicago?
B: Two of my children accompanied me to Chicago (via a week in Hawaii). We visited Millennium Park, had a tour courtesy of "Chicago Greeter" (a free service for visitors), went on an architectural river cruise, visited Lincoln Zoo and the John Hancock Observatory. We sampled the Chicago Deep Dish Pizza – and now I know I much prefer Aussie style.
M: I went on a hop-on hop-off bus tour as a quick way to see the major sights of the city. I also took an architectural river cruise – a must do way of gaining an appreciation of the famous Chicago building architecture. I visited the Driehaus Museum which is a wonderfully preserved opulent house from the Gilded Age. And, of course, I went to Millennium Park with its whimsical public art.
T: The weekend I arrived I went to a Cubs game at Wrigley Field. The weekend after the meetings I ran the Chicago Marathon. I was a little slower than I would have liked after a busy period of travel, but with 40,000 runners, 1.5 million spectators and a few of my actuarial colleagues from around the world it was an experience.
| | | |
| --- | --- | --- |
| Tim Furlan competes in the Chicago Marathon. |     | Bozenna Hinton & family experience Halloween in Chicago. |
CPD: Actuaries Institute Members can claim two CPD points for every hour of reading articles on Actuaries Digital.