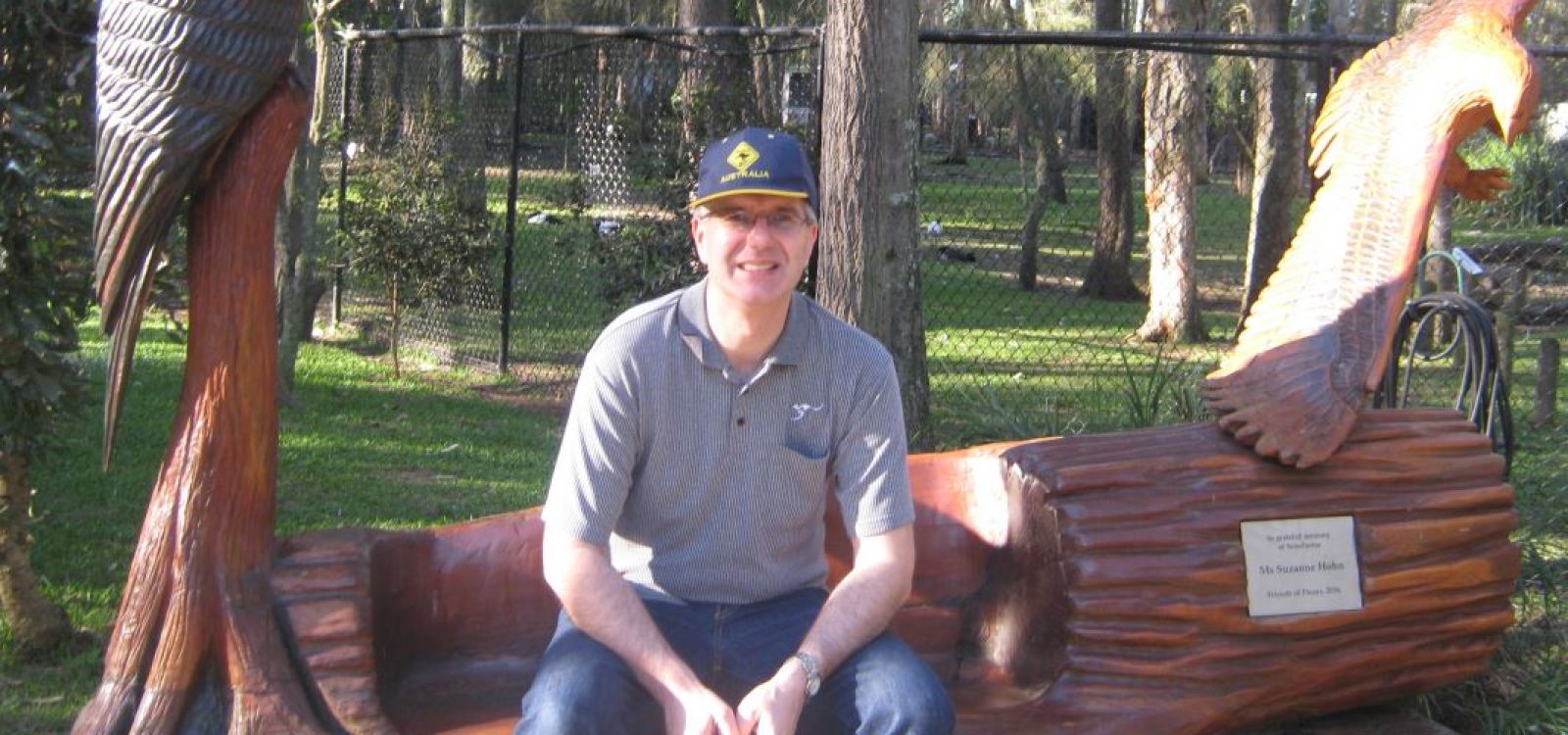 Interviews
Under the Spotlight – Sean Elliot
A self described "very typical actuary", Sean Elliot, lecturer at Bond University goes Under the Spotlight to share his career journey; what gets his goat; and his penchant for chess and sci-fi films.
Name… Sean Elliott
Title… Mr
Organisation… Bond University
Your email address is… seane38@gmail.com
Summarise yourself in one sentence… A very typical actuary
My interesting/quirky hobbies… My quirky hobby is chess. However, work and family responsibilities have stopped me playing competitively for many years.
The sport I most like to watch… I still love to watch soccer and miss the coverage of the Premier League in the UK.
My favourite artist/album/film… My kids have helped me to maintain an interest in science fiction films. My favourite science fiction films include Star Trek and Interstellar. I also enjoy comedies (such as Hot Fuzz) and fast moving spy thrillers (such as the Bourne trilogy).
The person I'd most like to cook for… My wife. She is my biggest critic and never gives me the opportunity to cook for her.
 I'm most passionate about…Issues relating to Special Educational Needs for kids. Our son has struggled with the UK system. The system is a huge challenge for governments, yet even more challenging for kids and their parents.
 What gets my goat… The state of the private sector pensions system in the UK. It was once the envy of the world, but is in a terrible state. This is mainly due to stock market returns that have been nowhere near the levels required to fund guaranteed benefits, when those returns have been applied to past contributions paid. Public sector pensions in the UK face a similar plight.
Not many people know this but I… was for a short time a promising chess player during my youth. I won the British Under 18 Championships at the age of 16. However, I admit readily that I played out of my skin during that tournament. My closest rivals only lost to me because they tried too hard to beat me.
If I hadn't become an actuary, I would be… crunching numbers somewhere. Accountancy was a good, solid alternative career, but I would have needed to work very hard to succeed.
Why and how I became an actuary… I grew up in Bristol in the UK, and when I was at school, a local life insurer called Clerical Medical launched a new bursary scheme for pupils at local schools. I applied and was very fortunate to be accepted. The bursary helped me to survive university life in London, and I joined a life insurance company after graduating.
Where I studied to become an actuary and qualifications obtained… I passed all of the actuarial exams, except the communications paper, when I was working for Allied Dunbar (now Zurich) in the UK. Shortly after joining Hazell Carr, I passed the communications paper and became a Fellow of the Institute of Actuaries.
My work history… I worked for Allied Dunbar (now Zurich) from 1990 to 1998. During my time there, I was based in the Actuarial Division. Until 1995, I was rotated between the three main areas in the Actuarial Division (Product Development, Financial Forecasting, and Valuations). From 1995 to 1998, I worked on the Pensions Review, when the Pensions Review Team was working on loss assessment and redress to people affected by Pensions Mis-selling.
From 1998 to 2002, I worked with Hazell Carr on outsourcing projects relating to loss assessment and redress to people affected by Pensions Mis-selling.
As the Pensions Mis-selling Review wound down, I looked for new opportunities to work with Hazell Carr, and helped to form a startup Pensions Consulting Office in Newbury in 2002. With key input from an actuary with many years of business development experience, we grew the business under challenging conditions. We sold the business in 2004.
From 2004 to 2008, I worked for SBJ Benefit Consultants (now Capita) in Reading on Pensions Consultancy. I became a Scheme Actuary and managed a team of actuarial analysts. The team of actuarial analysts in the Reading office supported the Scheme Actuaries and worked brilliantly under pressure.
I joined Heath Lambert in Reading in 2008 to work as a Scheme Actuary and provide support to the Actuarial Director. With the support of a very dedicated and capable team of actuarial analysts, we redeveloped the suite of actuarial services and repriced to turn the actuarial division from loss-making to profitable. We provided Scheme Actuary services to clients and developed a ground-breaking Risk Management system for trustees and employers. Following a series of corporate restructuring programmes, I left the business in 2013.
From 2014 to 2016, I worked as a contractor with Hazell Carr in a major pensions administration office in Bristol. Our team delivered against targets for a major data cleanse project.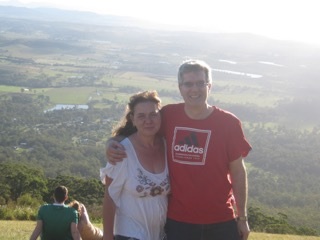 What I find most interesting about my current role… Finding new ways to teach established material to students, many of whom have grown up in a 'hi-tech' environment.
My role's greatest challenges… Adapting to life as a lecturer and researcher. Improving student engagement is a major challenge, because it involves hard work in redesigning course materials.
Who has been the biggest influence on my career (and why)… I had the privilege to work with Graham Hazell and David Carr for a short time. They are enterprising actuaries who revolutionised actuarial education in the UK. They also created a massive outsourcing business that assisted life insurance companies with resolving pensions mis-selling issues during the late 1990s and early 2000s. Darryl Boulton and Adam Galache-Brown were sources of great support during my time at Hazell Carr. More recently, Nigel Bankhead has been an inspiration to me. Nigel's expertise on actuarial consulting in pensions and related legal issues has been invaluable.
If I were President of the Institute, one thing I would improve is… Modernising the exam system to reflect that good students tend to prefer practical content. This also involves trying to keep theoretical content at a relevant level.
At least once in their life, every actuary should… go self-employed. Running your own business is one of the most educational (yet humbling) things that you can do.
My best advice for younger actuaries… Try to find your niche interest area and see whether you can build on it.
If I could travel back in time I would… want to change things that I have done wrong. I tended to be very meticulous with my work, but I am as fallible as anyone else and felt terrible when any mistakes, no matter how small, were identified.
If I won the lottery, I would… keep quiet and try to work out what to do with all that money!
CPD: Actuaries Institute Members can claim two CPD points for every hour of reading articles on Actuaries Digital.