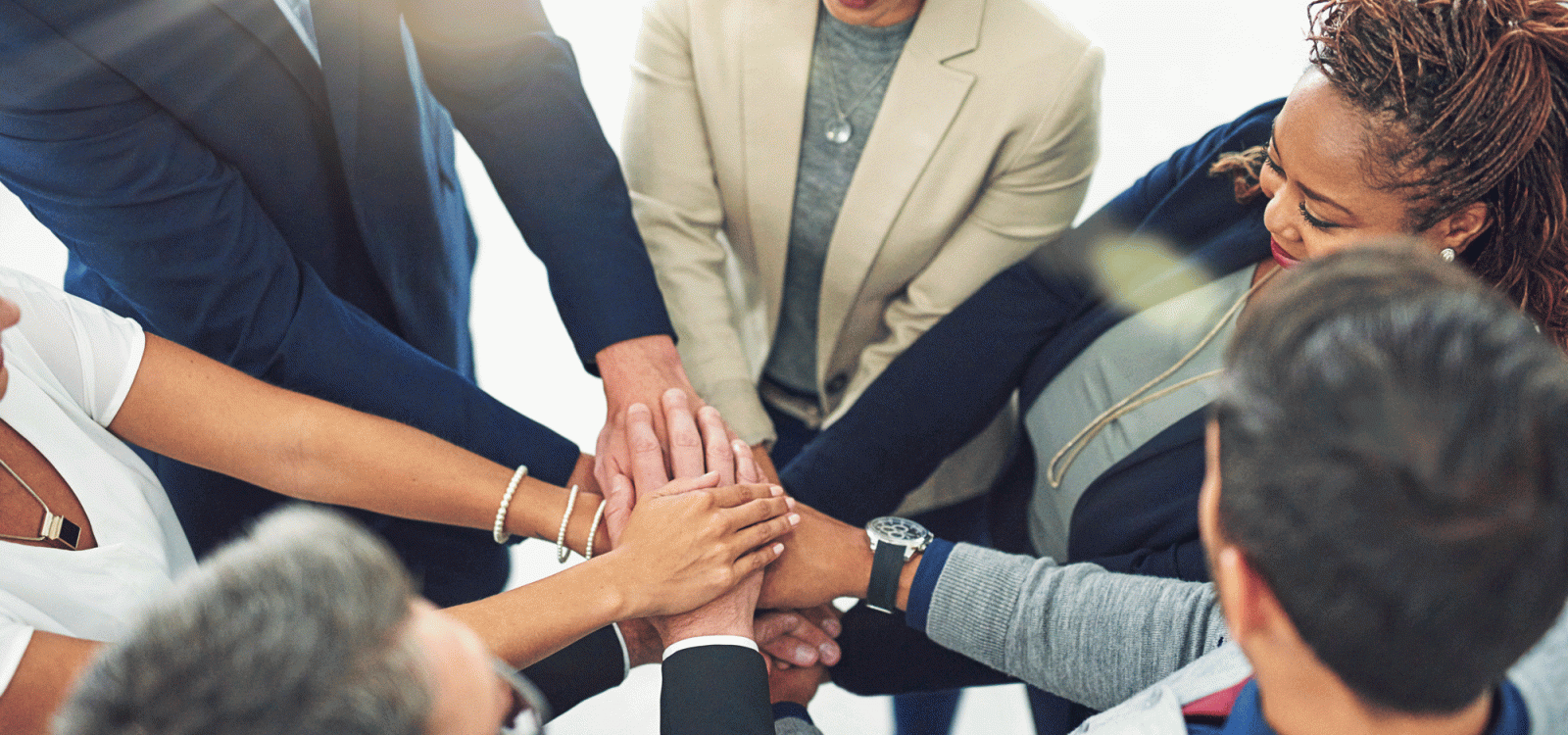 Dipping into Diversity
Finity and the National Fair Internship Pledge – The link between interns and diversity
The National Fair Internship Pledge is a promise to provide equal opportunities for young talent, regardless of their situation. Finity has become the first actuarial firm to take the pledge, joining employers in government, tech, education and the not-for-profit sector
If you're an actuarial firm that takes on graduates, it's likely that you have the occasional intern, perhaps a few interns, populating your office cubicles at various times throughout the year.
You're not alone. As Australia grows into a knowledge and services-based economy, internships have quickly become a feature of recruitment strategies, and the number of internships has increased rapidly as a result. For employers and job seekers, this is a win-win: internships provide employers with a pipeline of fresh talent while offering young people an opportunity to get that proverbial foot in the door.
But amid the many benefits, there also lies a challenge: ensuring that internships don't inadvertently thwart another major trend of the past decade – the push for more diverse and inclusive workplaces. 
In Australia, only 12.72 per cent of interns are paid and according to Interns Australia's 2015 survey, the average intern forfeits $5,913 in wages to undertake an unpaid internship – a considerable sum for most young people. In the hope of gaining the experience that might lead to a paid role, many interns turn to their parents for financial support during their placement. Others work nights or weekends to pay their rent and bills. But for a significant number, the loss of wages over the weeks or months of an internship is an obstacle that can't be overcome.
As businesses increasingly focus on diversity and inclusion, the importance of hiring staff who come from varied socio-economic backgrounds is gaining recognition. Interns are an important part of the equation. In fields like actuarial consulting, where interns are often a feeder into graduate programs, one of the most crucial steps an employer can take to ensure diversity and inclusion is to offer internships that can be accessed regardless of the financial resources available to a young person. In short: paying interns is a vital step in ensuring firms don't miss out on talent because a potential hire can't afford to work for free.
With the growing role that paid internships play in diversity and inclusion, at the end of 2015, Interns Australia launched the National Fair Internship Pledge.
In recognition of the quality and accessibility of its internship program, Finity has become the first actuarial firm to receive the Pledge seal, joining employers in government, tech, education and the not-for-profit sector.
The Pledge is Australia's first program to recognise employers supporting young people of all backgrounds to undertake internships. As part of the initiative, employers receive the Pledge seal, which provides prospective interns a way to identify paid internships that also offer genuine training and mentoring – previously not an easy task with no independent marker of the quality of a placement and 87% of internships in Australia unpaid.
Recognising employers and helping young people to identify great internships is an important part of improving diversity and inclusion. But the end goal of the National Fair Internship Pledge is something even bigger: to encourage more employers to join firms like Finity to offer young people of all socio-economic backgrounds an internship that could kick start a brilliant actuarial career.
For more information, visit Interns Australia or email NFIP.
CPD: Actuaries Institute Members can claim two CPD points for every hour of reading articles on Actuaries Digital.