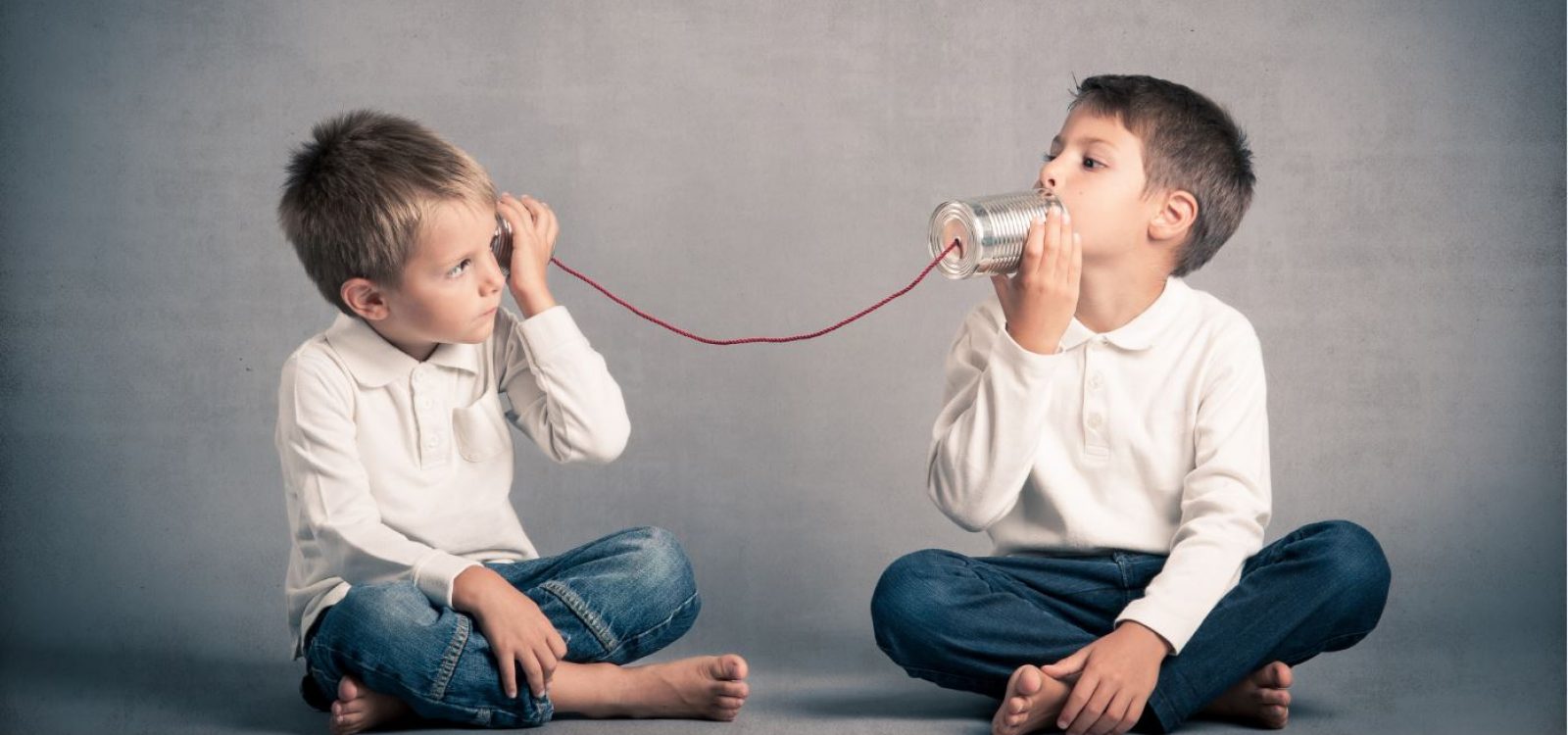 Comment
The "How" of Person-to-Person Communication
It's becoming increasingly apparent across the workplace and even in the way our professional exams are being conducted that "communication" is steadily becoming the buzz word of the profession.
Appropriately, the Young Actuaries Program (YAP) in Sydney thematically kicked off the year strongly by inviting a well-known and experienced actuary, Martin Mulcare, as our guest speaker for the first YAP seminar of 2016. Using examples from his vast professional experiences (both the good and the bad) as well as his general observations, Martin presented on the key elements that support the foundations of the "how" of person-to-person communication.
Martin facilitated an energetic session for close to 40 YAP members highlighting a variety of important but easily forgotten tips to ensure we get across the "what" more effectively. Given the mix and variety of backgrounds of the participants, it made for an inviting discussion of the various elements that bring about effective communication. Some more notable factors that Martin highlighted, which are useful to remind ourselves of, were:
Differences between communication in person versus via email
Selecting the right communication mode
Selecting the right medium
How to ask better questions
But as the old saying goes, "practice makes perfect". Martin put the participants through a series of group exercises to put us through our paces based on the topics outlined in his presentation. This was followed by a thought-provoking Q&A session where participants had a chance to provide a number of "real-world" scenarios where they have experienced difficulty applying some of the concepts mentioned. One such example was providing "upward feedback" and the appropriate medium and manner to approach this situation.
The YAP committee, on behalf of the YAP members, would like to thank Martin for his time and insight in bringing together the "How" of Person-to-Person Communication.
Look out for future upcoming YAP events on the Institute's event calendar.
CPD: Actuaries Institute Members can claim two CPD points for every hour of reading articles on Actuaries Digital.