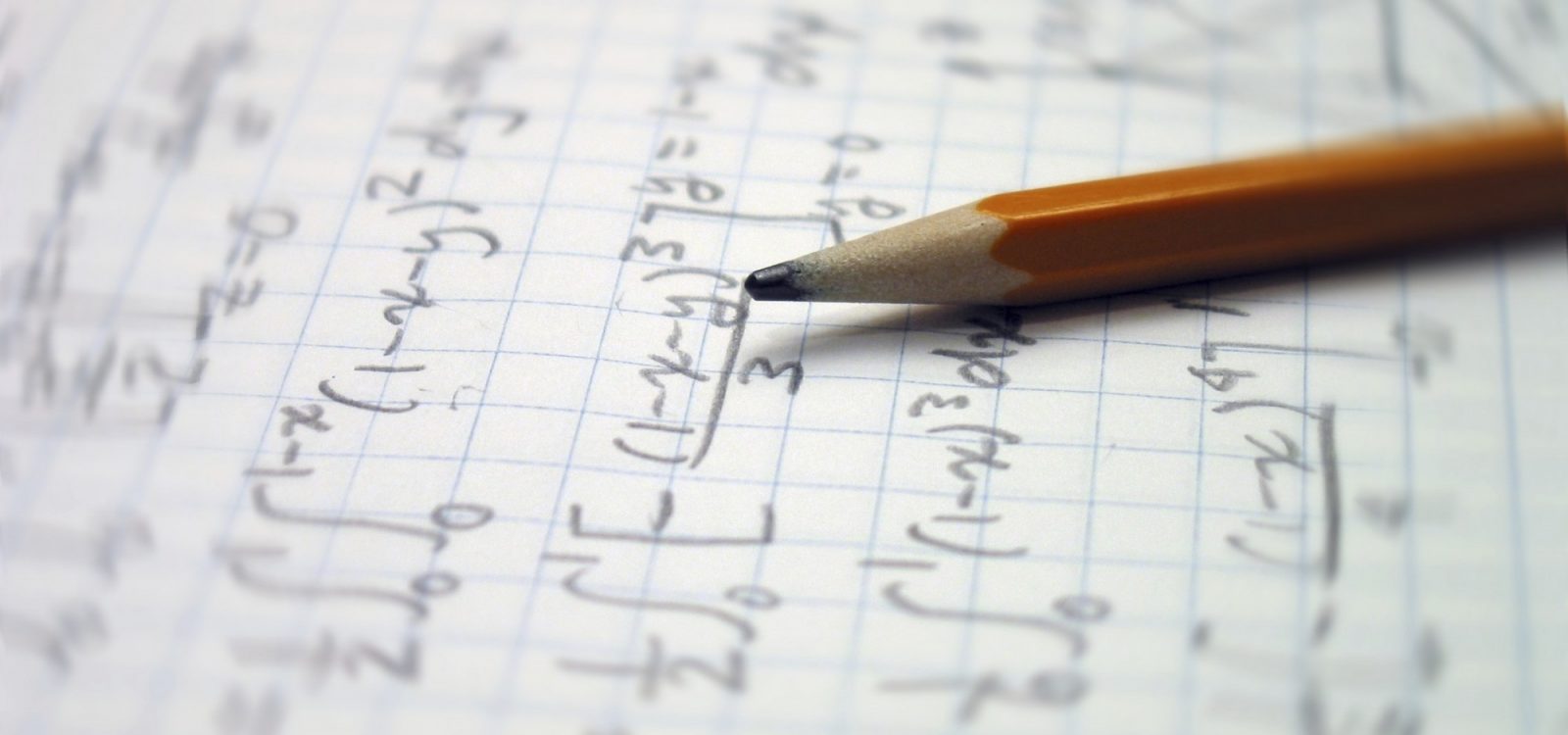 Features
In the Margin: December 2015 – Parting is Such Sweet Sorrow
Although it has been fun while it lasted, after seven years and 69 columns to date, I have decided it is finally time for me to call it a day. Next month's column will be my 70th and my last. However, before I leave, I thought I would take this opportunity to answer two of the most common questions I have been asked over the years: (i) Do you make up all of the puzzles yourself? and (ii) How do you come up with your ideas?
Unless otherwise stated, all of the puzzles that have featured in In the Margin over the last seven years have been my own work. Even if I wanted to (which I never did), I couldn't have just run other people's puzzles as my own, as that is plagiarism and would have resulted in both me and the magazine/website getting into a lot of trouble. More importantly, though, since a $50 prize was awarded each month, I wanted readers to work for the prize. Right from the beginning, I worked very hard to make sure the puzzles I ran couldn't be solved by simply Googling a few key words. Had I run pre-existing puzzles, this most certainly would not have been the case, which defeats the purpose of having a prize at all.
With regard to coming up with ideas, that was actually the easiest part of the whole process. Knowing that I had to produce ten puzzles per year, I quickly got into the habit of keeping a look out for concepts that could possibly be combined with a standard puzzle type (such as a crossword or a word search) to create something new and unique. Usually, these reflected my interests at the time of writing. For example, the pseudonym crossword that featured in the previous In the Margin came about after I read an article about famous writers who had changed their names. Constant readers are probably well aware, by now, that I am a big movie geek, as movies or film actors formed the basis for many of my puzzles over the last seven years. That said, my interests are not necessarily the same as those of my readers. With that in mind, I did my best to provide a wide variety of puzzles so that there was something for everyone. I sincerely hope that readers found this to be the case.
Next month, in my final column, I will sign off by presenting some statistics I have calculated from the last seven years of responses to In the Margin. Until then, though, I will leave you with one of my favourite quotes of all time – assuming you can find it, that is.
Drop by Sometime
Hidden in the drop quote puzzle below is a famous quotation followed by the name of the person to whom that quote is attributed:
For your chance to win a $50 book voucher, solve the drop quote and email your solution to: inthemargin@actuaries.asn.au.
Picket Fences (Actuaries 203 Solution)
The solution to the slitherlink puzzle given in Actuaries 203 is:
17 correct answers were submitted. The winner of this month's prize, selected randomly from among the correct entries, was Lucky Joeng, who will receive a $50 book voucher.
CPD: Actuaries Institute Members can claim two CPD points for every hour of reading articles on Actuaries Digital.