Reading time:
1
minute
Oliver Chambers delivers this months puzzle challenge - A Rational Sequence.
A sequence is defined such that , for all , where denotes the greatest integer less than or equal to .
a) If
, what is the smallest such that is an integer? (computers allowed)
b) Show that if is rational and then the sequence must contain an integer.
Volume 24 Solution
The winner for this edition is Neil Jain, well done Neil! The solution is below: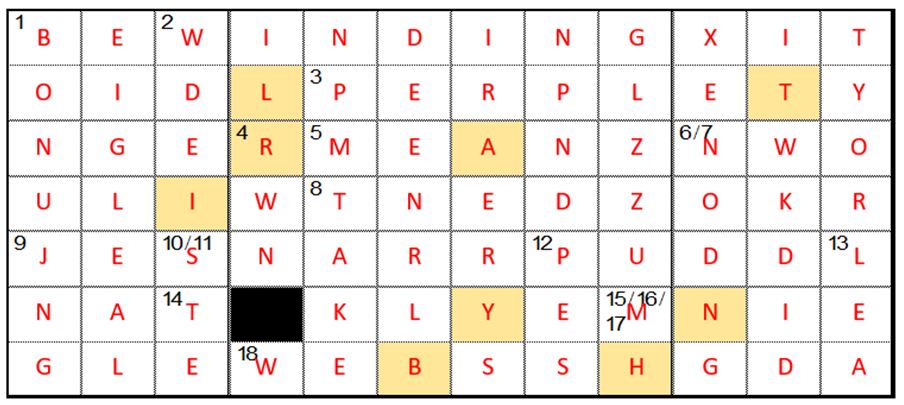 This work is licensed under a
Creative Commons Attribution-NonCommercial-No Derivatives CC BY-NC-ND Version 3.0 (CC Australia ported licence)
.
CPD Actuaries Institute Members can claim two CPD points for every hour of reading articles on Actuaries Digital.