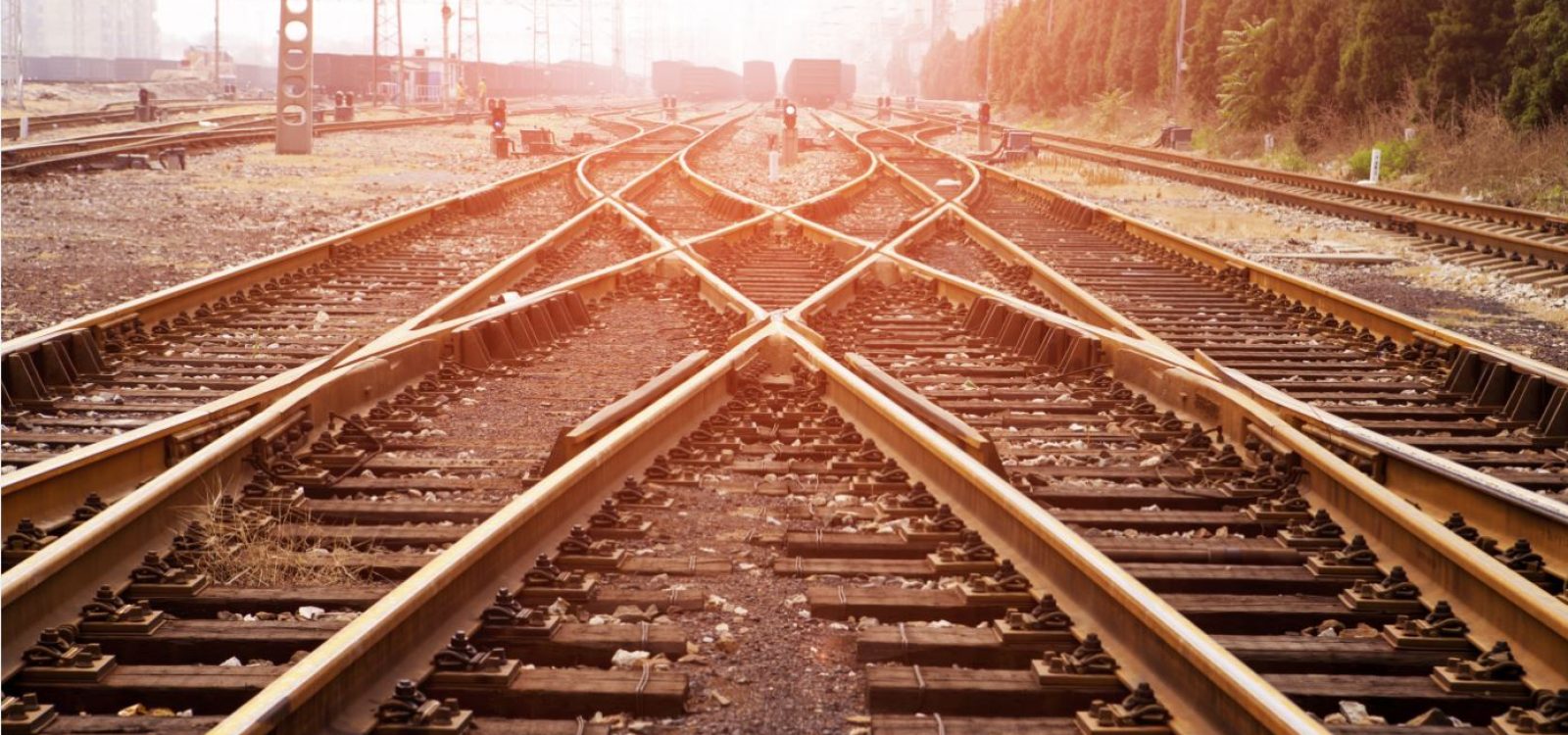 Interviews
Risk on the Rails – Q&A with Jason Breton
Downer Rail's General Manager Jason Breton uses all the data he can lay his hands on when dealing with project finance uncertainty. Here, he gives a taste of his upcoming Keynote presentation at the 2015 ERM Seminar.
How would you describe holistic and contemporary risk management?

Holistic & Contemporary now for me means more focus on the real reason for risk management and that is making things more certain. It means using every available piece of data the business can collect, every ounce of experience its people have and considering all reasonable hypothesis in considering the exposure of a risk event. It means a risk database that allows a collection of actions in treatment of risk so we are not repeating the process over and over again – that's why risk management got boring!
What's the most difficult part of translating theory to practice? 
Selling risk management as a real value add. We have beggar fatigue in business now where in practice we go through the fundamentals but you need to demonstrate its value in pure dollars – that's where the translation touch point is.
What are the biggest risks on the rails at the moment?
Our biggest risk is around manufacturing cost and quality. It's a real fine line between a baseline position and a quality landed product as there are no passenger train manufacturers active in the Australian market for the most part.
Transport and infrastructure look like taking a turn on the upside soon and that in itself may increase the appetite for more international offerings.
How does your experience in the Police Force inform your approach to risk?
Good question! I guess the risks are different. Nowadays I deal with project finance uncertainty and it is such a diverse career change that I don't often sit back and consider what "risk" used to look like. I think the Police Force made me understand the consequences of not applying 100% in everything one does – it was a good grounding for management generally.
Jason will give the Keynote Address at the upcoming Enterprise Risk Management Seminar on 30 November 2015 in Sydney. View the Program and Register now.
What's your approach to digital technology in terms of risk?
Essential; the speed of which we have moved in big data, data mining and the availability of risk information forming decisions is incredible.
I use everything I can lay my hands on insofar as new tools provided by digital technology and we now use risk apps as common practice in enterprise risk management in the field.
How do you balance commercial decisions with ethical considerations?
Always a double edge sword in business but more often than not the boards of the "majors" have set a good time from the top.
We have a strong commitment to ethical procurement and with BS 8903 becoming commonplace more business will focus on the value of ethical procurement.
What is your impression of actuaries and the skills they offer?
They are usually too smart for me! No, I work closely with financial modellers and we conduct a range of analysis of cost and material estimates. I enjoy then constant discussion around uncertainty within the model and what is the project contingency. I think they are more conservative than a risk professional. In reality, when all the data is in and we know the sell price of a scope of work – that's when the two skills combine best as we attempt to validate the assumptions that form the contingent amount. Deep down I know they are all nice people though!
CPD: Actuaries Institute Members can claim two CPD points for every hour of reading articles on Actuaries Digital.