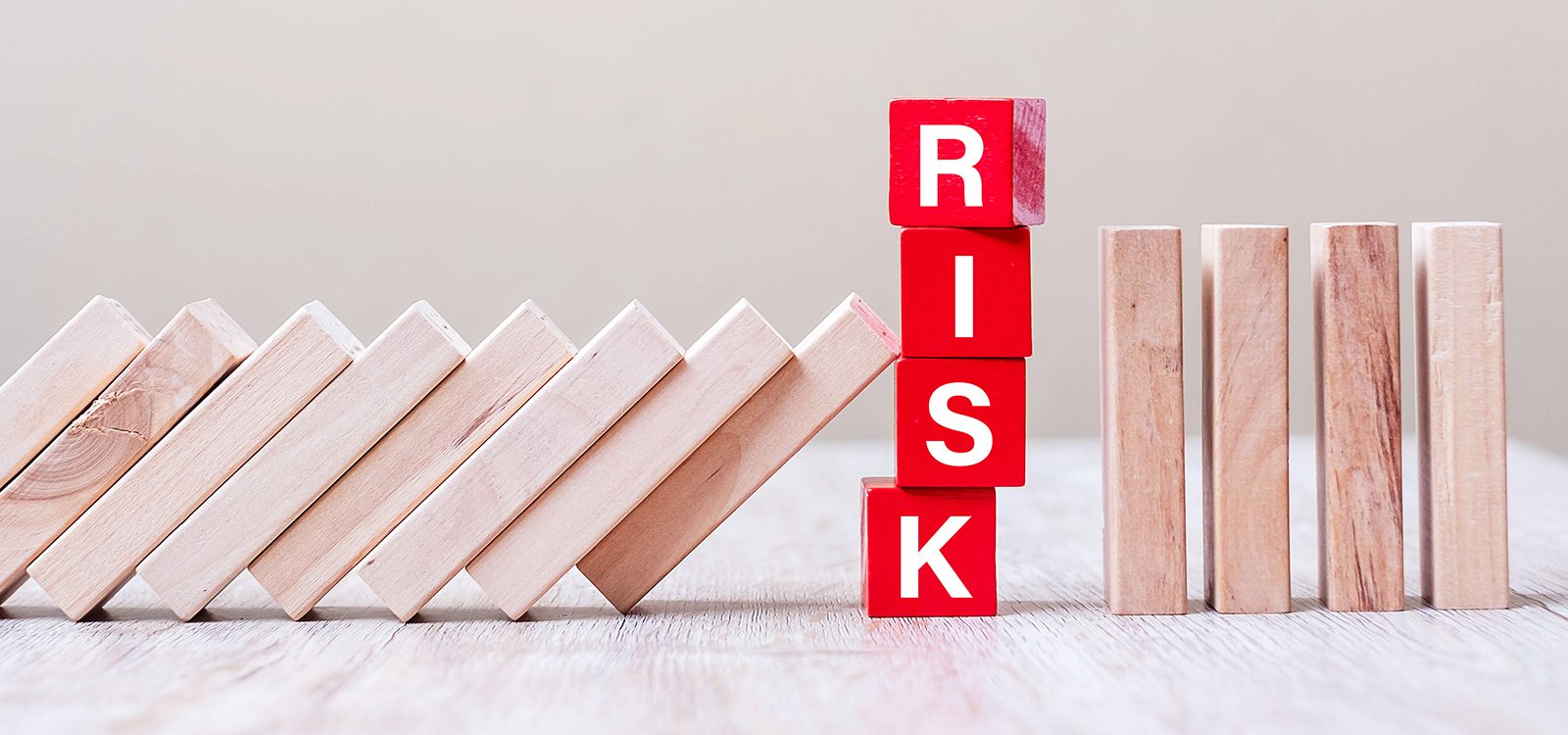 Education Update
Introducing Enterprise Risk Management
Find out all you need to know about the Actuaries Institute's new Fellowship Program subject, Enterprise Risk Management (ERM).
Who is the Chief Examiner of ERM?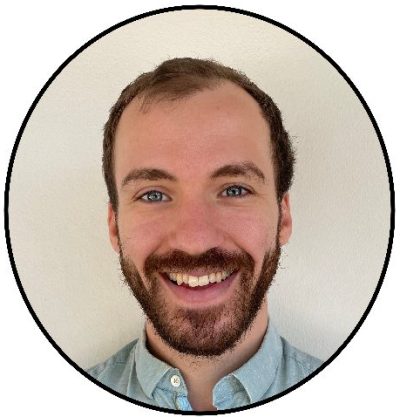 Zachary Tirrell is the chief examiner for the ERM subject, bringing a decade of actuarial experience across a broad range of industries, including education, financial services, superannuation, and healthcare. He currently works as a casual senior consultant at Quantium and is a scholarship holding PhD candidate at the Macquarie University Centre for the Health Economy. Zachary's research focuses on the risk associated with market access of pharmaceuticals in Australia.
Zachary is currently an active member of the Health Practice Committee (HPC) and is the HPC Editor for Actuaries Digital. He has also led the successful development of the ERM Fellowship subject which is launching in Semester 1, 2022.
What is ERM?
The aim of the ERM subject is to promote the concept of the actuary as a trained ERM practitioner, both effective as a Line 1 manager of risk but also capable of moving into specialist risk management Line 2 roles. The course is inherently principles-based, to ensure the skills will remain transferrable for students as they move across different industries and geographies over their careers. The student outcomes of the course aligns with the growing regulatory expectation that actuaries start adding more value in non-financial risk management.
In this subject, you will learn how to apply risk management concepts, skills, and techniques to achieve organisational objectives. The ERM subject explores how risk, 'the effect of uncertainty on objectives[1], should be managed with an organisation-wide approach to support organisation the management of uncertainty on organisational objectives.
What students can expect
This subject is made up of modules and weekly in-depth tutorials, and discussion forums to share questions and insights.
The subject presents perspectives from a range of industries, to help students think about risk and objectives without a need for practice area expertise.
To succeed in this subject, students should expect demonstrate a sound understanding of the subject materials, have clear and effective communications, and be able to link their responses to the specific context. 
After successfully completing this subject, students will be able to:
explain the context, purpose, and benefits of ERM to key organisational stakeholders;

identify and categorise risks within an organisation;

propose an overarching ERM Framework that creates value for an organisation;

evaluate a Board's risk management policy, RAS, and ERM strategy;

evaluate the effectiveness of risk governance, accountability, and culture in an organisation;

explain the key elements of a risk management process;

demonstrate the use of statistical analysis & models to assess risk;

explain the different operational control, portfolio, and capital management techniques available to treat risk in an organisation; and

explain the various ERM techniques used in practice to manage specific financial and non-financial risks.
Mapping to CERA
The actuarial education for ERM is well established with the Actuaries Institute previously awarding the CERA credential under two pathways – through accredited universities or by passing the SP9 exam offered by the IFoA, along with attending a local ERM seminar. In July 2020, the Institute's Education Strategy Committee (ESC) agreed to the development of a Fellowship Australian ERM subject, based on a syllabus developed by Tim Gorst and endorsed by the Risk Management Practice Committee (RMPC). This syllabus was developed to align with CERA 2019 learning objectives (similar to past pathways).
Content development for this new subject began in late 2020 to align with the endorsed syllabus. The materials to support an application to the CERA Global Association were finalised and sent in October 2021, with the support of the Risk management education faculty. The course is currently being assessed by a working group of the CERA Review Panel. Consequently, we are currently unable to guarantee that students taking the ERM subject in Semester 1 2022 will be eligible for the CERA credential.
CPD: Actuaries Institute Members can claim two CPD points for every hour of reading articles on Actuaries Digital.