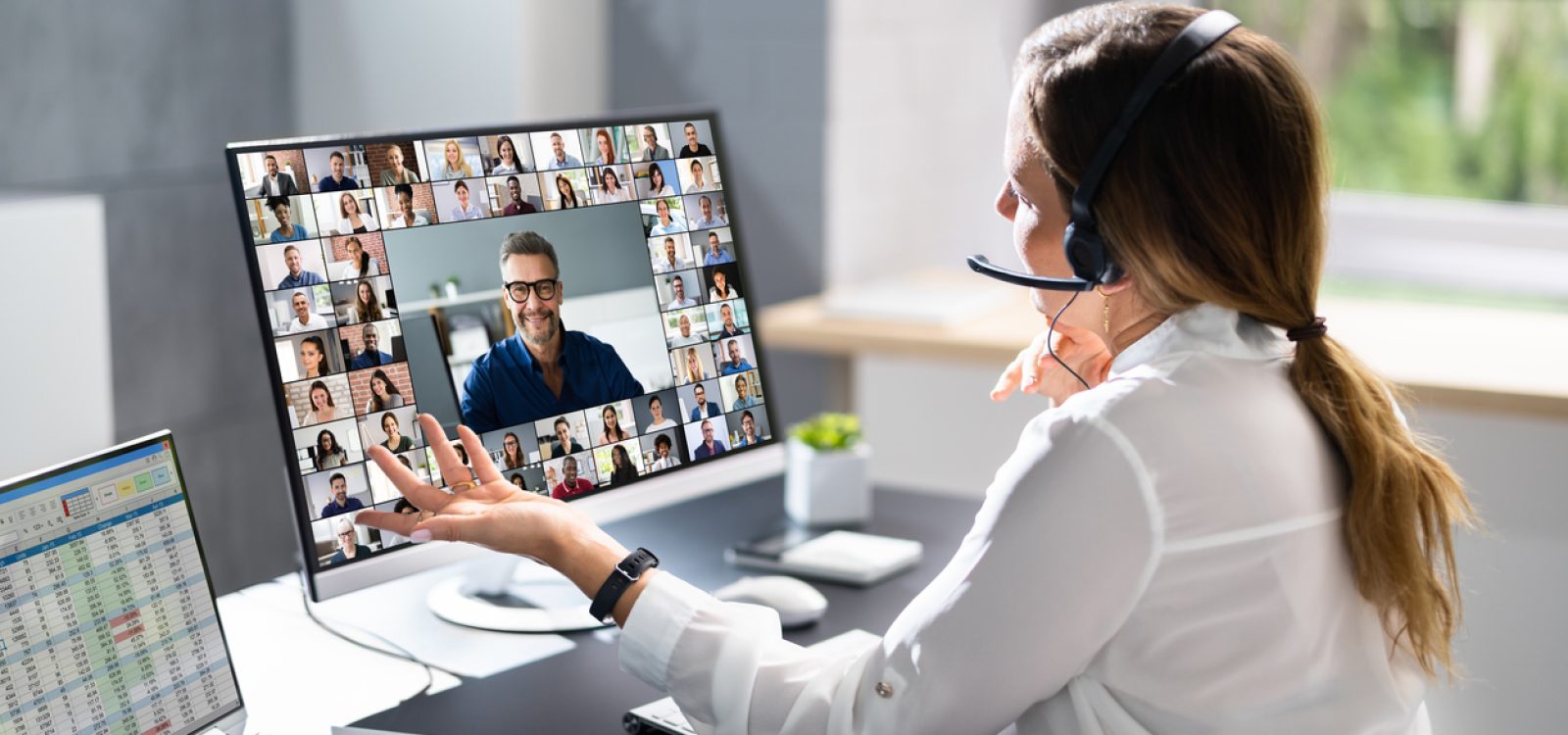 Education Update
The evolution of education and ensuring academic integrity
The Institute's rejuvenated post-graduate qualification education, consisting of Actuary and Fellowship subjects, delivered by in-house professional actuarial educators will soon be complete.
New subjects have been introduced including Data Science Applications, Enterprise Risk Management, Asset Liability Management and Communication, Modelling and Professionalism; with the final subject – Banking – to be introduced in semester 2 of 2023.
Recent pass rates have been higher than in previous decades, not because the exams are easier, but because the subjects have been improved with students receiving better access to learning materials and educators, live or recorded tutorials, and discussion forums through our improved Learning Management System (Canvas).
Media reports reveal the problems some universities are having with plagiarism, collusion on assignments and outright cheating. Internationally, the actuarial profession has not been immune to these. COVID hastened our move to online learning and exams, and we are aware of the additional risks these introduce. 
The Institute takes academic integrity seriously and has implemented plagiarism software for assessments and a live proctoring system (remote video monitoring) of students during exams which provides confidence to the Institute that the work is the student's own. We may now be at the point where anyone whose proctoring is incomplete will be failed. We are about to issue fine-tuned instructions to students on collusion for assignments – although assignments are part of the learning process, what is submitted must be each student's own work. This semester we have interviewed more students than ever before in relation to collusion on assignments. Although we were satisfied that no line had been crossed this time, be assured our vigilance is stepping up. 
Each of our Chief Examiners' reports now includes a reference to monitoring for plagiarism, collusion, and cheating. Markers, Examiners, Institute Management, and the Education Strategy Committee are all striving to protect the value and reputation of FIAA.
Semester 2 exam results will be released on 1 December. 
CPD: Actuaries Institute Members can claim two CPD points for every hour of reading articles on Actuaries Digital.