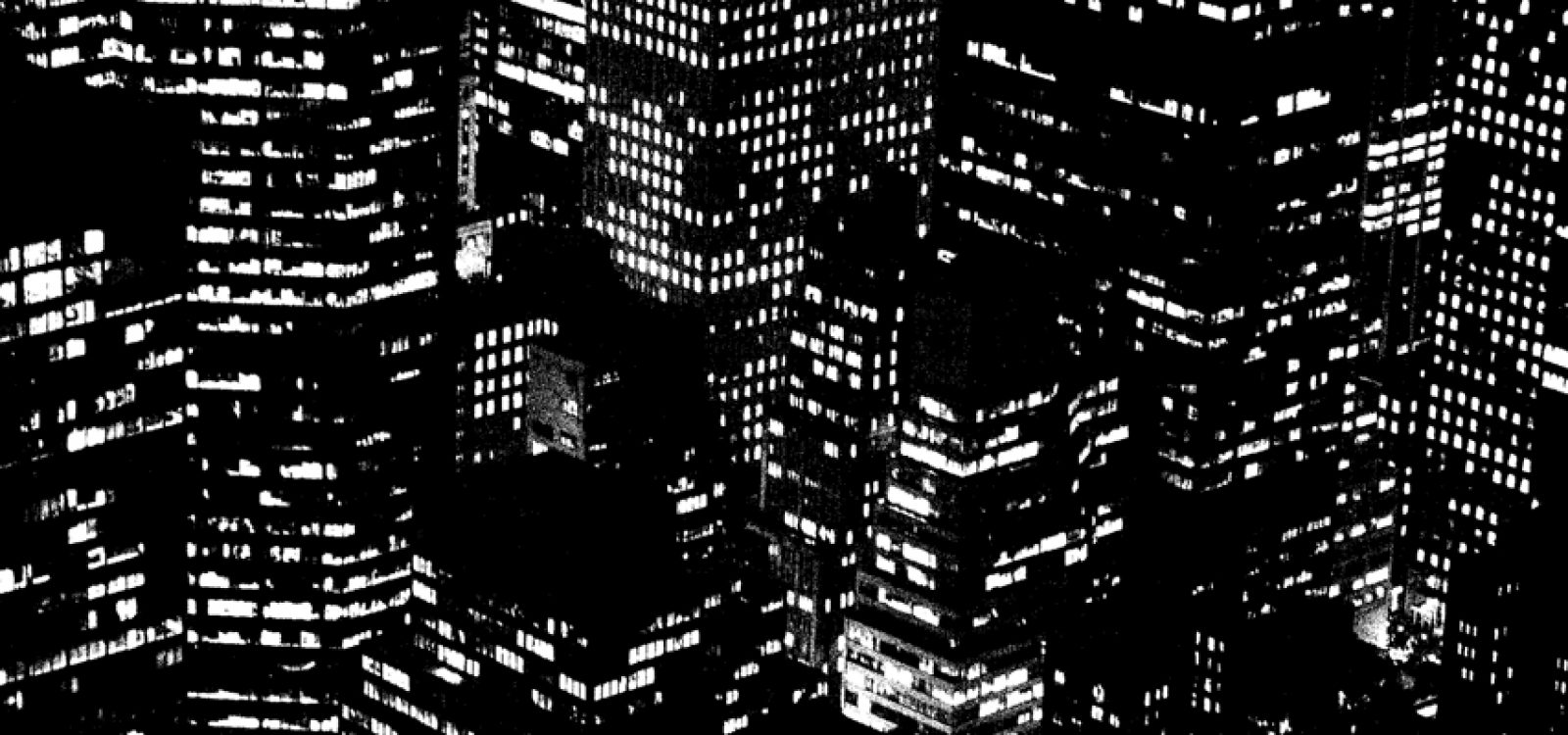 Features
See what we see – Update
The second phase of the See what we see campaign was launched on Monday 17 November 2014 and ran until Monday 15 December. As with phase one, our objective was to raise awareness and promote the profession to C-Suite, senior HR professionals and recruiters.
Building on what was learnt from the first campaign in April, phase two has focused primarily on digital media and extending the reach of the lift and lobby displays to CBD buildings in Adelaide, Brisbane, Melbourne, Perth and Sydney. LinkedIn advertising was also used and one half-page print advert was published in the Australian Financial Review on Monday 1 December.
Three new case studies were developed to further showcase the breadth of the actuarial skillset, these included working with the Financial System Inquiry (FSI), social welfare in New Zealand and superannuation. The FSI case study was used throughout the campaign to coincide with the release of the FSI final report this month.
A new mobile-optimised microsite, featuring all aspects of the campaign, was created to ensure greater campaign cohesion, the ca
mpaign was also leveraged across the Institute's social media platforms.
Prior to the launch the performance metrics from the first campaign were reviewed.
Key recommendations from the first campaign included:
Focus on digital advertising

–  increase mobile spend;

–  focus on highly targeted inventory, reduce more generic targeting;

–  continue investment with Business Spectator; and

–  publish adverts mid-morning and evenings to maximise budget efficiency.

Improve creative format by using rich media – larger advert sizes and movement to increase impact.
LinkedIn advertising – target by job title to ensure appropriate audience is reached.
Social media – promote campaign through Twitter and LinkedIn groups.
Members will be provided with feedback on the performance metrics early next year, and we aim to improve the next planned campaign which is scheduled to run in April 2015.
Delivering this campaign has been a rewarding experience for the Communications and Marketing Team at HQ. We are extremely proud of our '21st century rock stars' and would like to extend sincere thanks to all members and others who have assisted with compiling the case studies.
Promoting the skills of actuaries and the value they bring to business is an extremely important initiative and we look forward to building on this further in 2015.
CPD: Actuaries Institute Members can claim two CPD points for every hour of reading articles on Actuaries Digital.