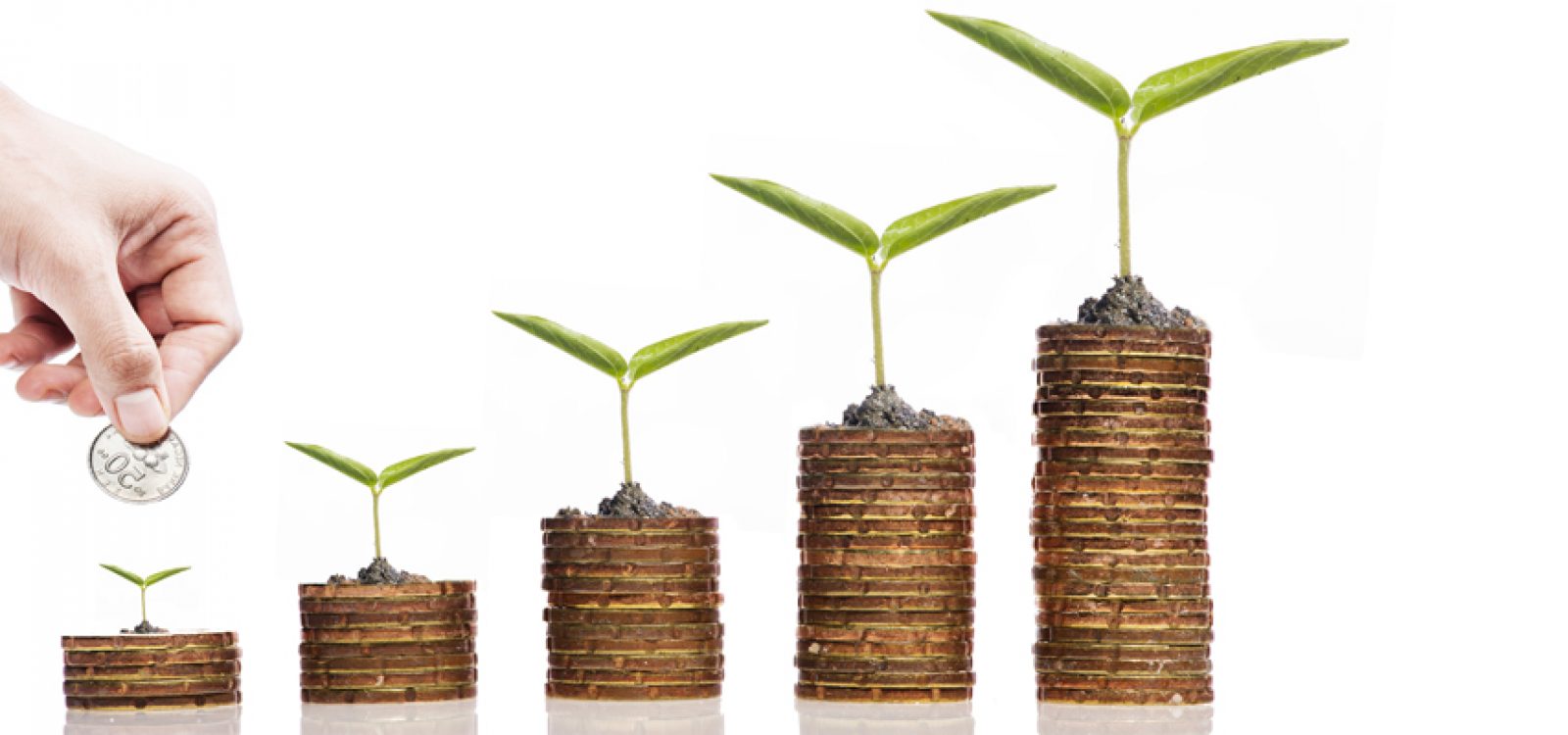 Event Reports
Let's go Investment
As we entered the new financial year, with investors cheering about the good returns over last 12 months, the Actuaries Institute hosted a joint event with the CFA Society of Sydney.
The event gave members the opportunity to learn more about careers in investment and offered the unique chance to hear about the extraordinary life experiences of three prominent investment professionals.
Aaron Minney, Head of Retirement Income Research for Challenger;
David Hartley, CIO of Sun Super; and
Dean Stewart, Head of Rates, Currency and Research for Macquarie.
The event started with a good crowd of 60 attendees enjoying networking drinks. Everyone seemed to appreciate the fantastic hospitality provided by the Institute – particularly the drinks. As much as we all would have liked to continue chatting, we had to put everyone in a seat at 6.30pm to start the 'hard-core' panel discussion.
Charles Wu from the CFA Society opened the session while I got the exceptional opportunity to moderate the discussion. The coverage of the questions was well crafted to share the panellists' life lessons with the floor. The queries ranged from questions around achievements, the importance of culture, views on actuaries in investment, and what to do if one were to reset their career, etc.
I have shared a brief summary of my learnings from this session below:
It is important to have the right attitude to work in investment and know who we are looking after.
Opportunity is unlimited within investment, and serious consideration of moving into an investment career should be made – given actuaries are very well trained.
It is never too late to switch your career toward where your passion is.
Be aware of your soft skills – these are important regardless of where you are.
If you like numbers and money, go for an investment career!
I would like to express appreciation to Aaron, David and Dean who gave up their time to share their great experience with everyone; I also want to thank the CFA Society of Sydney and the Actuaries Institute for their support in organising the event.
This was the first joint event this financial year and we are looking to a series of more in the following months. If you have any particular area of interest or any suggestions, please feel free to share these with the Institute Events Team.
Finally, the Institute has set up a LinkedIn group for Investment professionals; go ahead and search 'Investments of Community of Actuaries Institute' and start sharing items of interest today. There will also be postings of information about the future events and jobs.
CPD: Actuaries Institute Members can claim two CPD points for every hour of reading articles on Actuaries Digital.