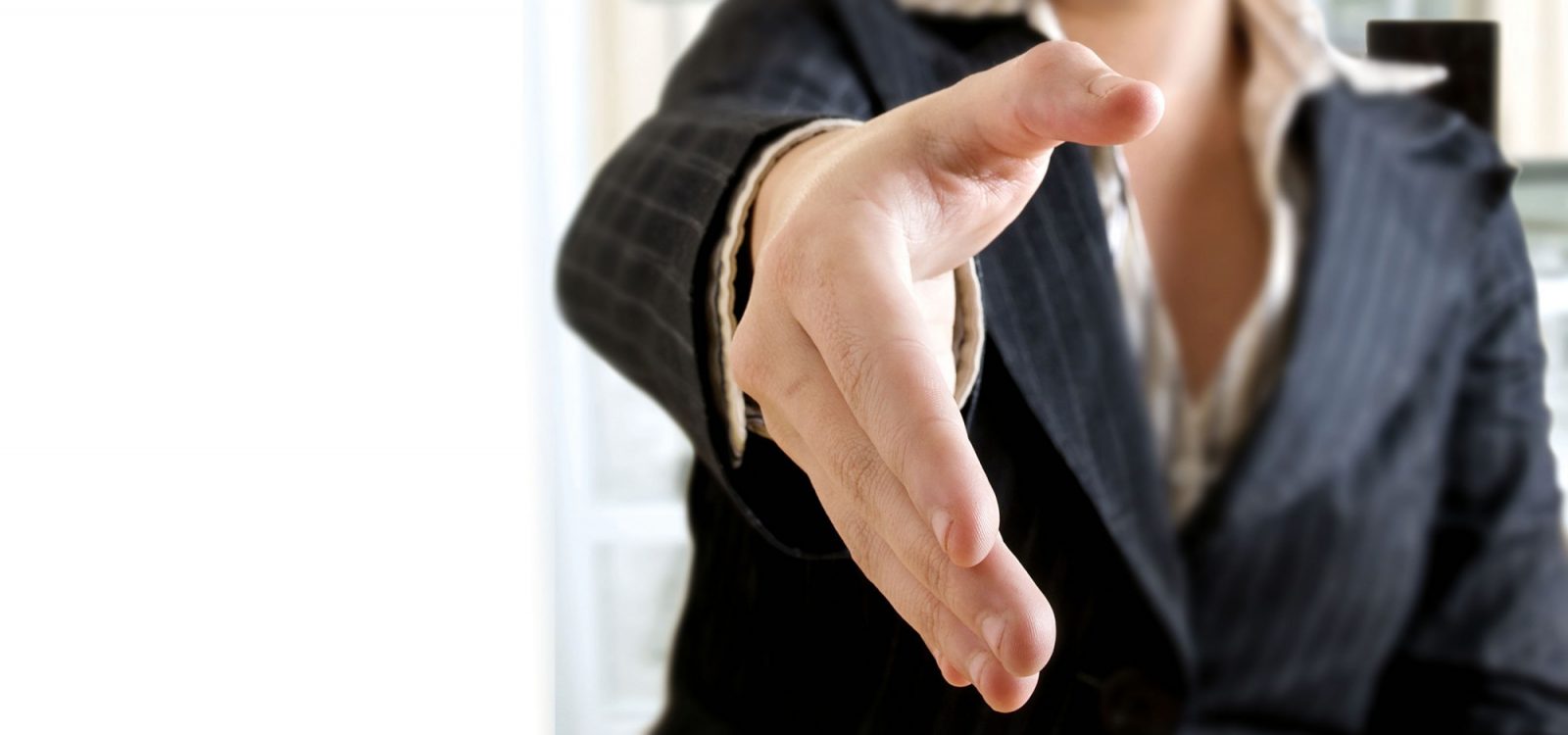 Event Reports
Developing Stronger Client Relationships
The Young Actuaries Program in Melbourne kicked off 2014 with an evening speaker session hosted by Towers Watson.
The session, titled 'Developing Stronger Client Relationships', was designed to help attendees develop an area in which it can be difficult to gain experience through a typical analyst-type role – the 'soft skills'.
The speakers were two senior consultants at Towers Watson; Graeme Miller (Director, Investment Services, Australia) and Nick Callil (Head of Retirement Income Solutions, Australia). The 40 young actuaries in attendance were keen to hear some case studies and real-world stories sourced from the speakers' combined consulting experience of over 50 years.
So why is it important to develop a strong relationship with our clients – surely it's just the quality of our work that matters, right?
Good relationships, whether they be professional or personal, are about creating a connection or bond with another person. Graeme and Nick hypothesized that establishing a good rapport with a client helps both parties get the most out of the relationship through open and honest conversation and allows us to provide the best advice we possibly can.
Graeme and Nick shared their 'six tips for developing stronger client relationships' with the group, accompanied by many anecdotes which helped to ground the discussion in real-world examples.
The first tip was to 'Be passionate about what you choose to do' – enthusiasm is infectious and people who are genuinely engaged in what they do make for much more effective communicators. There are too many diverse opportunities that young actuaries could pursue to do something that doesn't inspire you!
The second tip was to 'Communicate, communicate, communicate' – maintaining an open line of communication with clients or other stakeholders provides much-needed context on both sides of the relationship. The client can derive greater visibility into the evolution of our thinking around the advice we provide, and we get additional insights into the clients' organisation which can prove to be invaluable.
Third on Nick and Graeme's list was to 'Be honest (but tactful)' – your clients will thank you for this over the long-term, even when the advice you give them may be difficult to hear or doesn't align with their views!
The fourth tip was to 'Be genuinely interested in your client' – context is extremely important in the provision of any advice (actuarial or otherwise), and asking intelligent questions about your clients' organisation can be a great insight into their thinking.
The fifth tip on the list revolved around 'Avoiding the master/ servant mentality' – depending upon the role that you are in, there can often be pressure from clients to change the emphasis of the advice in different ways. Whilst this can be an important part of the process, it's important to retain conviction in those points that you believe are most important, and avoid simply becoming part of a compliance checklist.
Last but not least was the notion that you should 'Learn from those around you' – even if you don't work with clients directly in the role you are in, there will always be opportunities to learn and observe how others handle client interactions.
  Stronger relationships checklist
 1
 Be passionate about what you choose to do
 2
 Communicate, communicate ,communicate
 3
 Be honest (but tactful)
 4
 Be genuinely interested in your client
 5
 Avoid the master/servant mentality
 6
 Learn from those around you
 *
Embrace oppotunities for client interaction and be genuinely engaged and interested in learning.
The key take-away for the young actuaries was to embrace opportunities to interact with clients, internal or external, to be genuinely engaged and interested in learning – everything else will fall into place with enough practice!
The Young Actuaries Program runs a number of events in Melbourne including evening speaker sessions and networking lunches. For more information please contact James on the email address at the top of the page.
CPD: Actuaries Institute Members can claim two CPD points for every hour of reading articles on Actuaries Digital.