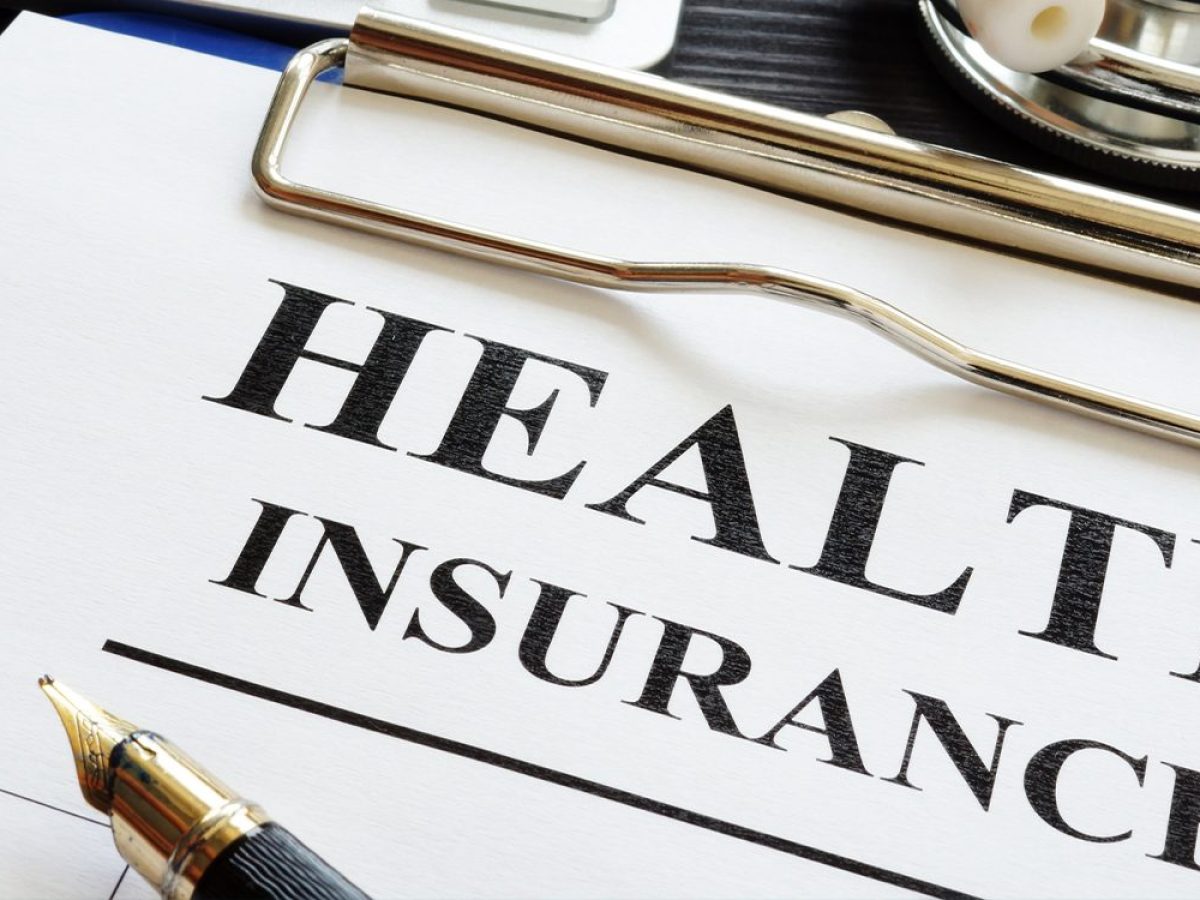 Health
As with many financial decisions, the answer is that 'it depends'.
Features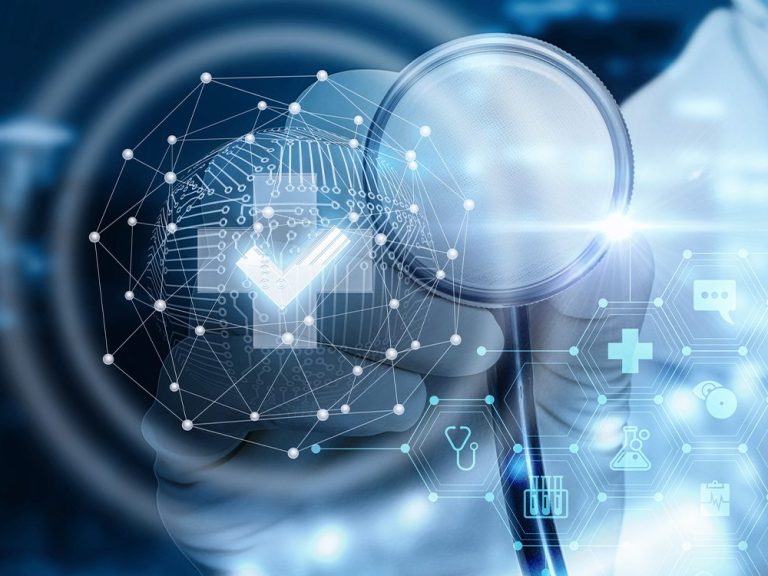 Features
Julia Lessing talks to four actuaries about their experiences helping to drive important change in public health, both in Australia and beyond.
Current Issues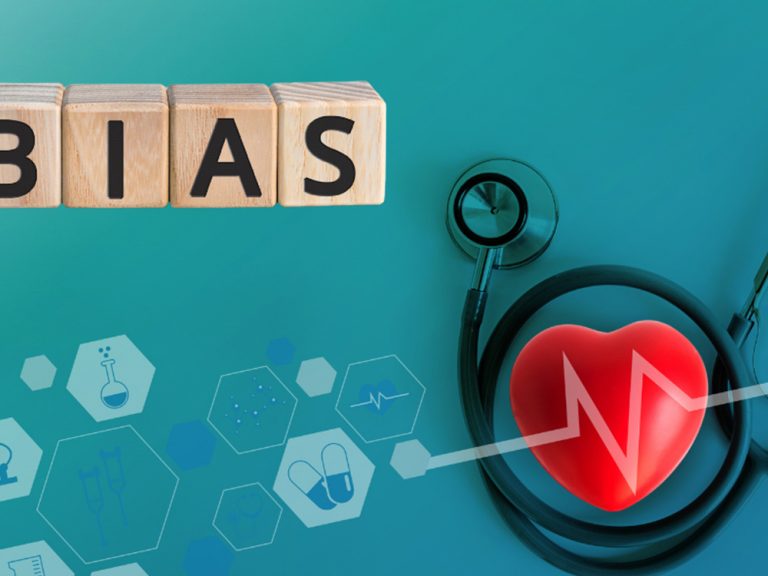 Current Issues
In early-2022, UK Health Secretary, Sajid Javid, put the topics of selection, sample and measurement bias in life and health insurance under the microscope by announcing an investigation into a potential bias in oximeters. Specifically, whether bias was a contributing factor to worse outcomes for ethnic minorities during the COVID-19 pandemic. While, on the face of it, this is an isolated incident, it is actually more commonplace than you may think.
Current Issues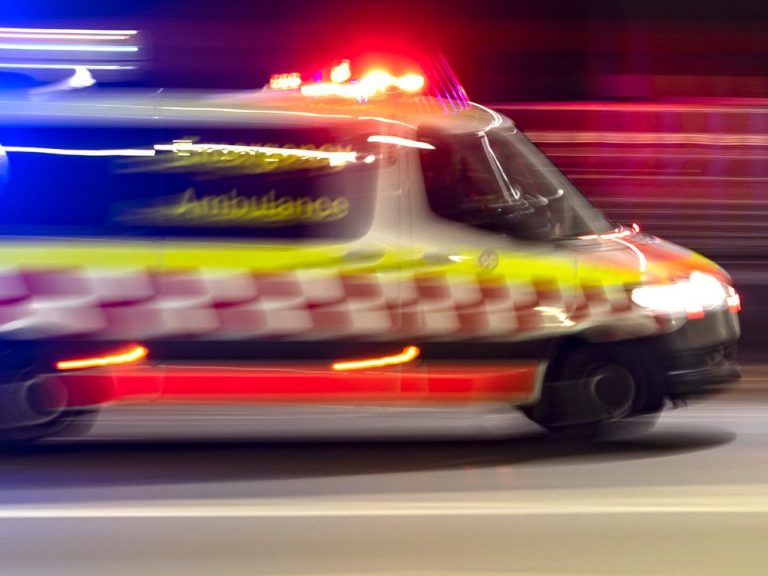 Current Issues
As an actuary who also juggles a casual role as a paramedic, Sophie Dyson has experienced the chronic issue of ambulance 'ramping' – the delay of paramedics handing over care of their patients to the emergency department – first-hand. While the COVID-19 pandemic has bought about innovation in healthcare delivery, ramping remains a serious issue, and a system-wide approach is needed to find a solution.