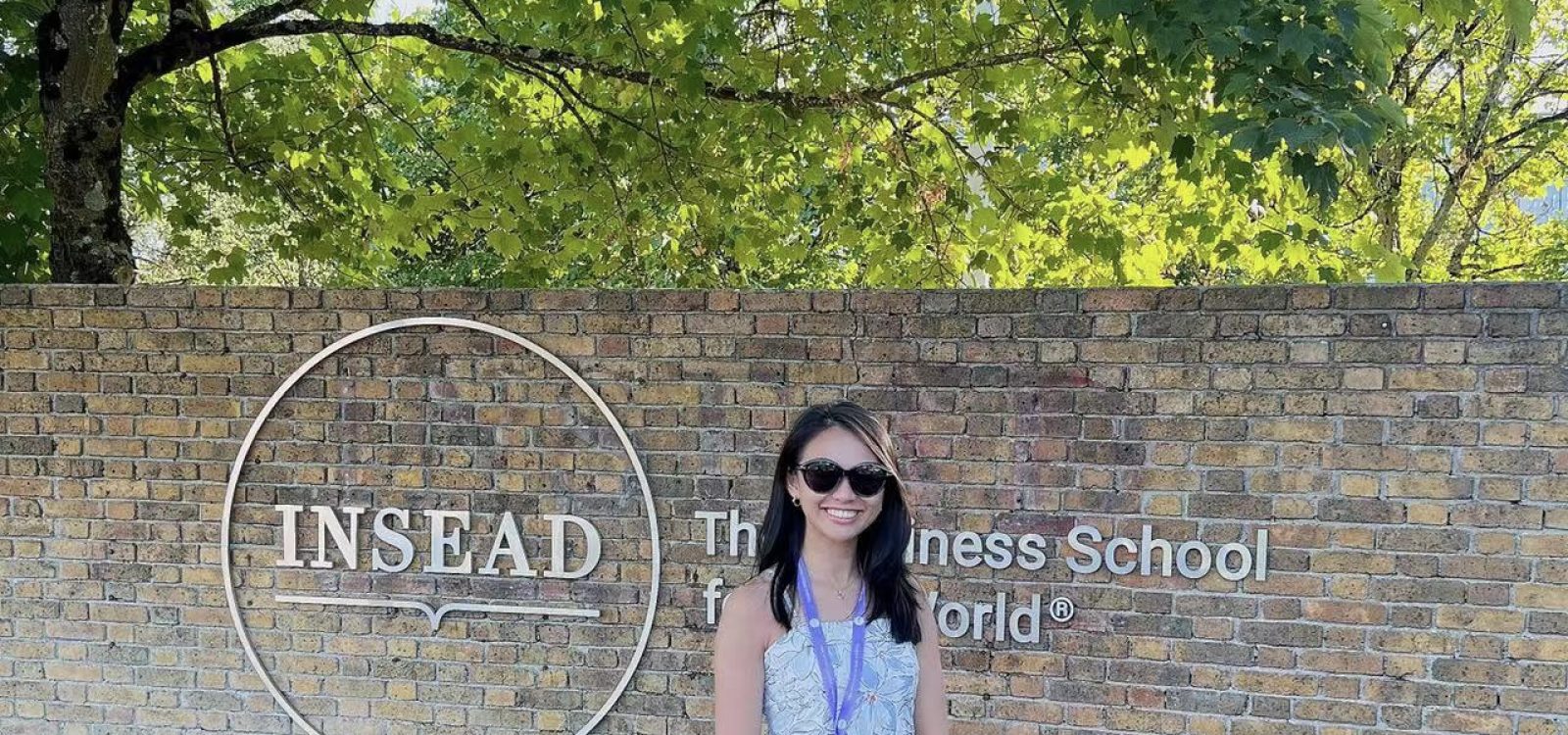 Under the Spotlight
Under the Spotlight Asia – Quanyie Tan
In this Under the Spotlight profile, Quanyie Tan (Regional Lead – Strategy & Integration NZ at Dai-ichi Life Group) shares insights from her impressive career journey, tips for actuaries considering working in Asia and her love for travelling.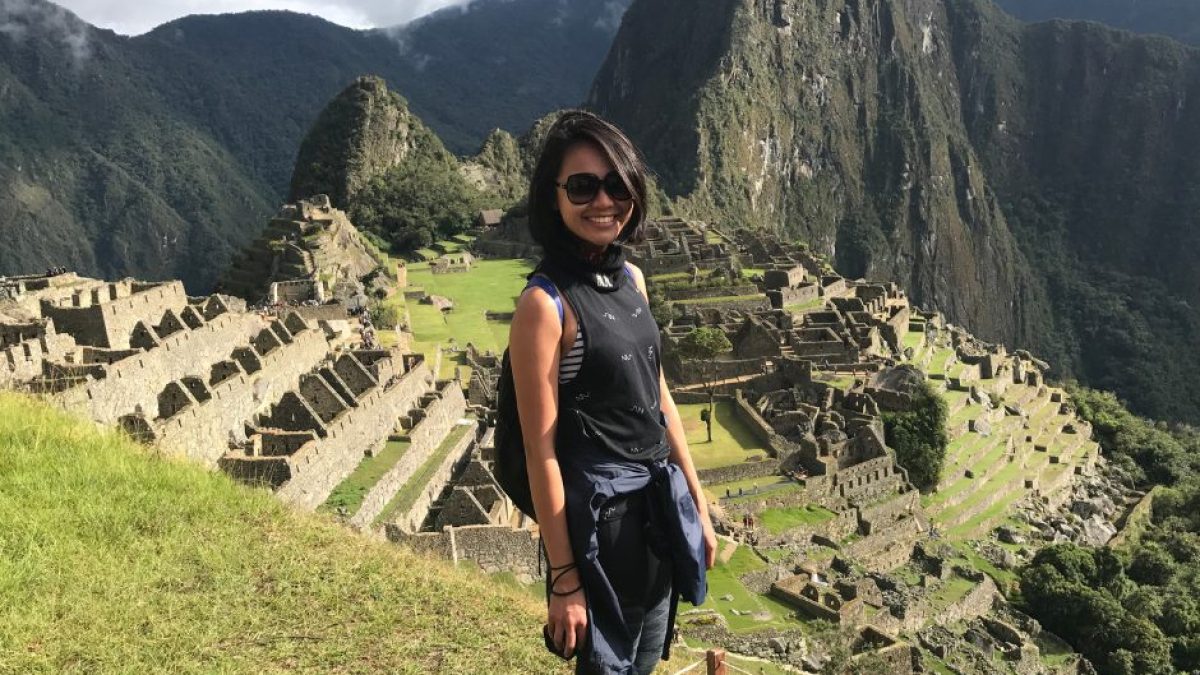 (Quanyie Tan at Machu Picchu, Cusco Region, Peru)
I would describe myself as someone who is always learning and always growing. I enjoy reading and travelling as one takes me to places in my mind whereas the other leads me to new adventures in real life.  
I'd like to be brave enough to try traveling and living out of a van or campervan for a couple of months as currently, I've never done a trip like this for more than a month. 
I keep myself healthy by running but that doesn't mean that I'm a fast runner! I enjoy running steadily long distance. I find that it clears your mind – in that moment, there is nothing else but your feet pounding the ground, the sun shining, the sky above and the road ahead. 

When I first started out as an actuary, the focus was more on technical skills – being able to do pricing, valuation, modelling.
I began my career journey as a consultant with Willis Towers Watson servicing the South East Asia region before moving to NMG Consulting in Sydney.
Subsequently, I joined TAL in Sydney, which marked the start of my journey with Dai-ichi Life Group. Since then, I have moved roles and countries within Dai-ichi Life Group, from being the Chief & Appointed Actuary in Myanmar, to building up a regional data and analytics function, to currently working on post-merger integration for the newly acquired New Zealand business, in the regional headquarters.
Throughout my career, I found myself saying yes to a variety of roles which expanded my skills beyond the actuarial domain. This includes data and analytics, and also more importantly, 'softer' skills such as leading, influencing and understanding organisational behaviour.
The most interesting or valuable job or project I have worked on in my career so far was a market entry and regulatory licensing project for Myanmar. This was at a time where the life insurance market was first opened to foreign players,  where we were awarded one of only five 100% foreign-owned life insurance licenses issued. This was followed by the subsequent setting up of local operations.
This experience was truly valuable as I was involved in building a greenfield life insurer from the ground up, which created an opportunity to truly rethink my understanding of the entire life insurance value chain.
 My vision of Asia or rather the current reality of Asia is that it is an economic powerhouse and it will only keep growing in the long term.
My advice to actuaries planning on working in Asia is to acknowledge each Asian country's own culture and uniqueness. Each culture has its identity but if you approach new people, places and things with an open mind, and withhold judgment, more often than not, you will find more similarities than differences. Whichever place in Asia you choose to work and live in, embrace it fully!

CPD: Actuaries Institute Members can claim two CPD points for every hour of reading articles on Actuaries Digital.