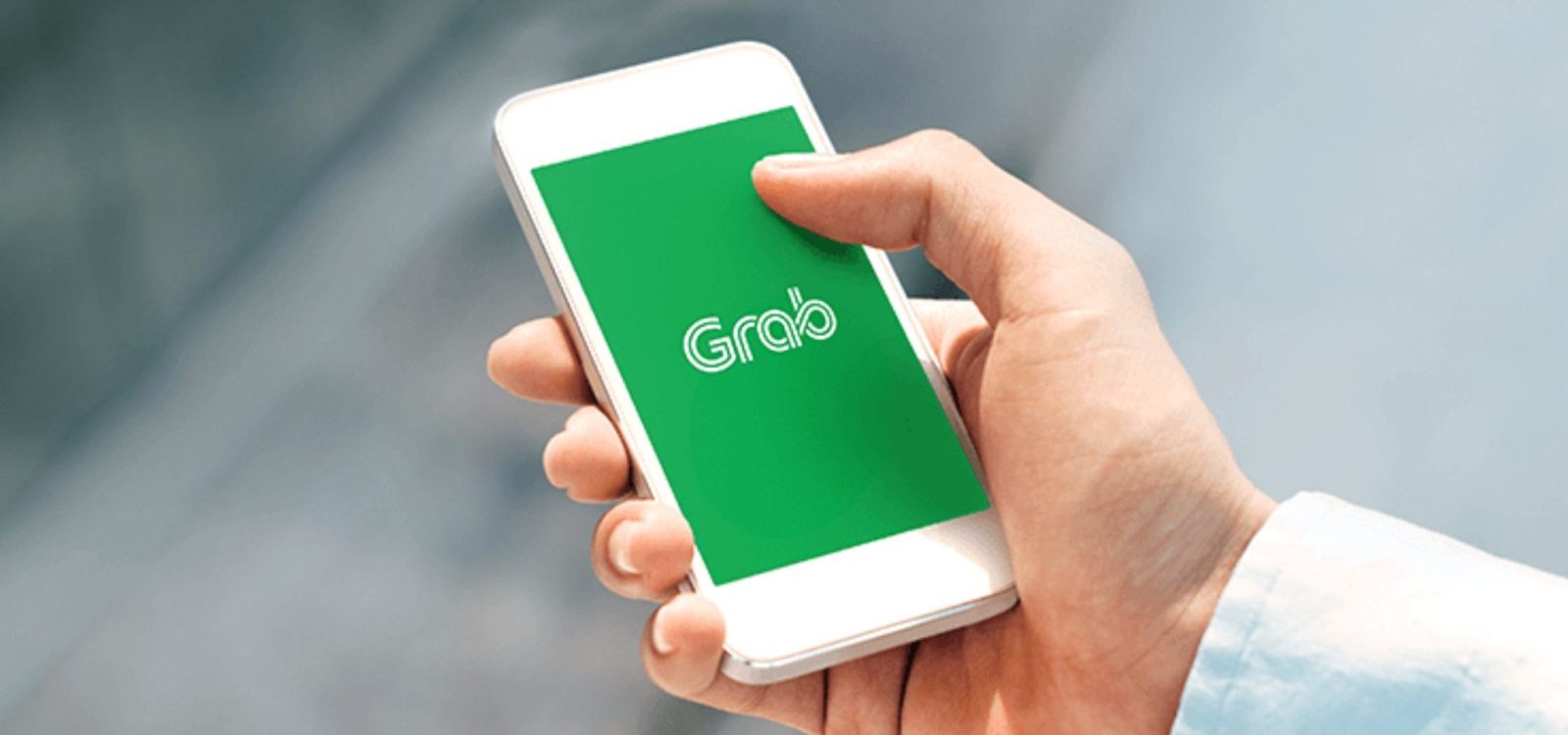 Podcast
Insurance for Grab
With its roots in a ride hailing app, Grab Insure Business is not an insurance company, a bank or a consultancy firm but rather something completely different. Listen now.
Grab Insure Business is part of a NASDAC listed, unified conglomerate multinational company based in Singapore. Being the first decacorn in Southeast Asia, it has a simple mission of providing financial empowerment and creating economic opportunities by bringing users into the digital age by expanding their business.
But how exactly does Grab Insure Business work? How is it different to traditional insurance platforms? And will we see more business Grab Insure Business emerge as the digital revolution continues?
To discuss these questions, actuary Iwan Juwono (Head of Insurances at Grab Insure Business) joins industry-peer Louis Lee (Fellow Actuary and Partner at Deloitte Consulting) on the Actuaries Institute Podcast.
Listen to the podcast
CPD: Actuaries Institute Members can claim two CPD points for every podcast listened to.