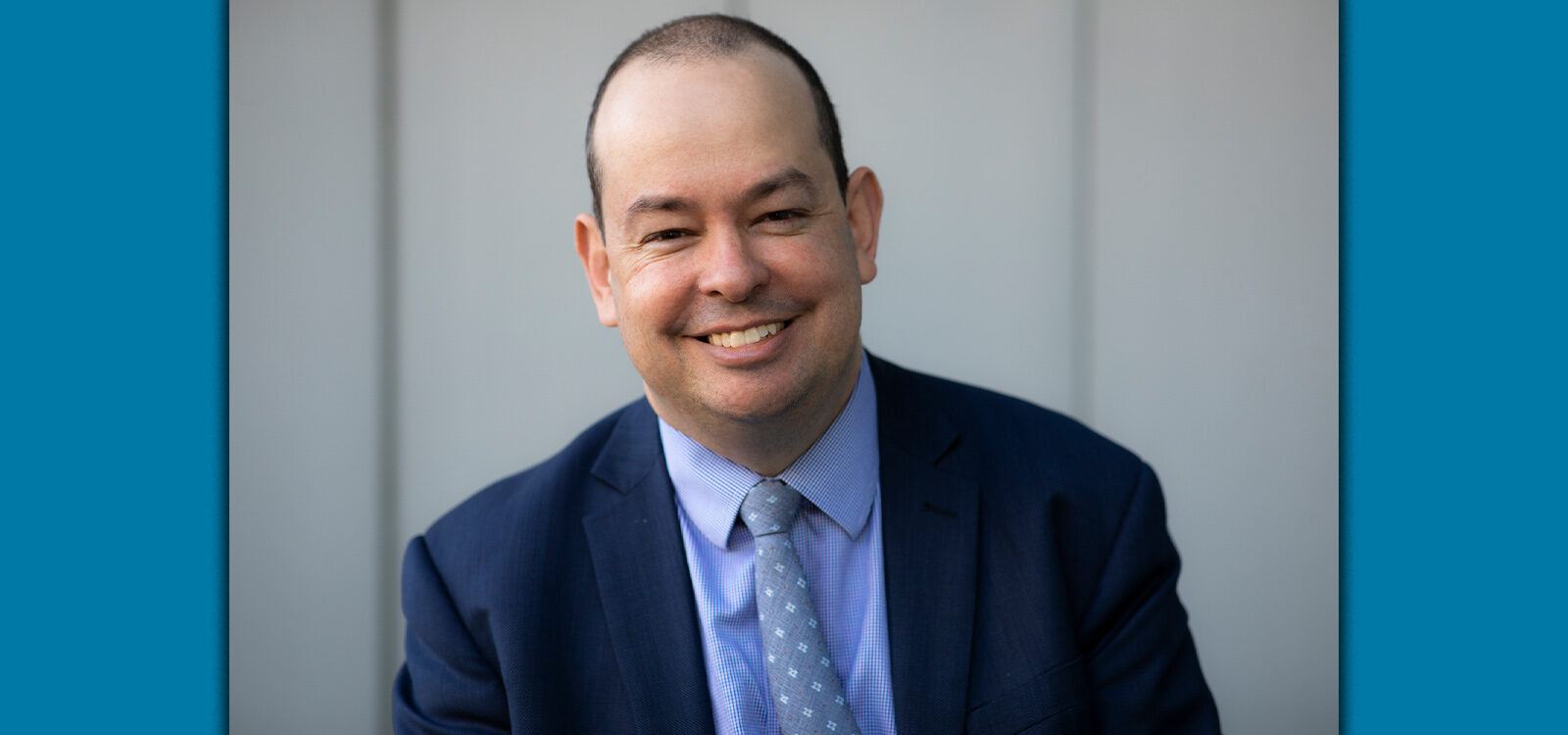 Features
Deepening understanding of disability and how policy makes a difference
The Actuaries Institute's Public Policy Council Committee (PPCC) was fortunate to have Cain Beckett as a guest speaker for its August 2021 meeting. Cain's story showcases his tenacity and ambition as he overcame challenges and obstacles of living with a physical disability. He has worked closely with actuaries throughout his career, and provided us with his own insights on how the profession can continue contributing to policy change in disability. 
Cain's story
Cain has a diverse strategy and policy background. His current role, leading the Policy Projects and Taskforces Branch in the Department of Prime Minister and Cabinet, the department's 'internal consulting unit', brings the opportunity to support the government in a wide range of policy domains. Other recent roles have included:
establishing the Royal Commission into Violence, Abuse, Neglect and Exploitation of People with Disability;

building the supply side and pricing functions for the National Disability Insurance Scheme (NDIS) and launching the NDIS; and

consulting roles with PwC and Accenture
He has an equally inspiring list of Directorships, including his most recent role as a Non-Executive Director of The Summer Foundation, seeking systemic improvements in Australia's approach to housing for people with disability.
Cain shared his personal experience as an Australian living with a disability, encountering discrimination and barriers, requiring him to "work harder and faster" to achieve outcomes that many of us take for granted.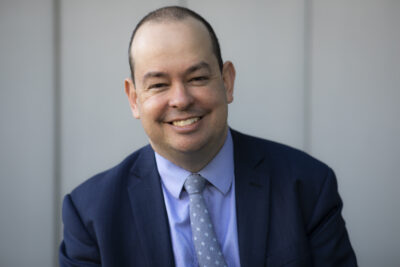 His approach is to shift Australia's attitudes to disability "by stealth", though organisations like the Attitude Foundation, which he co-founded, to disrupt the representation of disability in the media. This is achieved in part through the Foundation's TV series Perspective Shift. This series showcases three stories of Australians with a disability in the arts sector and is available from SBS on Demand.
Importantly, this PPCC meeting had a high-level discussion, focused on the public policy settings in disability. In addition to his policy experience, Cain is also one of a handful of senior executives in Canberra who is also a participant in the NDIS. This gives him a unique view of the scheme and a strong position to comment on policy for disability insurance.
Areas of opportunity for improving outcomes
The insurance scheme has positively impacted many Australians, in Cain's words "one of the most ambitious nation building initiatives ever undertaken in Australia, and in which actuarial principles feature heavily". The NDIS delivers services for one-in-10 people with a disability, in many cases for the first time. He sees employment approaches for people with a disability as the greatest area of opportunity.
"Employment is one of those stubborn areas where we really have yet to scratch the surface. Importantly, I think the community is at least starting to realise that much of the skill gap is with employers rather than the employees, but we have such a long way to go."
It was alarming to hear the statistics about employment for Australians with a disability – around half of Australians with a disability have a job, and income levels are less than half of Australia's average income. Additionally, employment services have a relatively poor success rate in improving outcomes, with less than 5% of employers accessing them. Cain observed that in many respects, the journey of employment for people with a disability is where it was for women multiple decades ago.
"Open employment needs to be the focus. Social values have evolved, it's no longer acceptable to discriminate against women in the way in which society did in 1921. Yet in 2021 we're still not even close on disability, and most Australians probably don't realise that."    
Cain's call to action: Learn from gender diversity. If the same learnings and expectations around gender applied to disability, Australia could save decades. Engaging more people with disability in leadership roles would be a good start.
There is a significant opportunity for actuaries to be involved in the evolution of the NDIS, as the scheme adjusts to changes in participation, costs of service provision and design. Cain called on the Institute to also continue advocating for reform of Individual Disability Income Insurance (IDII) products and the ongoing work of the Disability Insurance Taskforce (DITF).  
As a young boy, Cain (unusually at the time) attended a typical Australian public school rather than a specialist school for children with a disability. He says this 'mainstreaming' was the key to a fulfilling life. "Changing community attitudes, society being used to including people with disability as the default, rather than segregating us off to chat amongst ourselves, is the key to systemic change".
Segregating schools, housing, and employment limits opportunities that are easily accessible to most Australians. "The data is clear that the long-term outcomes of segregation are absolutely ghastly, and in pursuing evidence-based policy, actuaries can continue to advocate for Australians with a disability". He said that actuaries are valued for their analysis of complex data and accessible explanation of long-term outcomes and balance of solutions. Policymakers value actuarial contributions to complex social problems.
The Committee asked what practical actions actuaries and the Institute could take to improve outcomes for the disability sector and those accessing services. Cain commented that, the NDIS model – underpinned by the lifetime cost of care approach – has enabled significant reform in areas such as housing and specialist services. "If we get it right, potential benefits for the sector, for people with disability and for Australia are breath-taking. This sort of long-term modelling could be applied to many sectors and services".
The discussion also touched on mental health as Australia's expanding "hidden" disability yet impacting many more Australians. The COVID-19 pandemic has focused policymakers on mental health, essential in the current environment. 
"The approaches of the last 50 years aren't going to get us there. We need systemic policy innovation. We also need a whole lot more motivation – but the art of good policy is very much about compelling communication and I think we have some good foundations to build on."
Call for volunteers
Are you an actuary with a disability story? We recognise the importance of the empowering phrase "we cannot be what we cannot see" and encourage you to share your story with us – as an example of achievement for students considering an actuarial career and a valuable contribution to the profession analysing the challenges faced by Australians living with a disability. Email actuariesmag@actuaries.asn.au to share your story.
CPD: Actuaries Institute Members can claim two CPD points for every hour of reading articles on Actuaries Digital.