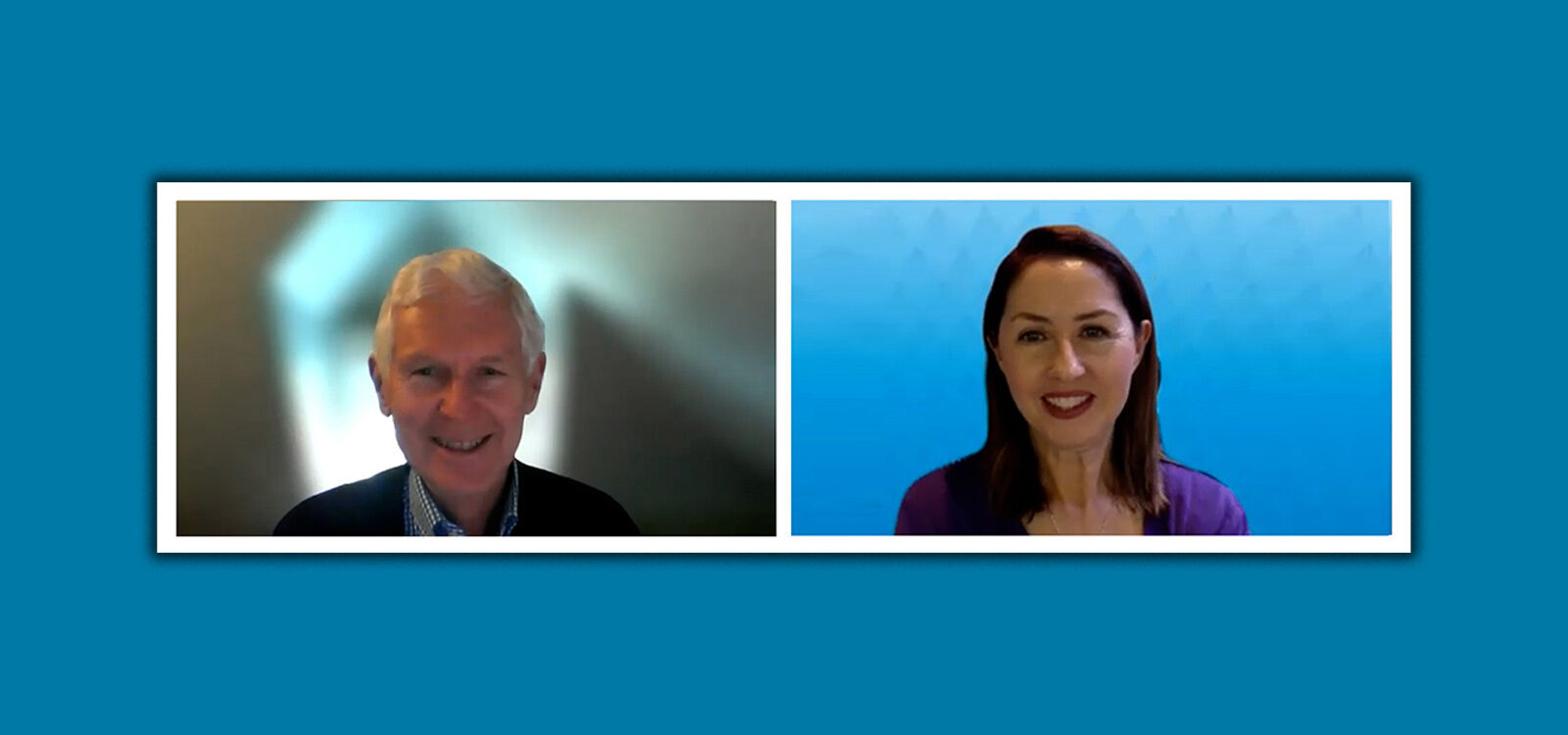 Video
Networking tips from senior actuaries
Actuaries Institute Councilors Annette King and Anthony Asher provide an invaluable insight into the importance of networking, the role it has played in their careers, and their tips for anyone looking to improve their networking capacity.
It can be nerve-racking, but the ability to effectively network in both a virtual and in-person setting is a vital tool to any successful businessperson's skillset.
Networking is a key part of the day-to-day lives of Annette King and Anthony Asher, through their respective positions on the Institute Council and in their own professional pursuits.
Annette and Anthony joined Actuaries Digital virtually to discuss their experiences of networking and their top tips.
Watch on below to see Annette and Anthony's responses to…
0:06 – How important has the ability to network been for you throughout your career?
0:43 – What are some of the soft skills required to be an effective networker?
1:30 – Are there any must-do's and must-avoids when networking in any setting?
2:05 – Are there any key differences between in-person networking and compared to virtual networking?
2:47 – What key advice do you have for young actuaries when it comes to enhancing their networking skills?

CPD: Actuaries Institute Members can claim two CPD points for every hour of reading articles on Actuaries Digital.