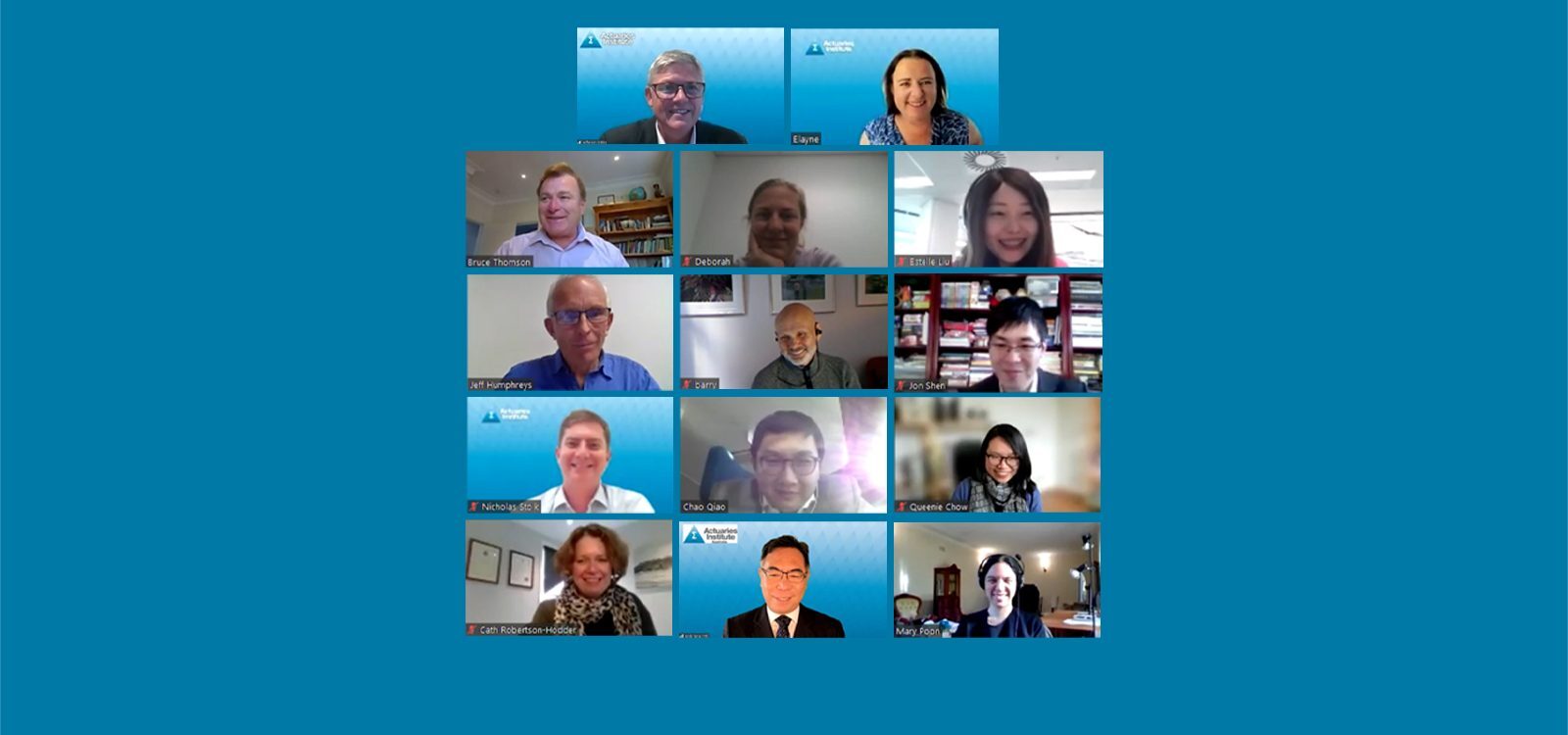 Event Reports
2021 Volunteer of the Year Award winners announced
Our 600+ volunteers are the beating heart of our profession, committing valuable skills, knowledge, and time to help others and grow our profession.
The 2021 Virtual Volunteer of the Year Awards Ceremony to celebrate and recognise these amazing volunteers, was hosted by President Jefferson Gibbs and CEO Elayne Grace on Thursday 20 May.
Congratulations to the 2021 Volunteer of the Year Award winners.
President's Award
Seeks to recognise an individual who, through their volunteer activities, contributes significantly to the Institute's key strategic programs and positively impacts the reputation of the profession.
Bruce Thomson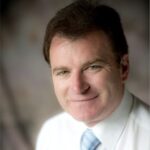 Bruce has been, and remains, a longstanding contributor to the Institute's Education Program having volunteered since 1999. He has marked exams, offered tutorials, written exams and generally supported students in their learning. He has had a long association with the Commercial Actuarial Practice (CAP) Fellowship Program module, having been its Chief Examiner since 2009 and making a significant contribution to that landmark Program. More recently Bruce transitioned to the position of Chair of the Board of Examiners and joined the Education Strategy Committee (ESC), overseeing the transition from the Part III subjects to the new Fellowship subjects. Bruce's view of working in the education program is that "I always learn a bit in return, particularly on the younger generation's view of the world".
Distinguished Service Award
Recognises outstanding achievements of a Member who has been an active volunteer with the Institute for more than five years and has contributed to two or more areas of volunteering activities.
Barry Rafe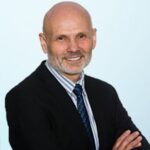 In recognition of Barry's consistent contribution to the profession over many years.  He has given his time generously in a wide range of ways, from convening committees, to presenting at conferences, writing papers (including his recent Dialogue paper), sourcing speakers from outside the profession, contributing his knowledge of Boards from his work with the Australian Institute of Company Directors and much more, he is always prepared to participate. Not least Barry has served on Council twice and is the only Member to have been President of the Institute twice. He is a very strong advocate for the actuarial profession both internally and externally.
Catherine Robertson-Hodder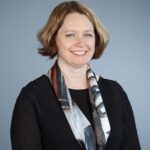 Catherine a demonstrated a consistently high‑quality contribution for over 15 years on various Institute Committees including as a member of the Life insurance Education Subcommittee, Vice Chair of the Board of Examiners, Editor of the Actuaries Magazine, and as a Member of the Life Insurance Practice Committee and a number of Subcommittees. Most recently, Catherine has done an outstanding job leading the Life Insurance Subcommittee, which consists of a large group of volunteers. Catherine has always been ready to assist with projects as they come up and ensuring timely outputs.
Andy Yang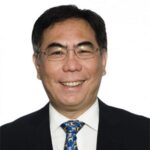 Andy has been a member of the International Council Committee and an invaluable leader of the Asia Subcommittee, while also a key lead for our Asia-based members. He has served as a volunteer for over 21 years as an investment exam volunteer, regional representative, and Council member (twice). While there are limited volunteers and resources in Asia, Andy's can-do attitude has been a great source of motivation for other Asia-based volunteers acting as a key point of contact for the Institute, seeking collaboration opportunities to raise the profile of the Australian profession in the region. During the pandemic, he initiated new ideas to host virtual session for Australian universities students, Virtual Insights with panelists across the region and conducted the pilot Student Survey with all the accredited universities to engage key stakeholders.
Spirit of Volunteering Award
Recognises the outstanding efforts of a volunteer who is committed and passionate about their volunteering duties. Someone who consistently contributes and helps others. Committee Convenors are especially encouraged to nominate outstanding members of their committees here.
Deborah Driussi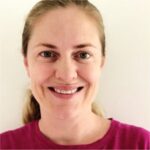 Deborah has been an active and very valuable contributor to an array of Institute activities over the last 16 years, ranging from an exam marker, scrutineer, course leader, and as a key member of the Education Council Committee for nine years. In 2019 Deborah went above and beyond in making an additional effort for the general insurance students, by writing weekly notes and study suggestions for them. Having convened the General Insurance Education Faculty for 10 years, she has always demonstrated a strong passion for maintaining the quality of the Education Program and supporting students.
Jeff Humphreys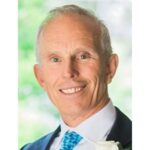 Jeff has volunteered for the Institute almost continuously for 25 years. Most recently, he was instrumental in the foundation of the cross-practice Insurance in Super Working Group (ISWG) to harness the different perspectives of actuaries working for insurers and those for super trustees on this very important topic. The ISWG, of which Jeff is Convenor, has provided an effective vehicle for new Information Notes, submissions to the regulators, and regulator engagement. Jeff has also tirelessly assisted the COVID-19 Working Group and is also a dedicated volunteer to the Climate Change Working Group.    
Mary Poon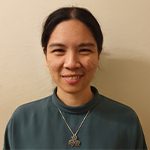 Mary has been a member of the General Insurance Practice Committee (GIPC) since 2011 taking on the role of  Secretary over the last five years, consistently providing excellent support for the Committee through meeting scheduling, agendas, minutes and always diplomatically following up regarding delivery of action items. Mary has helped onboard and support three convenors. Her contributions to discussions are always insightful and reflect her years of experience and valuable contribution to the  GIPC.
Jon Shen
Jon has brought his expertise and enthusiasm to the Institute's Education Program, making a valuable volunteering contribution to many aspects of the program, such as helping to develop the syllabi for Data Analytics Principles and Data Analytics Applications, writing two modules of the Data Analytics Applications subject and peer reviewing all nine of the subject's modules. Jon is also a valued member of the Data Analytics Practice Committee and has helped to organise numerous events for the Young Actuaries Program.
Nick Stolk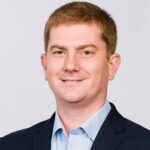 Nick has been a very generous volunteer in the health practice area since 2004. He joined the Health Practice Committee in 2013 and was Convenor from 2016 to 2019 and remained a member until earlier this year. His outstanding achievements include being on the founding committee that organised the Future of Health Seminar and assisting with its continued development over a few years. More recently, his energetic approach in getting health Appointed Actuaries engaged through the COVID-19 pandemic and health actuaries more broadly in conversations with the Australian Prudential Regulation Authority on capital standards, made sure the profession's voice was heard.
Young Volunteer Achievement Award
Recognises the outstanding contributions made by volunteers aged 35 years and below and are judged based on the nominated applicants' commitment to excellence in their chosen field of volunteering, leadership and determination to advance the profession.

Estelle Liu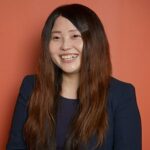 Since Estelle has been Convenor of the Superannuation Projections and Disclosure Subcommittee (SPD), she has led the SPD's contribution in a number of the Institute's policy submissions, including APRA member outcomes and 'Your Future, Your Super' reforms. More recently, SPD developed a survey in conjunction with the Australian Securities and Investments Commission to help the industry review how and when super funds use retirement projections to help members better understand their retirement outcomes. Estelle's focus, insights, energy, and generosity of spirit have all contributed significantly to the activities and outputs of the SPD.
Chao Qiao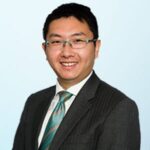 Over the last eight years Chao has demonstrated a strong interest in the Institute's Education Program initially as part of the examination team and as Chief Examiner for the 3B general insurance subject. As a member of the Education Strategy Review Committee while on Council, he contributed to the reform of the Education Program to transform and modernise the Associate and Fellowship Program that we know today. As a young actuary, Chao's demonstrated commitment to our profession, his valuable contribution and passion for volunteering is to be commended.
Queenie Chow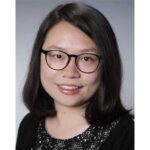 Queenie has demonstrated strong leadership and passion to develop a platform for young members through the Young Actuaries Advisory Board (YAAB). Within a short period of time, the YAAB drafted a clear strategy for 2021 and delivered many insightful and quality materials targeted for young members. As President of the inaugural YAAB, Queenie brings thought leadership; passion for our profession; an energetic and inspiring approach and a strong commitment to volunteering.
Congratulations again to all our winners and thank you for your incredible contribution.
CPD: Actuaries Institute Members can claim two CPD points for every hour of reading articles on Actuaries Digital.