Interviews
Five minutes with Queenie Chow
Queenie Chow, President of the Young Actuaries Advisory Board (YAAB) discusses how volunteering is part of her secret sauce to a happy life, advice for future volunteers and highlights the importance of lifting others and being part of something greater than ourselves. 
Q. What inspired you to become a volunteer?
Credit to the Institute and the spirit of volunteerism across our profession, it was almost never a question to participate in volunteer activities in giving back to our profession. I am always inspired by the high level of professionalism and dedication across our volunteers and the great impact that our volunteer army create within our community!
Q. What is the most rewarding part of being a volunteer?
I am a strong believer that we rise by lifting others and being part of something greater than ourselves. Positive impact is not only (and always) driven through financially motivated initiative, one of the greatest rewards of being a volunteer is the opportunity in making a positive impact through non-monetary driven means. Through volunteering, we inspire good actions in each other.
Q. What is one piece of advice you would give to other members who are considering volunteering?
Start volunteering today!  Happiness springs from doing good and helping others – volunteering is part of my secret sauce to a happy life. I am sure you will also find your volunteering time enjoyable and a rewarding experience.
Q. How has your career informed your work as a volunteer?
Throughout my career, I've been able to volunteer in different positions whilst developing new skillsets which I would otherwise not have in my daily work. Through my volunteering experience overseas, it opened new doors to the boundless world of micro-insurance in managing risk for the underserved. Since then, I have had the valuable opportunity to apply my actuarial expertise in developing insurance solutions for low-income markets, supporting innovation projects across the globe. I cannot describe the fulfillment and reward one receives working as an actuary in global development!
Q. What has been your greatest achievement in your time volunteering with the Actuaries Institute?
My greatest achievement as an Institute volunteer is my time as the president of Young Actuaries Advisory Board (YAAB). I love working with other young actuaries on the YAAB! I am constantly inspired by other young actuaries for each and everyone's talent, intelligence, creativity, and most importantly the great energy within the group in making being an actuary an even better profession! It's been a rewarding and humble experience to see this group go from inception to working efficiently together as a team (even though we have only been able to meet remotely)!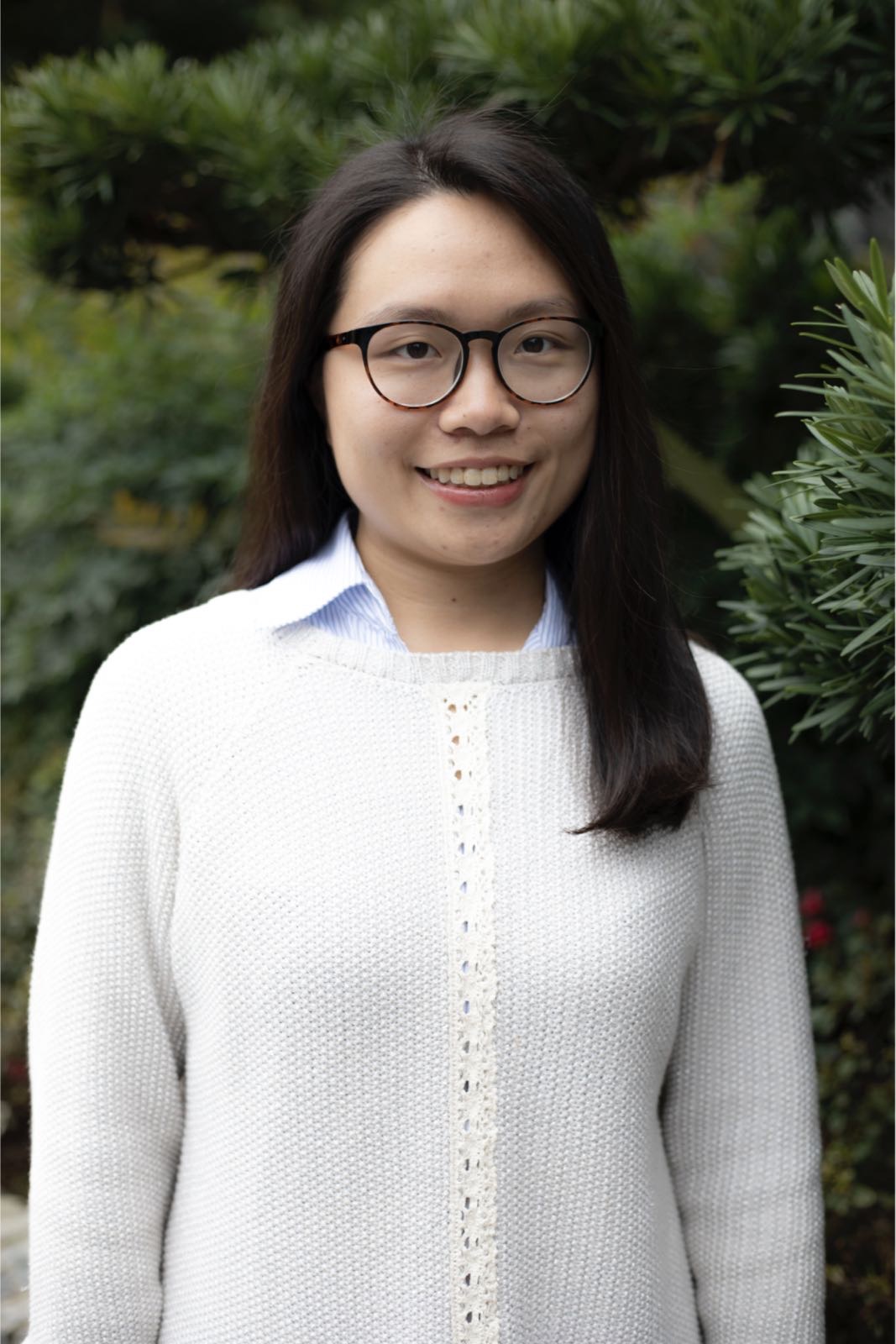 For more stories on our volunteers, read up on  'Five minutes with Bruce Thomson', 'Five minutes with Douglas Isles', 'Five minutes with Catherine Robertson-Hodder' and 'Five minutes with Jennifer Lang'
CPD: Actuaries Institute Members can claim two CPD points for every hour of reading articles on Actuaries Digital.