Interviews
Five minutes with Catherine Robertson-Hodder
Catherine Robertson-Hodder, from the Life Insurance Practice Committee shares her views on what inspired her to volunteer, the key rewards in giving back to the profession and advice for those interested in pursuing volunteer opportunities. 
Q: What inspired you to become a volunteer?
During my professionalism course (many, many years ago) it was encouraged, and I liked the idea of giving back and getting involved. So, when I was asked to be an exam scrutineer and do some marking early on, I jumped at it! It was also a great way to see behind the scenes and realise that we are actively trying to pass people, not fail them.
Q: What is the most rewarding part of being a volunteer?
The key rewards I get out of being a volunteer are:
Getting a sense of achievement from helping people or contributing;
Hearing different points of view;
Pushing myself out of my comfort zone; and
Meeting more people in our fantastic profession – particularly for someone like me who originally came from overseas.                                                                                                                                                  
Q: What is one piece of advice you would give to other members who are considering volunteering?
Just do it!!! 
You don't need to know it all, it is a great way to develop your skills.
We are very keen to get younger members involved as well as they bring diversity to our thinking!
It doesn't have to be a massive time commitment – there are many avenues for volunteering.
I am the convenor of the Life Sub-Committee (e.g. for the working group volunteers) so feel free to reach out.                                                                                                                                                                                                          
Q: How has your career informed your work as a volunteer?
My volunteering has changed as my career has developed. I have moved from being solely involved with the Board of Examiners to now having a broader role as part of the Life Insurance Practice Committee. I feel that my practical experience gives me a good base to contribute from, but I am also learning from the people around me.
Q: What has been your greatest achievement in your time volunteering with the Actuaries Institute?
I think my greatest volunteering achievement has been taking on the Life Insurance Practice Committee role and seeing working groups formed under my watch. Seeing the fabulous volunteers then take their working group from inception to delivery was very rewarding. I am constantly inspired by our member's willingness to donate their time and knowledge to move our profession forwards.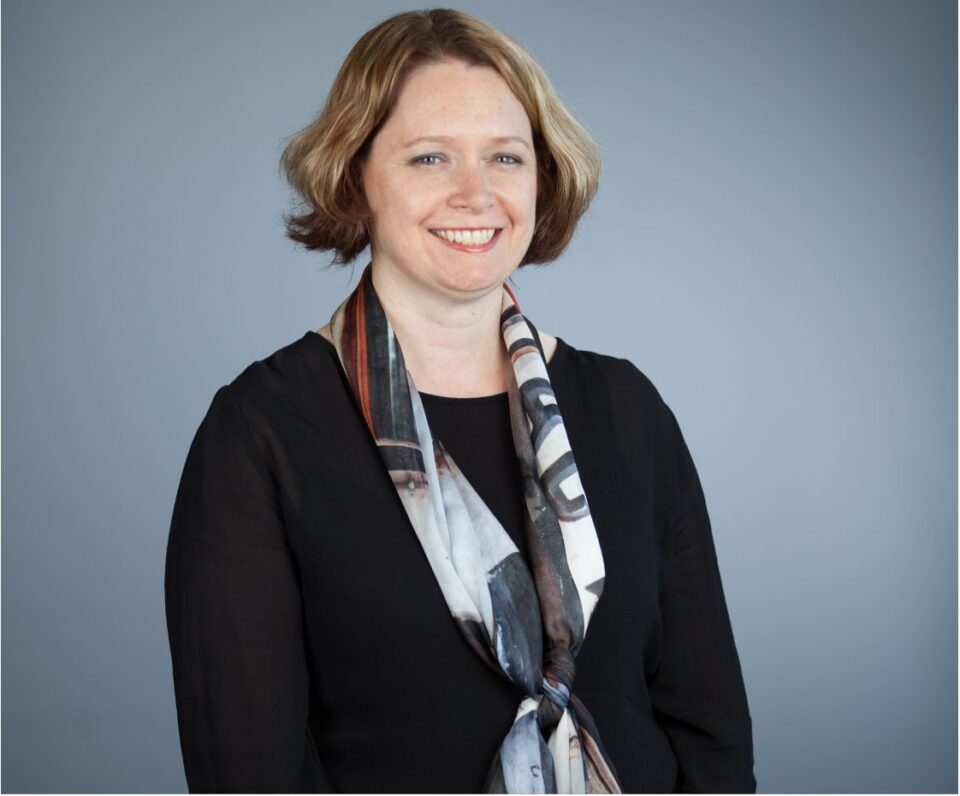 For more stories on our volunteers, read up on our 'Five minutes with Douglas Isles' article. 
CPD: Actuaries Institute Members can claim two CPD points for every hour of reading articles on Actuaries Digital.