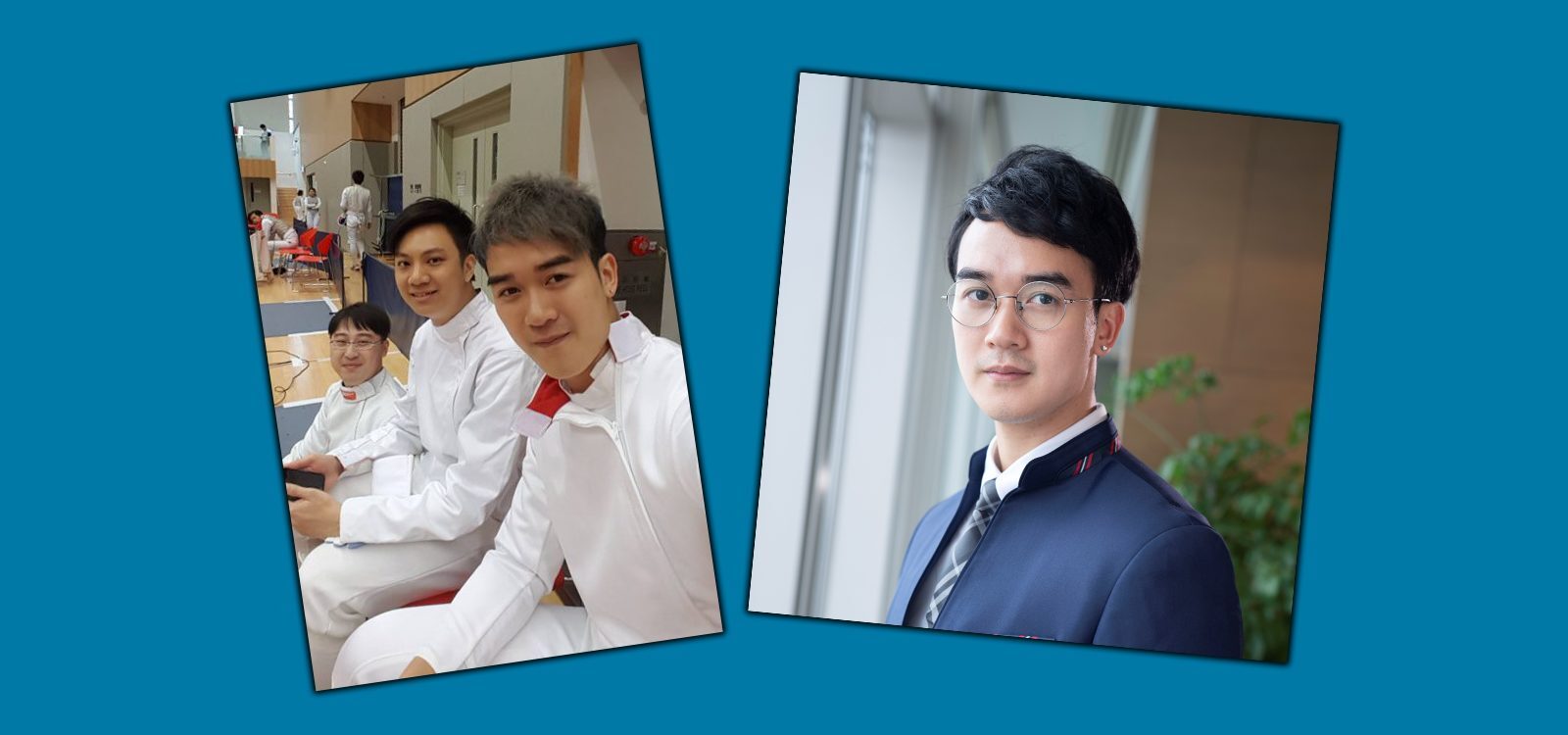 Under the Spotlight
Under the Spotlight with the YAAB – Jeffrey Chan
Jeffrey Chan, President of the Young Actuaries Program Asia and Senior Data Scientist in BCG GAMMA, features in the latest edition of the special Young Actuaries Advisory Board (YAAB) 'Under the Spotlight' series.
A summary of myself in one sentence…Data analytics actuary working in consulting who still flies around for projects. Five quarantines and 13 COVID-19 test to date.
Why did I join the YAAB?…The identity of actuary is changing over time and it is important to reflect on this as a young actuary who doesn't work in a traditional field.
What do I enjoy the most about being involved with the YAAB?…The team is extremely smart and open to new ideas, with a common goal to redefine what it means to be actuary in 21st century.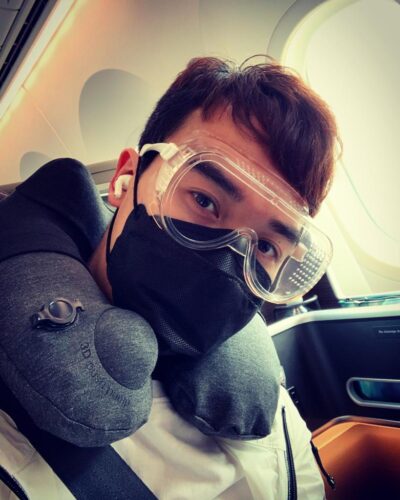 What has my experience been as a younger actuary so far in my career?…People think you are smart but it is not as well-respected when you work outside of financial institutions. We are seen as risk averse and slow to react (good at saying no) by non-actuarial departments, and as an obstacle to implement something quick.
What excites me about the influence the YAAB has on the future direction of the Actuaries Institute?…To broaden the scope of what defines to be an actuary, and the corresponding education and career support. Actuaries have a lot of qualities that enable us to excel in a spectrum of industries and functions, it would be hugely beneficial to everyone if the Institute can provide guidance and support to further develop and apply the skillsets in other non-traditional practice areas.
What gets my goat…Having a good team with a spectrum of skillsets required for a project, who you would love to work with, is the key to success in data science, as no one person can know everything and work on everything at the same time. Expecting someone to have all skillsets and manage to deliver a project by themselves is one of the most common mistake I can see in data science project.
Not many people know this but I…Can't code well…working hard on my coding and engineering skills as I am typing this!
I am most passionate about…Understanding the business issue and trying to figure out how technology and data science may help to improve efficiency and the overall outcome.
What I find most interesting about my current role…It involves end-to-end design of a solution that tackles business issues with financial impact. First, you need to understand the business context, including the strategic direction of the client. Then, you need to evaluate the current tech stack and feasibility of your solution. Finally, you need to design and implement the solution, and empower the client team to use it before your departure.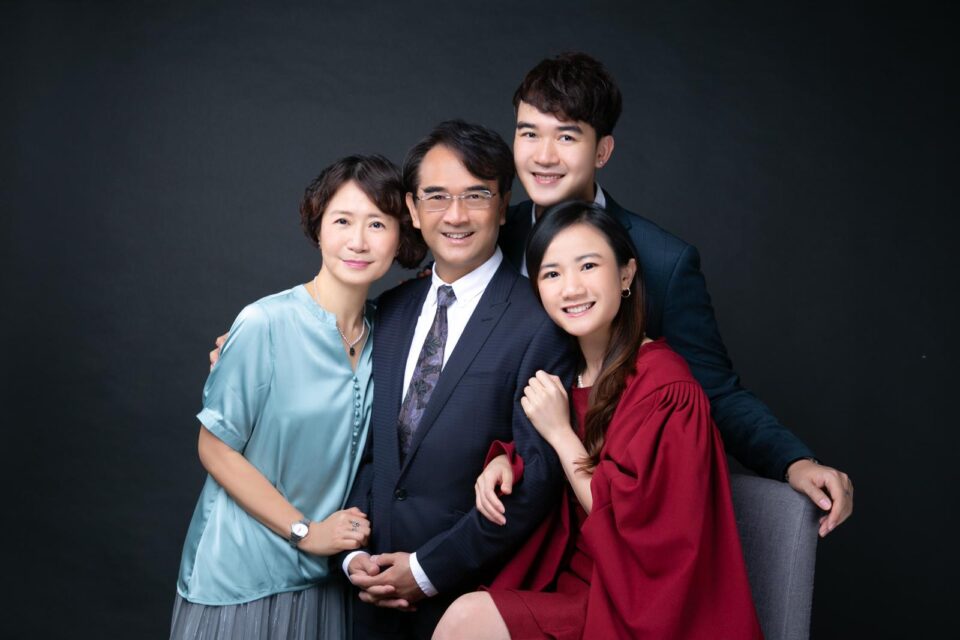 My role's greatest challenges…Understanding the true business issue and the complications around it, educating non-technical clients about data science and why it is not black magic that does everything in a black box.
Who has been the biggest influence on my career (and why)…It is ok to try and fail and ask for forgiveness, after taking consideration of relevant risks, than not trying at all. Because advances can only be made through trials and errors.
Why I'm proud to be an actuary…Initially I was proud because it was recognised to be one of the hardest professions to attain fellowship. However, with the increased interactions with other Members, I am impressed by their determination for excellence and the self-discipline exhibited in all areas of life. Also, Members are eager to share their tremendous knowledge and/or proactively provide their both career and emotional support, especially for those who recently moved to a new country. All these qualities make me proud to be one of them.
The most valuable skill an actuary can possess is …Ability to learn and solve problem in a scientific way. Gather information when facing uncertainty and generate educated guesses which are defensible by data and professional judgement.
If I were President of the Institute, one thing I would improve is…Collaborating with other professional bodies/consulting firms on issuing White Papers to promote actuaries in other fields.
At least once in their life, every actuary should…Work with engineers, understand how they think, learn how to communicate with them, and look at a business issue through their lenses.
If I could travel back in time I would…Pick up computing science skills when I was at university.
Actuarial capabilities I use in my current job…Break down complex issue into fundamental building blocks, understand the relationship between each block and the potential implications when external shocks are introduced. Actuarial cycle provides a strong framework for continuously improving one's work and highlighting the importance of monitoring in an unbiased way to keep track of performance.
Skills actuaries should enhance to become more effective in my field of work…Simplifying complex issue into a series of individual building blocks, then take a modular approach in testing to learn quickly without interfering with other modules when working on a solution.
One of the most creative applications of actuarial capabilities that I have used in my career…Creating proxies for information where we have no data, cross referencing different sources and making sure that there are no bias. It is common for consultants to come up with proxies but actuarial capabilities enable us to ask whether there are inherent bias in our estimate, and what the implications are if bias exists.
The most challenging job or project I have worked on and why?…My current project is to build a personalisation engine for a retailer to enhance their promotion effectiveness. As a digital project with a build element, it involves setting up the right data analytics infrastructure on the cloud, stocktaking and consolidating all the required data, picking the right code base for coding and collaboration, writing up the data pipeline and the recommendation engine. Last but not least, handing over the entire project to the client who may not be familiar with data science project. We had a very lean team with Members remotely supporting because of the COVID-19 situation. Tight deadline with a large scope, expectation from leadership on commercial success, change in leadership in the middle of the project – all these make the project extremely challenging. But this highlights the spectrum of skillsets required to deliver – you need to be able to plan the technical component of the delivery, communicate and manage the expectation of both leadership and client, educate and upskill client working team where necessary, keep track of the well-being and motivate the remote team, writing pretty slides to show the outcome and next steps, etc.
The advice I would give aspiring actuaries to be able to do my job…Keep learning, but understand that data science success requires a team effort. No one can excel in everything (at least I can't), but you can find a team which has sufficient knowledge in every area, and whom you can work together happily. That's the key to success in data science project.
CPD: Actuaries Institute Members can claim two CPD points for every hour of reading articles on Actuaries Digital.