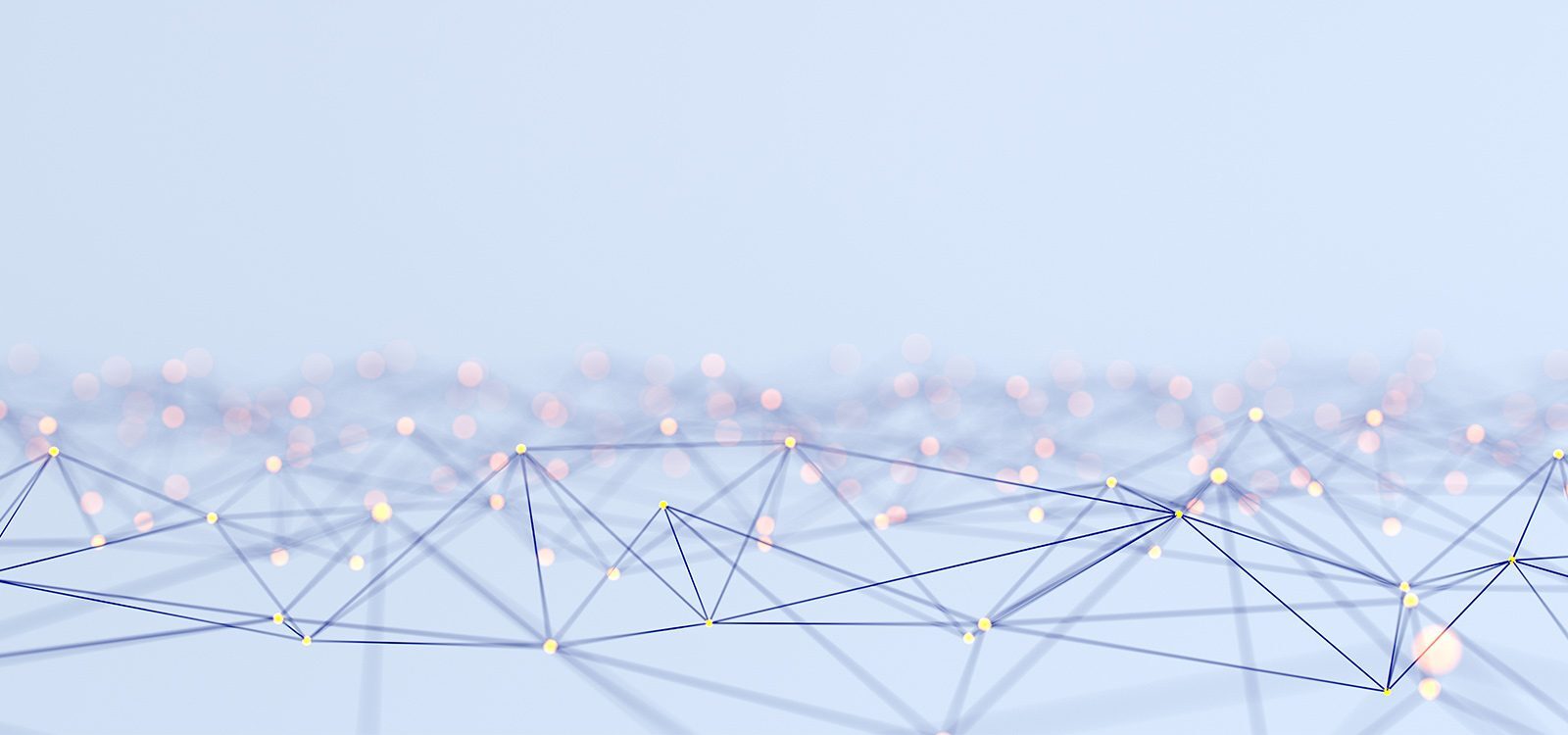 Podcast
Driven by Data: Amanda Aitken
Join Amanda Aitken and Meg Yang as they provide advice on starting out in data analytics.
Amanda is a Fellow of the Institute with a wealth of actuarial experience. She joined the Institute HQ Team to establish the data analytics education program. Amanda is also a member of our Data Analytics Practice Committee (DAPC). Meg is also a Fellow of the Institute and part of our Young Data Analytics Working Group.
Key takeaways from the podcast are:
2:00 – How Amanda's actuarial consultancy background and love of teaching inspired her to join the Actuaries Institute's Education Team

3:15 – The initiatives the Education Team are implementing to enhance its curriculum

4:24 – The subjects available to Actuaries Institute Members to grow their data analytics capability

10:42 – The 'unstructured' learning paths available within the Institute and Actuaries Digital

15:22 – How those with a background in data analytics can contribute to the Institute's initiatives

17:02 – Amanda's advice to beginners starting out on their data analytics journey
Listen to the full podcast:
Listen to "Driven by Data: Amanda Aitken" on Spreaker.
In joining the Education Team, Amanda has found a sweet spot between her career and passion to educate.
"What I loved about those (consultancy) jobs was being able to impart knowledge to others, and it was that teaching element that I loved the most," Amanda says.
"So, when I saw the role come up for the Education Team at the Institute, I thought it's a perfect opportunity because it lets me move into that teaching space, but also use all the actuarial knowledge that I'd gained in the past. So, it's sort of best of both worlds."
The Education Program has made significant inroads in the data analytics space over the last two years. The curriculum now includes the 'Data Analytics Principles' subject, launched in 2020, and a 'Data Analytics Applications' subject is about to launch in June 2021.
"For me, the main difference (between the two subjects) is that Data Analytics Applications adds some more techniques to what you will have in your toolkit from the Data Analytics Principles subject and takes the business application focus up a notch from what you learn in Data Analytics Principles," Amanda explains.
"But they both incorporate elements of applying the techniques in practice."
Furthermore, the Institute and Macquarie University recently launched 'Data analysis – an enhanced toolkit for Actuaries', an online course tailored for actuaries, in March this year.
For those who prefer an unstructured approach to staying ahead of the curve in data analytics, Amanda recommends practical experience, which she believes provides the best opportunity to learn coding and machine learning modelling.
The DAPC and YDAWG also contribute to the Institute's Though Leadership program, host Virtual Insights events, write articles for Actuaries Digital, and much more to help provide further opportunities to Members and the public to learn about data analytics in a real-world setting.
For anyone who is just commencing their data analytics journey, Amanda suggests just making a start, despite how overwhelming it may seem.
"It is really overwhelming how many options there are… So, my advice would be just start. Just pick a topic, find one resource that someone's recommended to you, and get started. You don't necessarily have to map out your whole learning journey at the very start, but just get started in one particular area, and that will probably then lead you down a particular path," Amanda says.
CPD: Actuaries Institute Members can claim two CPD points for every podcast listened to.