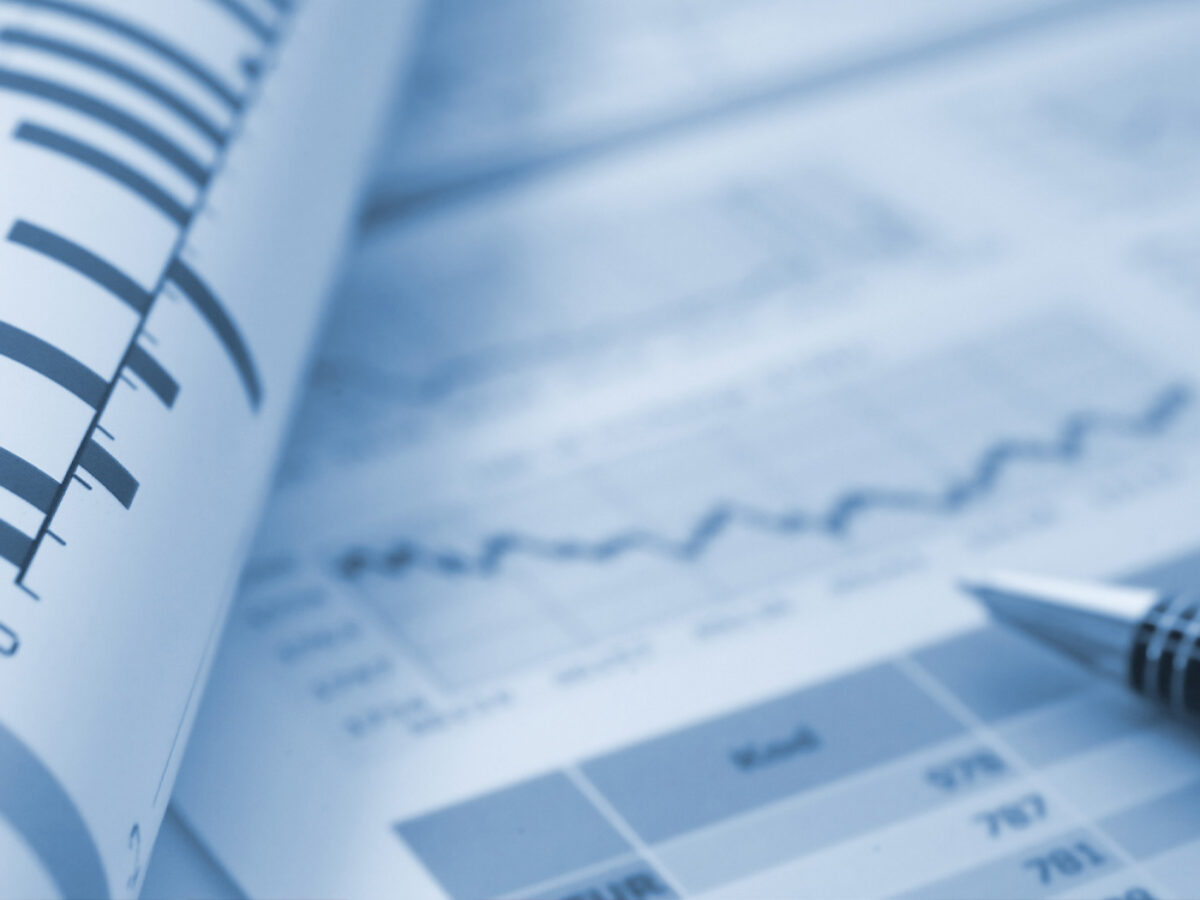 Normal Deviance
Hugh Miller takes a closer look at the 2021 Intergenerational Report, an important plank in long-term planning in many sectors.
Data and Modelling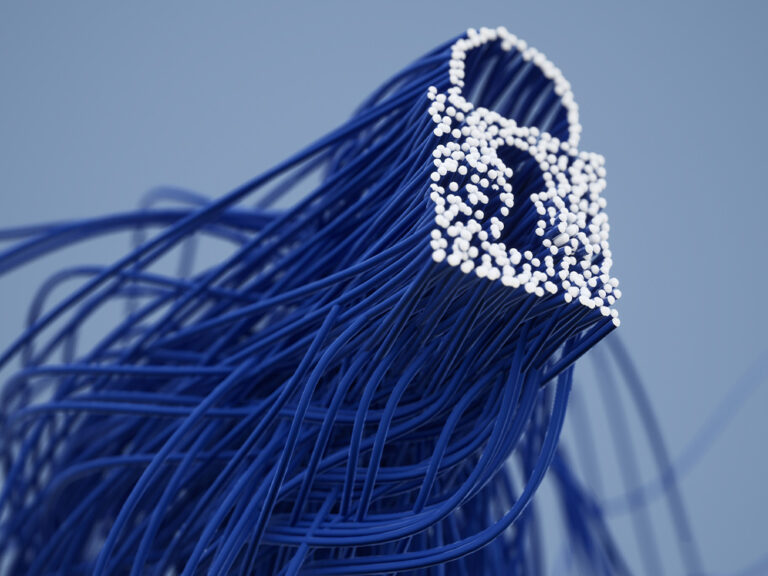 Data and Modelling
In the second of their two-part series on privacy in the age of big data, Taylor Fry's Stephanie Russell and Jonathan Cohen explore the potential to apply data privacy approaches used in traditional settings to machine learning models.
Analytics Snippet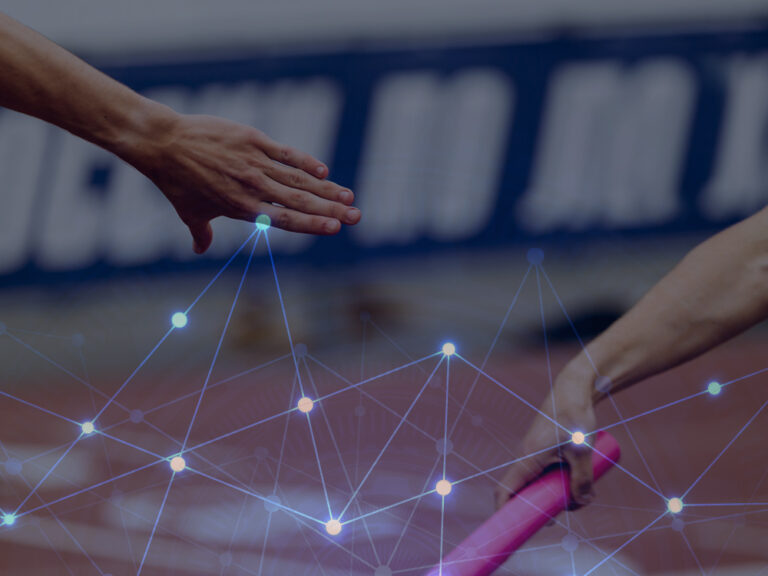 Analytics Snippet
After a tense 16 days of non-stop sports broadcasts, we have finally reached the most exciting part of the Olympics - analysing the results! Join us in crunching the numbers as we ask..."How well did we predict the medal tallies?", "What's really the best way to measure the medal tally winner?", "How much faster, stronger and higher have we gotten?", and "Who do we think will be at Brisbane 2032?". Find out all this and more in our Olympic results wrap up!
Data and Modelling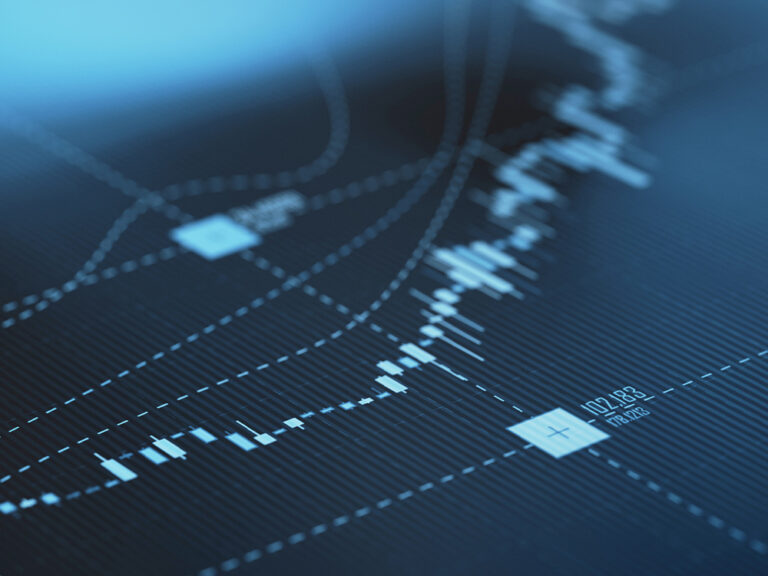 Data and Modelling
In a world increasingly tied to artificial intelligence and machine learning, Taylor Fry's Jonathan Cohen and Stephanie Russell look at changes to the Australian privacy act currently under consideration and how to address the potential impacts for industry and consumers.