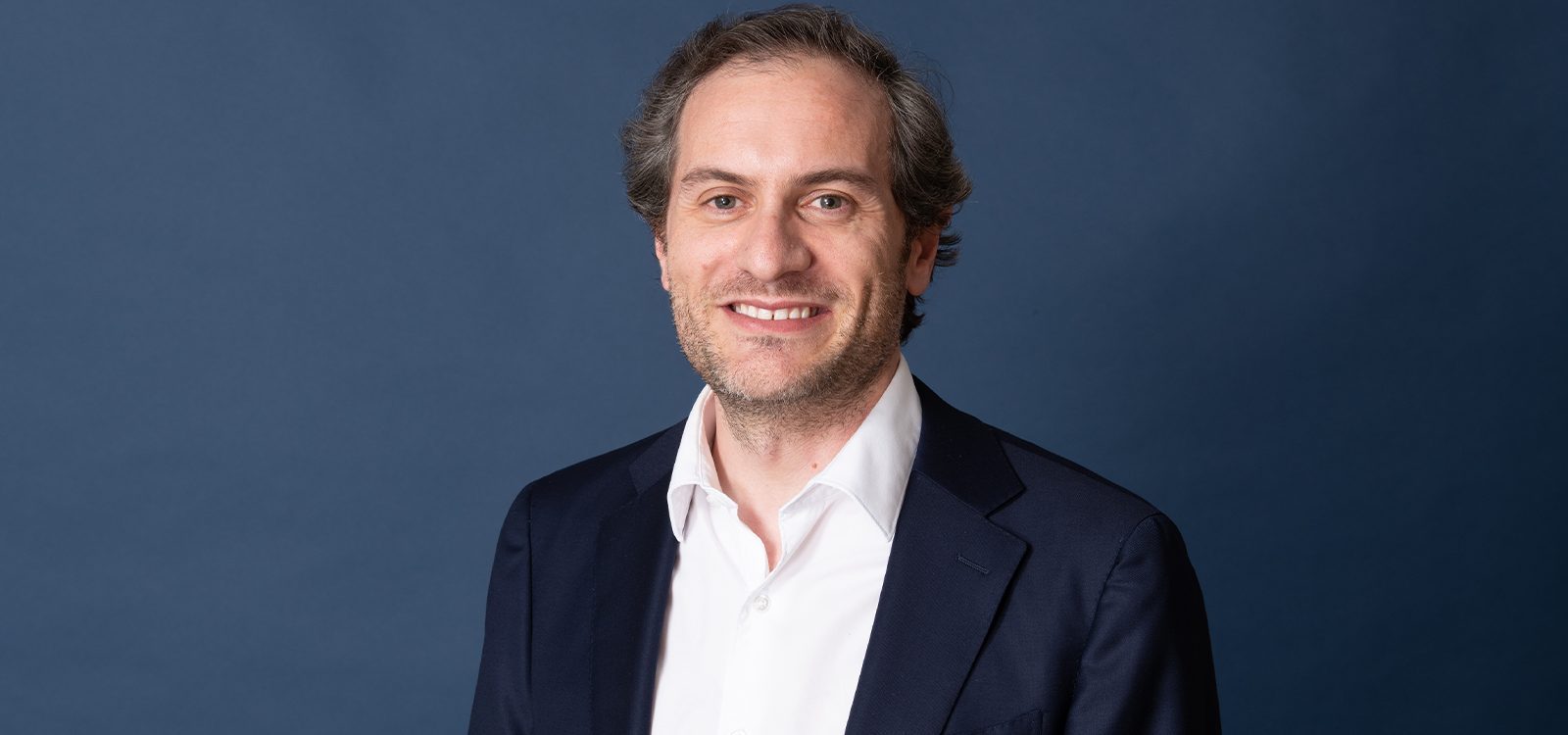 Under the Spotlight
Under the Spotlight – Greg Bird (Councillor)
In the second Under the Spotlight profile on Actuaries Institute Councillors for 2021, Greg Bird discusses how a strong recommendation from his High School maths teacher set him on a path to becoming an actuary, his career highlights to date, and how he almost crossed paths with The Beatles.
My interesting/quirky hobbies…I am in a book club; we like to read and debate anything to do with political history. I also used to play piano when I was younger, during this year's lockdown I bought a piano and have started playing again.
My favourite energetic pursuit…Doing as much riding on my exercise bike as possible – again became really important during lockdown!
What gets my goat…Endless analysis – sometimes it is better to just try something and learn from it (including making mistakes and failing)!
I'd like to be brave enough to…Fly a jumbo jet.
Not many people know this but I…My mum emigrated from Lebanon to Australia when she was only a few months old – and a distant relative of mine was President of Lebanon.
Short description of career…I joined AMP as an Actuarial Graduate in 2000, and apart from a (partial) career break between 2007 and 2009, I worked at AMP until 2020. At AMP, I initially worked in mainly Valuation roles, and eventually moved into wider Actuarial and Finance roles. I had the opportunity to work in many different areas and teams throughout AMP across Australia, New Zealand and India. I also worked for Tillinghast in the UK. Most recently with AMP, I worked as Group Chief Actuary (including Appointed Actuary at AMP Life) and previously was Chief Financial Officer for AMP's Insurance and Superannuation and Chief Actuary for AMP's New Zealand business. I became Chief Actuary and Chief Investment Officer of Resolution Life Australasia following Resolution Life's acquisition of AMP Life.
I became an actuary because…Strong recommendation from my High School maths teacher.
Where I studied to become an actuary and qualifications obtained…Macquarie University; Bachelor Economics (Actuarial Studies); Fellow of the Institute of Actuaries of Australia; Chartered Enterprise Risk Actuary.
My proudest career achievement to date is…Becoming the Appointed Actuary for AMP Life.
Who has been the biggest influence on my career (and why)…All the prior Appointed Actuaries of AMP Life (Steve Marsh, Jonathan Moss, Tim Chambers, Rocco Mangano, Anton Kapel) that I worked with since being an AMP graduate – I learnt something from all of them.
Why I'm proud to be an actuary…We play a really important stewardship role to serve our communities.
The most valuable skill an actuary can possess is …Never being afraid to constructively challenge.
At least once in their life, every actuary should…Take some sort of career break. On my way to doing some work in London and back to Sydney, I travelled for a few months throughout the US, Africa, Asia and the Middle East – an amazing experience.
If I could travel back in time I would…Watch the Beatles give their last performance on top of Apple Studios in 1970 (when I was in London, I walked past there!).
When I retire, my legacy will be…Too hard a question to answer – might be past half-way through this century, who knows what will be happening in the world then?
One of the most creative applications of actuarial capabilities that I have used in my career…Clearly articulating long term commercial outcomes of key risks and decisions.
The most interesting or valuable job or project I have worked on in my career and why…Separation of AMP Life from AMP Group – a historical moment with massive effort from a lot of amazing and dedicated people.
How my skill set evolved over my career…From working on things mainly by myself – to working across teams, leading teams and fostering talent.
The advice I would give aspiring actuaries to be able to do my job…Keep an open mind, don't plan too much and remember to have fun.
My view about the future of the Actuarial profession – in 10 years?…An exciting time to join and be part of the profession – opportunities will keep coming for growth as long as we keep an open mind, constructively challenge and add value.
If I were President of the Institute, one thing I would improve is…Continue to focus on growing our membership and volunteer base, particularly amongst our younger actuaries and less traditional practice areas.
My best advice for younger actuaries…Don't be afraid to speak up and share your thoughts – everyone's point of view is important!
CPD: Actuaries Institute Members can claim two CPD points for every hour of reading articles on Actuaries Digital.