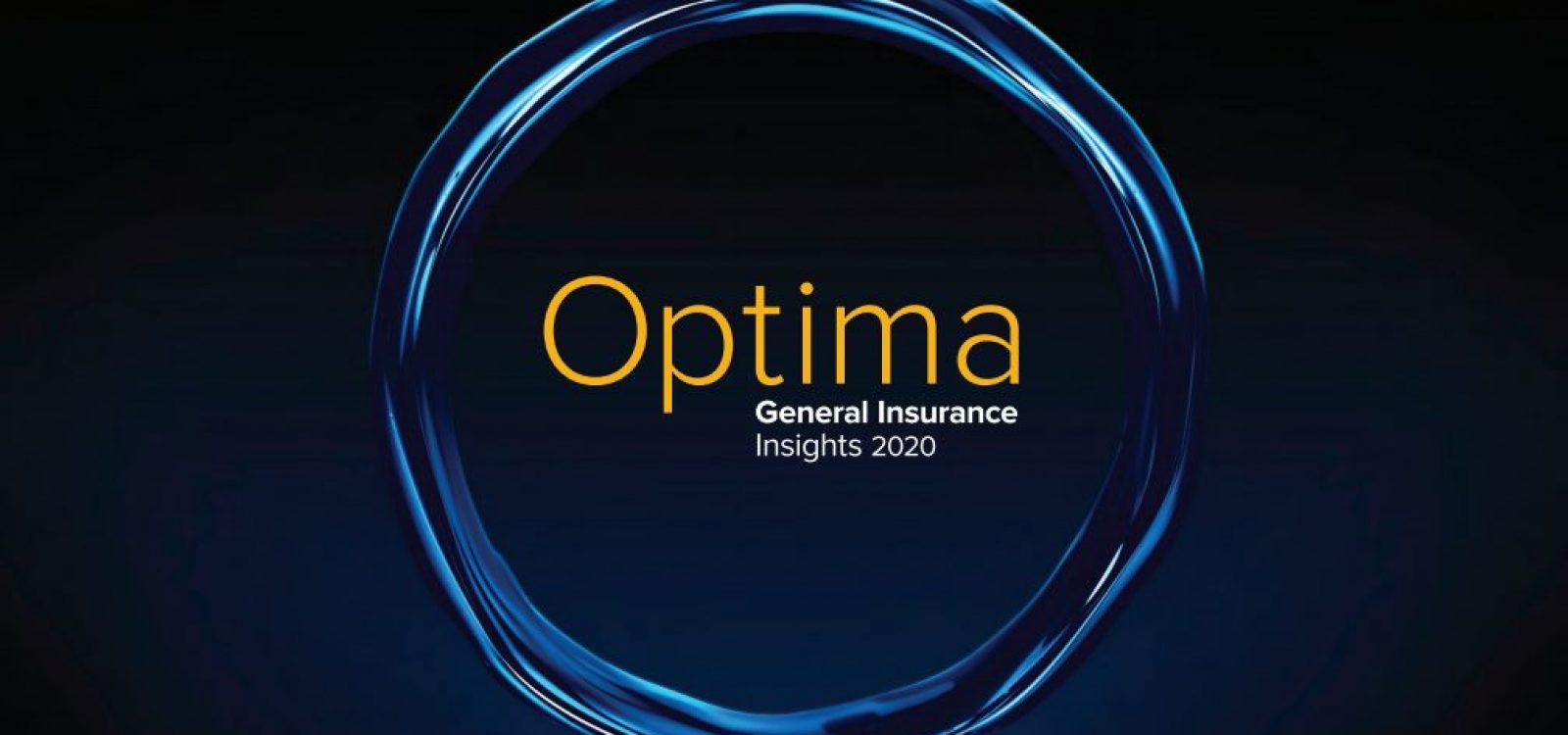 Features
General insurance sector performance analysis in annual Optima publication
The general insurance industry has reported an ITR of 3% (six points lower than FY19) and a ROE of just 4% (almost 10 points lower than FY19 and the worst in almost two decades), according to an annual actuarial firm report released.
Finity's 2020 Optima publication provides an overview of recent and prospective general insurance (GI) industry performance. We summarise some of those findings below.
A key driver of the industry's poor performance was the tumultuous financial markets at the end of FY20. "The industry's investment returns were almost $2 billion (or 60%) less than in FY19. This removed 3 points from the ITR and 8 points from the ROE" said Andy Cohen, Finity Director and lead author of Optima.
In addition, claims experience was two points worse than in FY19, driven by reserve releases $0.7 billion lower than in FY19 and gross catastrophe claims of $5.4 billion, almost double the level of FY19 and much higher than a normalised $2 billion.
FY20 certainly was certainly an historic year!
Remarking on COVID-19 and the recessionary impacts on the industry, Andy added, "impacts baked into insurer's balance sheets were modest. But there is surely more to come through as the length and depth of the recession and the impacts on insurers premium and claims lines become clearer."
Looking to FY21, Finity forecasts a 7% insurance margin and 7% ROE. They expect some improvements in claims experience, offset by low investment returns expected to remain at the low levels observed in FY20 (less than 2%).
Known risks in FY21 include higher than average weather losses (e.g. the uncertain impact of La Nina), the potential for adverse court decisions in relation to pandemic-related business interruption claims and the ability for insurers to push premium rates through a deteriorating economic environment.
What a year to look forward to!
Download OptimaLite – an easy-to-read summary of the report here. 
CPD: Actuaries Institute Members can claim two CPD points for every hour of reading articles on Actuaries Digital.