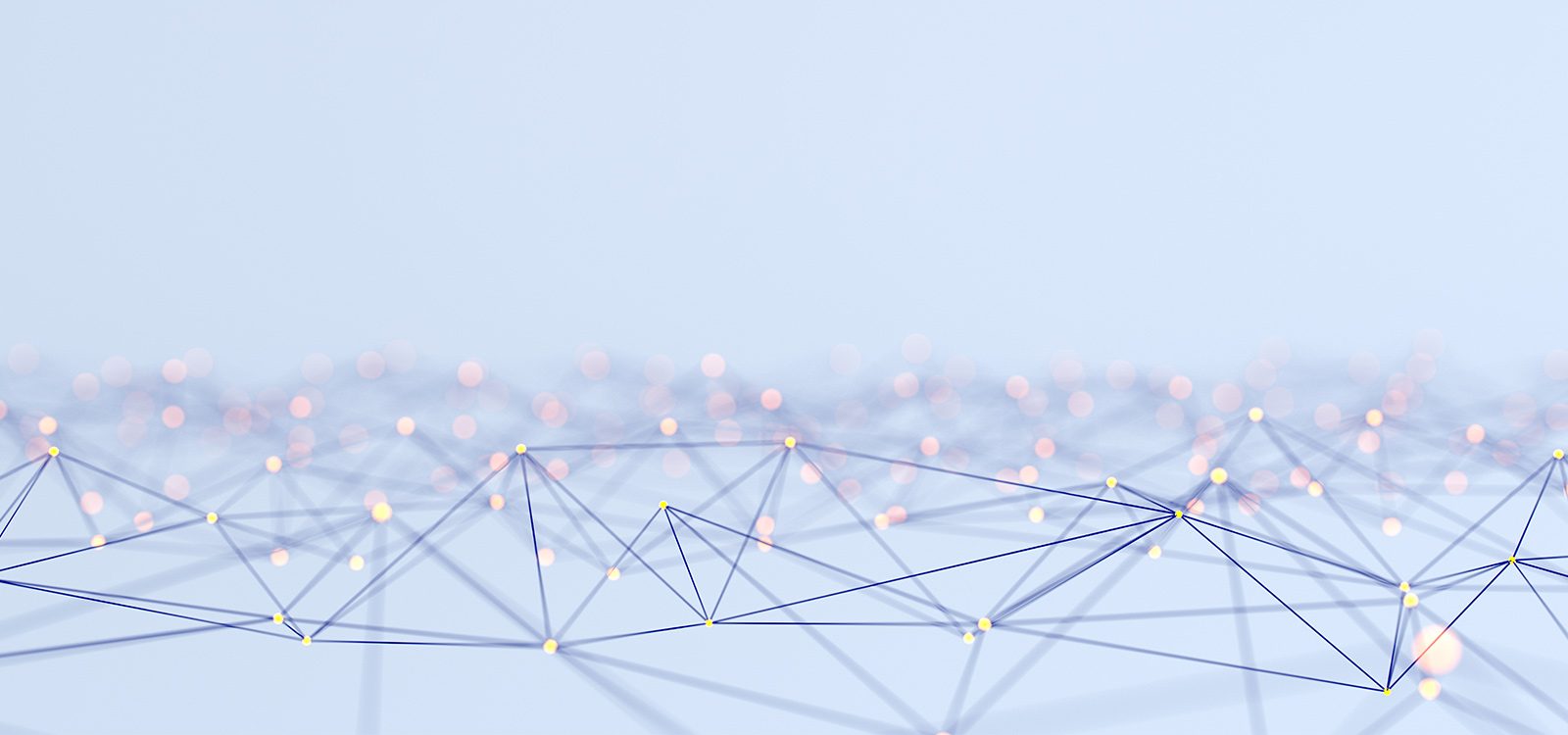 Podcast
Driven by Data: Laura Tsui
Taking the road less travelled has landed Laura Tsui in the cockpit of Qantas' foray into using data analysis to assess commercial performance and customer engagement. Having completed actuarial studies at the University of New South Wales, Laura opted to move away from traditional actuarial roles and was inspired by the opportunities available in data analytics.
In this latest Actuaries Institute podcast, Laura joins Meg Yang, from the Institute's Young Data Analytics Working Group, to discuss Laura's professional journey so far and the key reason why she wouldn't hesitate to hire actuarial talent for data analytical roles.
Listen to the podcast
Listen to "Driven by Data: Laura Tsui" on Spreaker.
Equipped with multiple Bachelor Degrees in Commerce, Economics and Finance alongside her Actuarial Studies Degree, Laura felt that she was well placed to test the waters outside of traditional actuarial practice areas.
Consistent with many actuaries in Australia, Laura's first actuarial role was in the insurance sector, where she worked as an Underwriter for Zurich. While reaping the benefits from the skills acquired as an Underwriter, Laura was curious about what other opportunities lay elsewhere that challenged the technical skills learned throughout her tertiary studies.
"Basically, I was exposed to an analytical team at Zurich at the time that I was really inspired by because they provided some really interesting insights of the business with how our insurance portfolios are performing. I thought that was really interesting, so I wanted to take the plunge there," Laura explains.
The transition from a business-oriented role to an analytical role was made easier for Laura thanks to the support of her then-manager, who helped her to develop the coding and data extracting skills needed to fulfil her new position.
From there, Laura made the move to a non-traditional analytical area in Qantas.
"It was quite eye opening. I think having worked in general insurance, I was working with ex-actuaries and I also worked really closely with the actuarial team at the time. Coming from general insurance where you do have set persons every month, you had set analysis that you have to do every quarter, there's a lot of standards and processes in place. I was quite impressed," Laura says of her move to Qantas.
When it comes to the suitability of actuaries in data analytics roles, Laura, who is now a manager in her role at Qantas, says that the technical skills and commercial sense puts them above the pack when it comes to recruiting in both traditional and non-traditional industries.
"Yes, in a heartbeat I would consider hiring actuarial or actuarial graduates. A lot of the times the selection criteria does depend on the roles that I'm looking for.
"I look for three key skills, which is probably technical, commercial and communication skills. Just with the nature of the roles that I've been in the past, it's usually a balancing act between the three and just because someone has the technical skills doesn't mean I'll automatically progress them. It is that balancing act between the three that I usually try to optimise for when I'm looking for candidates."
CPD: Actuaries Institute Members can claim two CPD points for every podcast listened to.