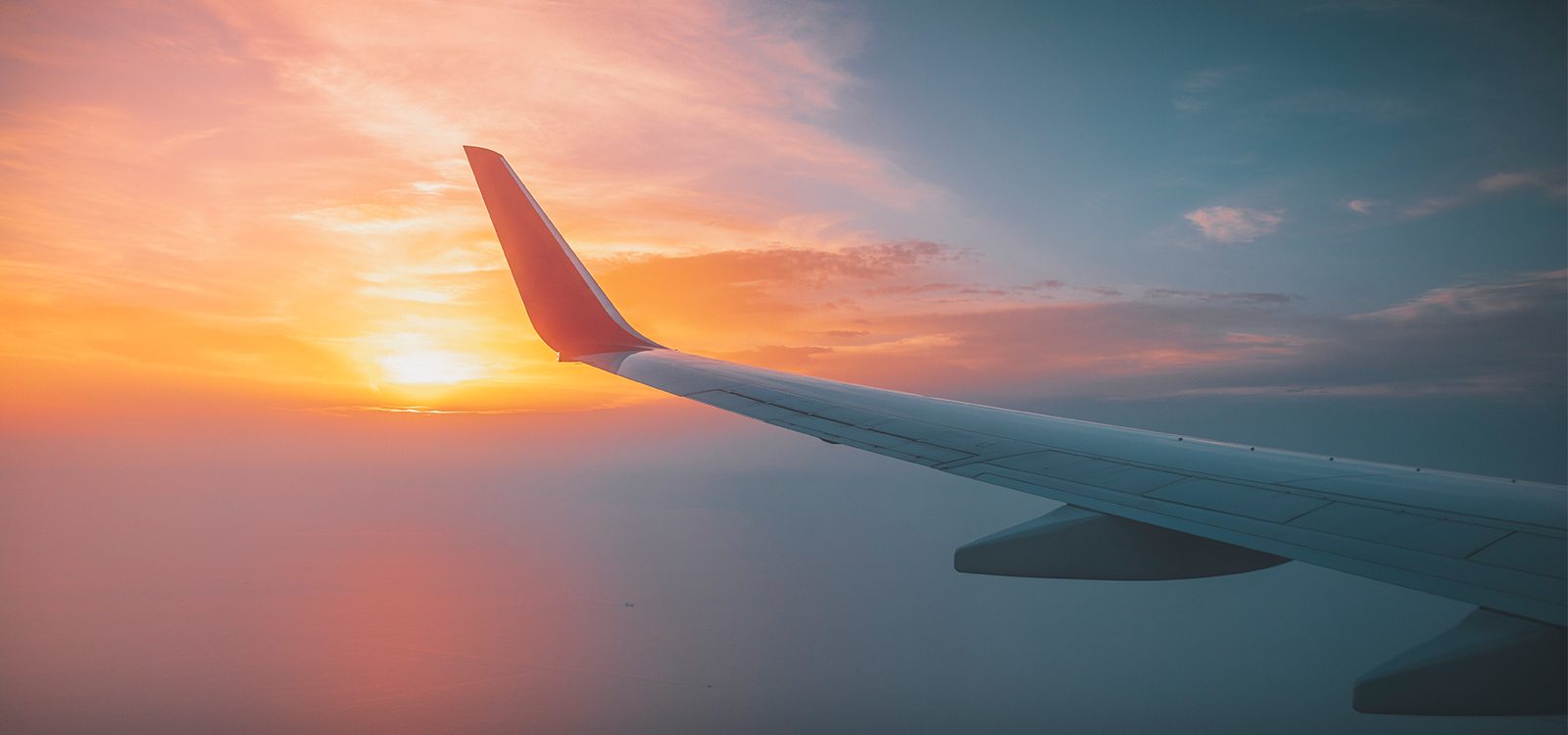 Covid-19 Blog
Travel Insurance – Fight or Flight
Travel insurance has always been a product subject to a relatively high volume of consumer complaints. The fallout from COVID-19 has seen complaints nearly triple this year.
In this article, the COVID-19 Travel Working Group
will discuss the key criticisms of travel insurance products before and during the COVID-19 crisis
how that pre-existing dissatisfaction put the sector in the crosshairs of regulators
how the Design and Distribution Obligations (DDO) framework can help shape the offering coming out the other side of the pandemic, the challenging choice between "hibernating" until the pandemic is over, or taking measures risks with product innovation while the pandemic is ongoing, and
the potential role partnership with government insurance pools could play.
Complaints Prior to and during COVID-19
Travel insurance has always been subject to consumer complaints and resulting regulatory scrutiny. Some of the criticisms include:
The way insurers have handled vulnerable customers
The application of blanket exclusions for pre-existing conditions
Product complexity and lack of clear disclosures acting as a barrier to consumer understanding of the cover, further exacerbated by a heavy reliance on intermediaries for distribution
The wide consumer impacts from travel cancellations, together with the difficulty in having a private insurance solution for pandemics has added to tensions between customers and travel insurers. To their credit, most insurers have stepped up and taken an approach that is sensitive and proactive in addressing customer issues fairly. Nevertheless, the historic and current circumstances have created a strain between insurers and some parts of the public that will need some attention.
Applying Design and Distribution Obligations (DDO) as a framework to help pivot the offering
Travel activities and associated insurance needs will change to adopt the "new normal". Many of these new needs have not traditionally been covered by insurers. In this environment, DDO[1] should serve as a useful strategic tool for insurers. The purpose of DDO is to establish a product governance framework that ensures products have a clear target market, are fit for purpose, and ultimately meet the needs of those target customers adequately. We expect that the market needs will have a different focus when travel resumes, and travel insurers will need to act accordingly.
Experiences so far from international border reopening in Europe indicate the volatility in travel restrictions that can be expected even once Australia allows international travel to recommence. In all likelihood, this pandemic won't be over before travel recommences.  Customers will be seeking greater peace of mind, and the demand for "cancel for any reason" cover will be greater. The response from travel service providers (airlines, hotels etc.) will also play a role. More flexible booking options my actually reduce the customer need from travel insurers. We expect customers will also be seeking peace of mind around medical cover.
So insurers will be confronted by two choices:
"Hibernation" – Continue to have blanket pandemic exclusions, and in effect withdraw from international travel cover until the pandemic is over. Some may pursue the domestic travel market (as is happening in the US and UK), although recent Australian experience indicates domestic travel is subject to the same vagaries faced by international travel.
Go back to the drawing board, and pivot the product offering to meet the prevailing customer needs, likely at a higher cost.
For those pivoting, some of the questions that will need to be explored are:
What are the key exposures to loss customers will want cover for?
How much will some traditional cover features really be impacted by the virus? Theft, lost baggage, etc. is theoretically unimpacted. A cut-down basic offering may still be viable, if cancellation and medical cover needs are met through other mechanisms (e.g. customers travelling to countries with reciprocal medical cover, and benefiting from flexible flight and hotel bookings may be happy with a really basic product)
A key concern for customers will be the medical costs incurred if they catch the virus. Could travel to countries deemed "safe" be insurable? Some insurers in Europe certainly appear to be taking this approach.
Perhaps cover extended while the pandemic continues needs to be matched with more controls and point-of-sale communication. E.g. providing the cover while the destination remains on "safe list" at time of booking/travel. While this is an existing feature of the cover, in a volatile travel environment better communication and education of this aspect will make for a better customer experience.
Travel insurance will ultimately be an important part of restoring confidence in travel. To that end, governments and tourism dependent businesses will be keen to see a restoration of insurance availability. What partnership opportunities exist? The Emirates and AIG partnership to provide all Emirates flyers automatic cover illustrates some of the potential in this regard.
Potential role for government partnerships
This is an issue being explored seriously in the US and UK, and the Insurance Council of Australia has also commissioned a report reviewing pandemic pool options. A pandemic pool/pre-agreed risk sharing arrangement between the government and insurer is not dissimilar in concept to the pools that exist for flood and terrorism risk. A partnership between travel insurers and a government pandemic pool could be a workable solution to cover losses that are otherwise "uninsurable".
In conclusion
Travel insurers face a very difficult choice. Whether to hibernate for the foreseeable future, or take risks and pivot the product to align to the world we find ourselves in. We are seeing early signs of pivoted offerings emerging overseas. If and when Australian insurers start to emerge from hibernation, we hope that the DDO principles along with the specific issues discussed in this article may serve as a useful navigation tool.
Insurers will need to balance meeting customer needs with mitigating uninsurable losses. This will be a very tight rope to navigate, but presents both an opportunity and a threat to incumbents and disruptors alike. For those that can strike the right balance, there may be long term rewards offered by the reset of product design and distribution.
[1] DDO is expected to take effect from 5 October 2021.
CPD: Actuaries Institute Members can claim two CPD points for every hour of reading articles on Actuaries Digital.