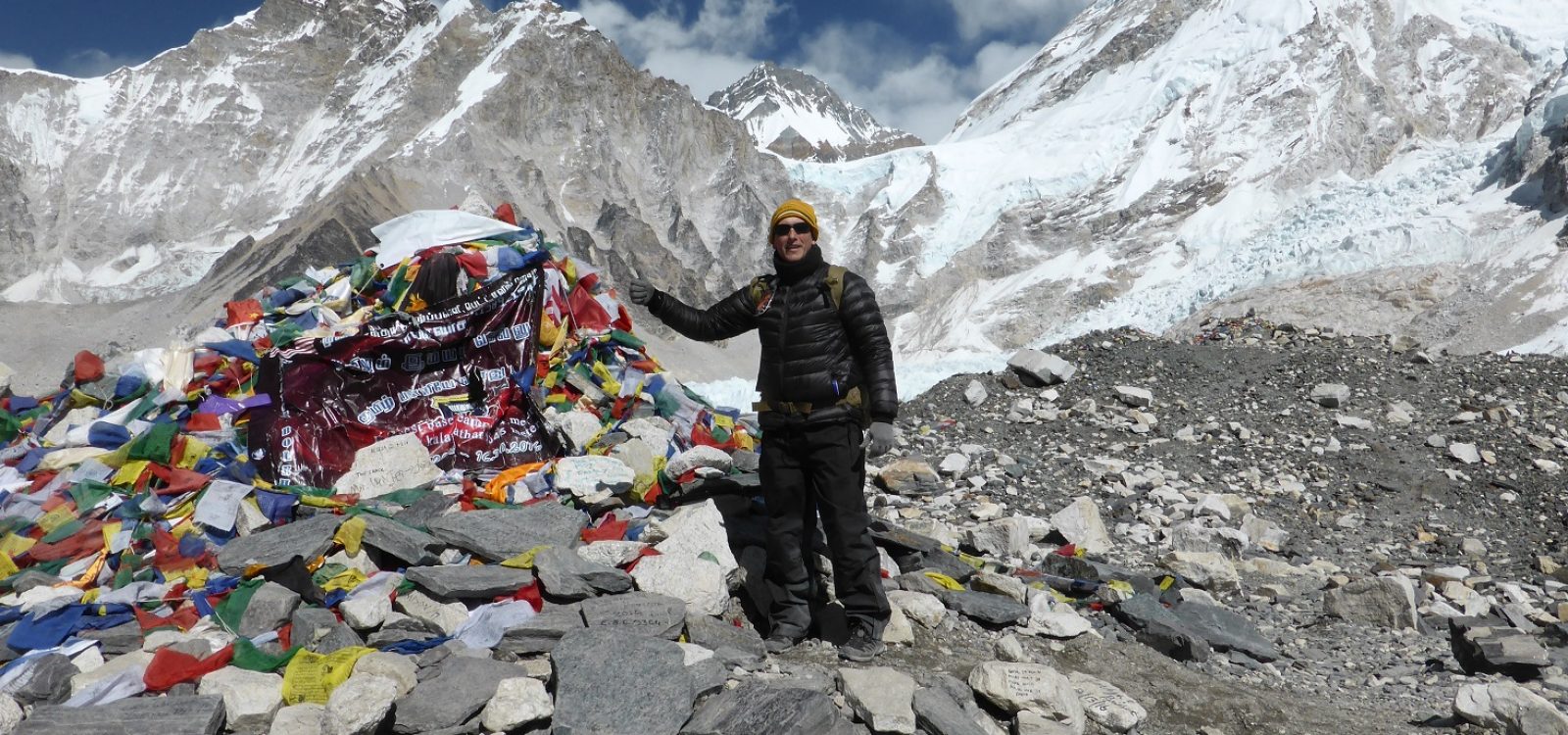 Interviews
Under the Spotlight – Darren Stevens (Councillor)
F1 fanatic, hiking enthusiast and ex marine biology student are just some of the things we discover in this Councillor profile. Darren Stevens goes Under the Spotlight and shares highlights of his established career as an actuary and his personal life. 
My interesting/quirky hobbies… I love motorsport and in particular Formula 1 and MotoGP.  I have been collecting F1 memorabilia for a while now including a series of autographed helmets covering 45 of the last 50 years of World Champions.
My favourite energetic pursuit… I like to walk and hike a lot.  I have set myself a series of challenges over the last decade including Kilimanjaro, Kokoda and Everest Base Camp.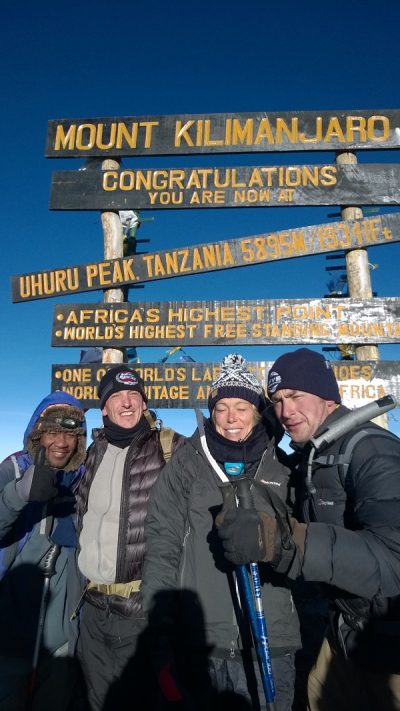 What gets my goat… People who bring me problems without suggested solutions.
I'd like to be brave enough to… Climb Everest.
Not many people know this but I… Studied Marine Biology at University.
Short description of career… It has been too long and quite varied.  Started in Investment consulting in 1986 and had a very interesting 1987.  Then did 10 years in consulting across Superannuation and Life Insurance followed by a number of non-Actuarial roles at TOWER and ING Australia including Product Management, Marketing, Operations, Finance and Strategy.  I then spent 10 years in a global role for a Financial Software business which went through an IPO in 2016.  For the last three years I have held senior management positions in Superannuation and wealth management platforms.
I became an actuary because… I enjoy understanding and solving complex business challenges and found it gave me the best grounding to make a difference in the financial services sector.
Where I studied to become an actuary and qualifications obtained… I completed by first level exams from the UK Institute via correspondence while working full-time and then completed by final exams through the Australian Institute.
My proudest career achievement to date is … I am proud of many things I have achieved in my career and look back on each of my roles being grateful for the opportunities I have had and what I have achieved.  The IPO of the Software business in 2016 was certainly a big moment and a real roller coaster.
Who has been the biggest influence on my career (and why)… My first boss, Robin Lipman, who encouraged me to try things out without fear of failure and to always focus on delivering to our end clients.  Also Ken Boag the ex-CEO of TOWER who pushed me to take on a broad range of business roles to make me a more rounded leader.
Why I'm proud to be an actuary… It is a profession that provides unbiased altruistic assessment and commentary to help improve society and the environment.
The most valuable skill an actuary can possess is … The ability to communicate complex scenarios and outcomes in a simple and clear way.
At least once in their life, every actuary should… Work outside of their chosen discipline.
If I could travel back in time I would… Take a gap year after university and go travelling.
When I retire, my legacy will be… Having made a positive difference to the lives of my family and friends.
The advice I would give aspiring actuaries to be able to do my job… Take a chance and work in as many varied roles as possible. Get to experience how all your stakeholders view the world and always focus on delivery great outcomes to your end clients.
My view about the future of the Actuarial profession – 5 and 10 years later… The Institute is in an inflection point with the COVID-19 pandemic changing the business model.  It has challenged us to bring new ways of studying and sitting exams, new ways to engage with our members and opened the ability to expand the services we deliver to our members but also to the wider business community.  I see the profession being able to bring more training and support around business planning and forecasting, product development and lifecycles and, evaluating business decisions.  All delivered in a more agile, digital way to a broader group of customers.  I am also keen to see it keeping its position as a trusted adviser to society and government on critical issues of the day.  To do this means we need to ensure we continue to uphold the highest level of education and continuous professional development for our members.
If I were President of the Institute, one thing I would improve is… Continue the great work that Council has done over the last decades in modernising our education and member services.
My best advice for younger actuaries… Grasp every opportunity to try something new in life.
CPD: Actuaries Institute Members can claim two CPD points for every hour of reading articles on Actuaries Digital.