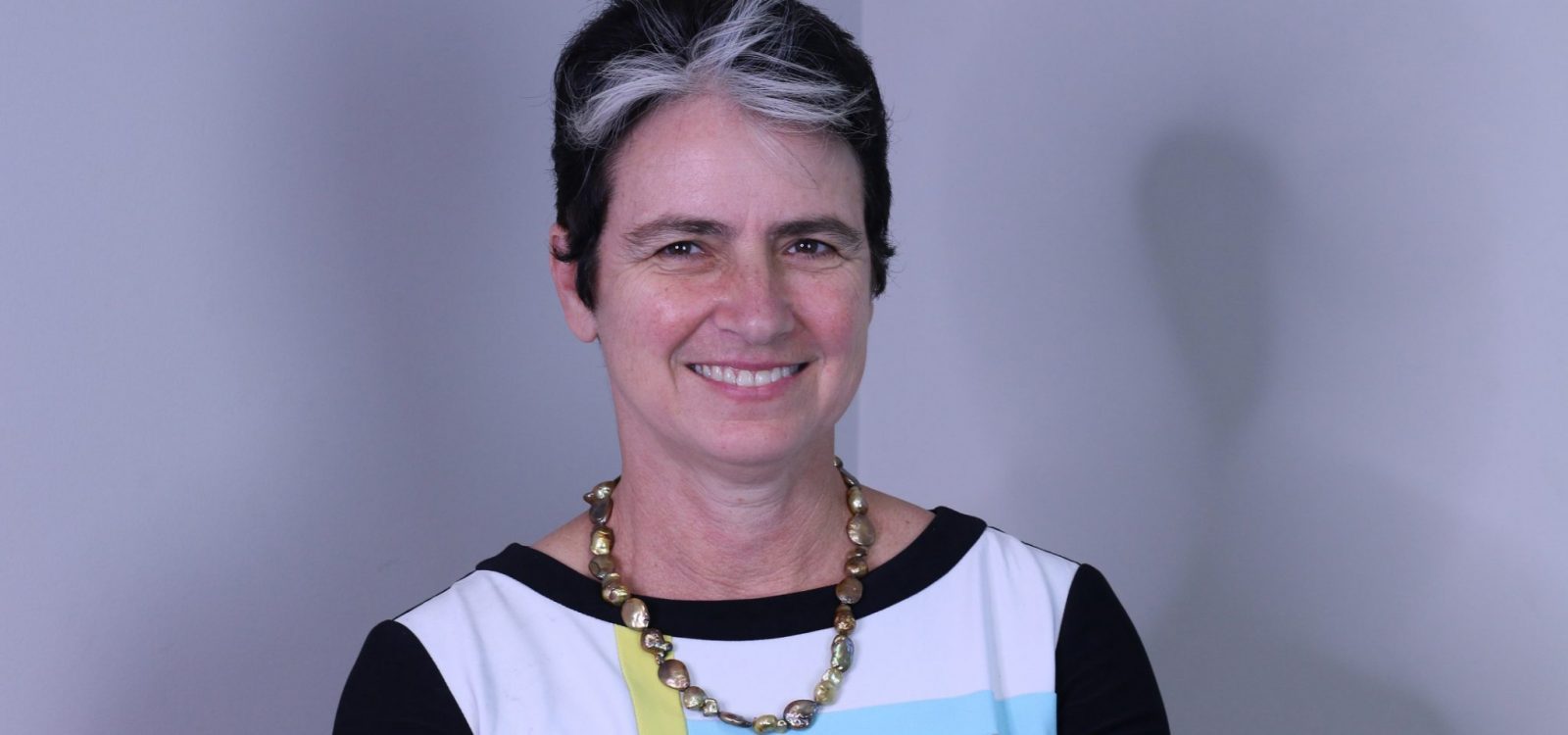 Podcast
Interview with Jennifer Lang, 2020 Actuary of the Year
Fresh off being awarded the prestigious 2020 Actuary of the Year Award, Jennifer Lang joins Ian Laughlin to discuss her journey to becoming an actuary, her message to young women entering the profession and, where she sees the future of the actuary in the latest Actuaries Institute podcast.
Listen to the podcast below:
Listen to 'Interview with Jennifer Lang, 2020 Actuary of the Year' on Spreaker.
"I've always been proud to be an actuary, so it's really nice to have been recognised as 2020 Actuary of the Year," Jennifer told Ian, (who was Actuary of the Year in 2018).
Jennifer's actuarial journey, which has seen her hold executive roles and now forge her own path as a non-executive director, gathered pace with a move to the UK in the early 90's. It was there that Jennifer's proactive approach assisted in developing her skills. As a 'colonial' woman, Jennifer was not senior enough to be part of the UK profession's working committees.
"I asked the Chief Actuary at Pearl and he said, 'You have to be really senior to be on a committee in the profession here". So, I looked around and the only thing that was available, that the UK Institute were interested in taking a volunteer for, was editing the Actuary magazine, because it was a lot of work," Jennifer explains.
This opportunity gave Jennifer the chance to enhance her communication skills, by writing an editing on a wide range of actuarial topics, which she explains is an invaluable skill to have when addressing the boardroom table.
Jennifer has since bought her immense talent back to home soil in Sydney, where in 2020, she channeled her writing ability to propel the actuarial profession to the forefront of the fight against the COVID-19 pandemic. This started with the COVID-19 Blog onActuarial Eye, where Jennifer would write daily pieces at the start of the pandemic. A key reason behind Jennifer being awarded the 2020 Actuary of the Year came off the back of this response, which saw her appointed Convenor of the Institute's COVID-19 Working Group.
Jennifer explains to Ian that the profession provides a more equal platform for women than many others, and is generally supportive of women who have qualified as actuaries.
"The great thing about the actuarial profession, I find as a woman, has been that it's much more meritocratic than average because once you've managed to pass the exams, people look at you and say, well, if you pass the exams, you must be pretty smart. So, there's that level of respect that you get from being an actuary, which you don't necessarily get in other professions at the junior level." She emphasizes, though, that this works best when those women are not alone in a big team – underrepresented groups work much better with colleagues like them.
To conclude the podcast discussion, Ian presses Jennifer on her thoughts of where the profession is headed. Jennifer indicates that it's vital for actuaries to continue to focus on the profession's 'roots' as we move into wider fields like data science.
"We shouldn't abandon our roots. And so, life insurance is still a really important part of who actuaries are and we should be still supporting the life insurance, general insurance, and health insurance industries," Jennifer explains.
Listen to the podcast or read the transcript.
CPD: Actuaries Institute Members can claim two CPD points for every podcast listened to.