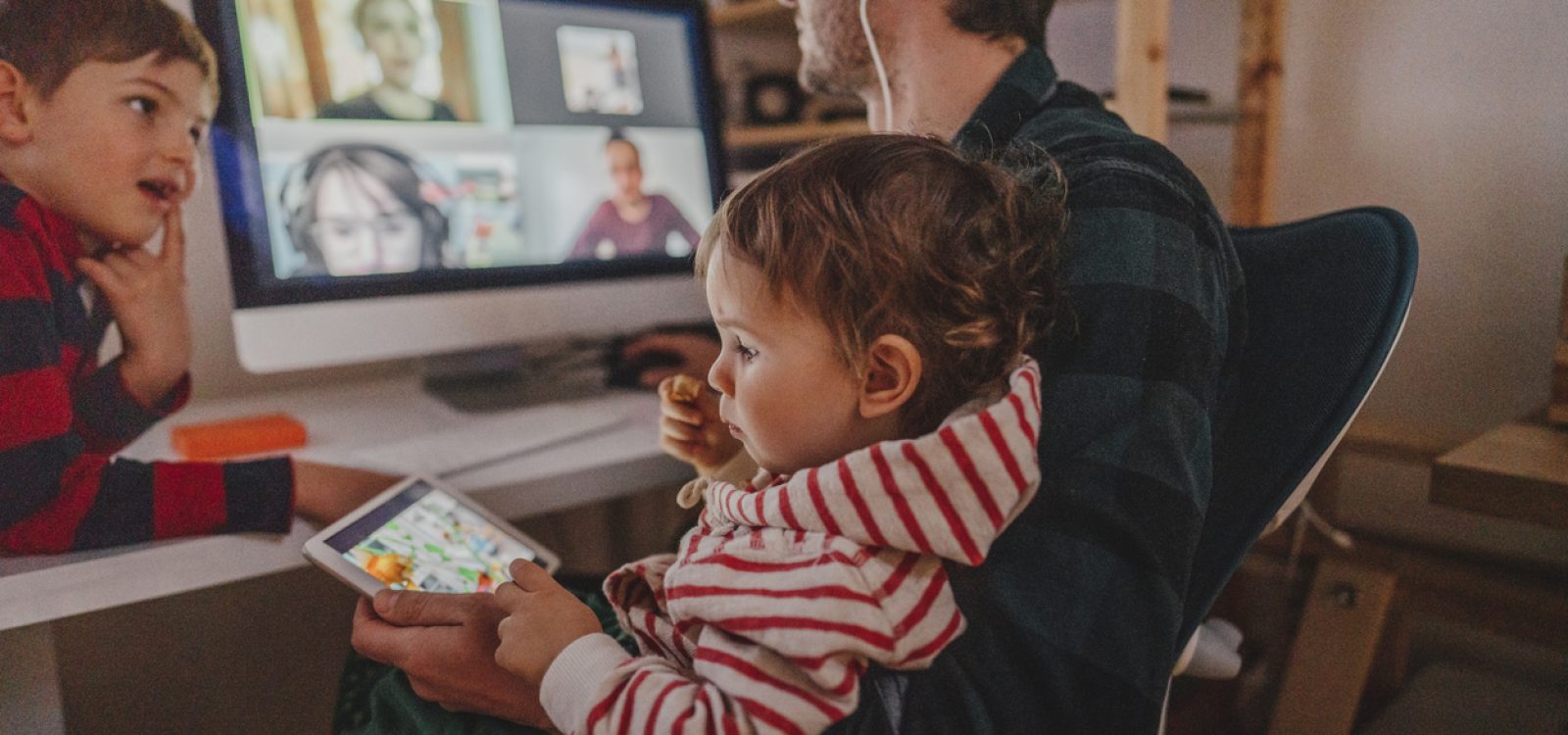 Stories from Seclusion
Stories from Seclusion – my home is my (castle) office
This week's article explores the experience of working from home for the first time, as shared by the survey respondents. There was a wide range of views which partly reflected who else was sharing the home/office.
What is the best aspect?
Not surprisingly, many people enjoyed saving travel/commuting time. Their "best aspect" was often related. Some used the time saved for spending it with their family or partner while others used it for sleeping in. Karen McIntosh preferred the view from home and the distractions from the local birds.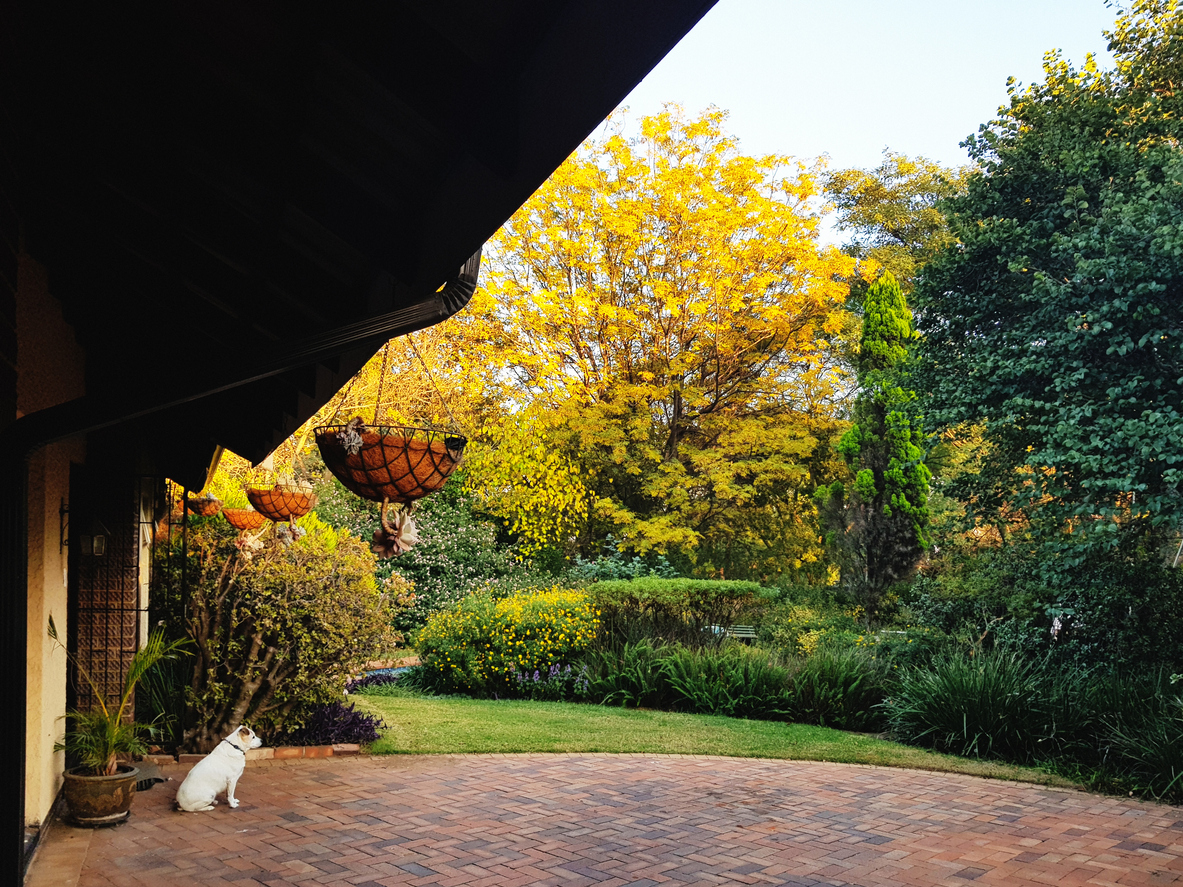 A couple of people agreed with Mark Heydon who appreciated fewer interruptions so he could "get through a lot of work."
For Nathan Bonarius, it provided the special opportunity to witness his son's first steps. As he recalls, "It was in the morning around 8.30 and we had just finished breakfast. On a normal day, I would have already arrived at the office after a one hour train ride and having missed out on seeing my children. When breakfast was finished I lifted our second born, Omri, out of his high chair and onto the floor. Lo and behold, he wanted to walk and took his first steps. A treasured memory that I would have missed were it not for being forced to work from home – and a reminder that every cloud has a silver lining."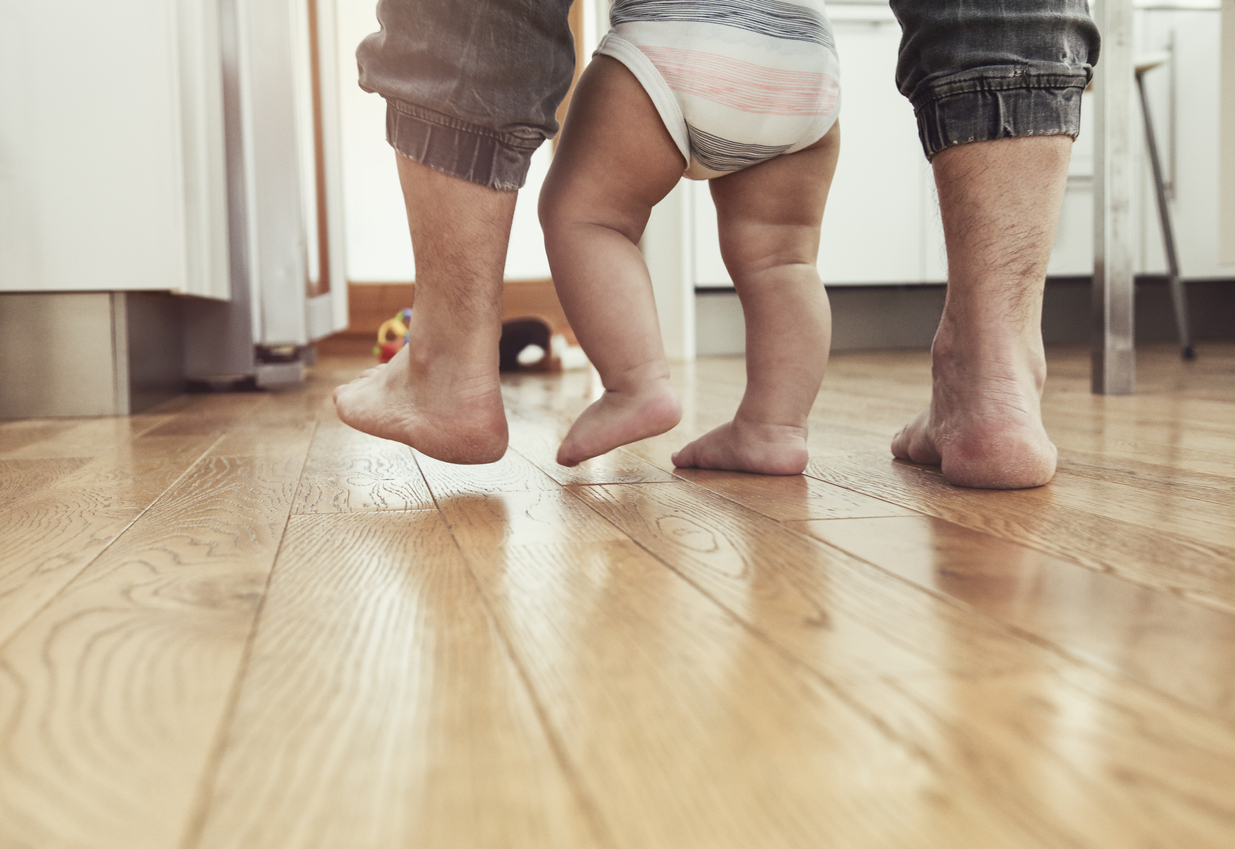 What is the worst aspect?
A number of people found that there was more work to do or at least the hours were longer "due to phone, email, messages and people generally starting earlier and finishing late". Many people missed the personal contact with their fellow workers. Even if they held virtual meetings, there was little chance for "being able to have informal chats". One caring respondent felt that the worst aspect was that it was "difficult to ensure my team is ok".
Whilst no doubt loving their children, the worst aspect for many was managing them while working. That may have been the need for "coercing two primary kids into schooling from home" or, as Natalie Tan found, "dealing with a very active 3 year-old who doesn't have any kindergarten".
Iris Lun provided some guidance, based on the distractions from her children, aged 9 and 4. "They both like to get my attention while I am working (asking random questions, saying hello to my video conference partners, etc.) Solutions: Lock myself in a room during important meetings; Take regular breaks to give them my full attention; Send them down to the park (with another adult) to achieve a full hour of focussed work."
Su Li Sin missed one particular aspect of her normal workplace – her stand up desk which she "finds is better ergonomically".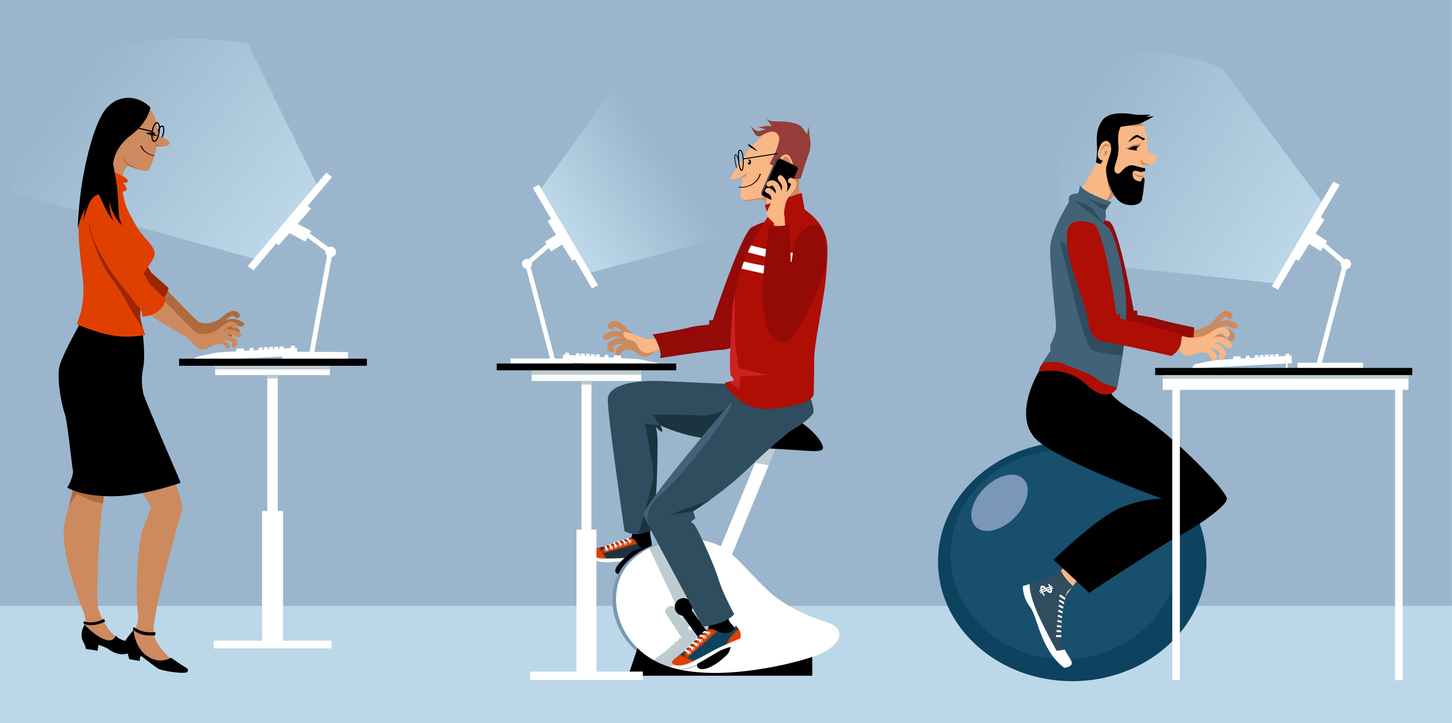 Let's hope that doesn't lead to a workers' compensation claim.
Readers may relate to Amanda Aitken's conclusion that "best" and "worst" were merely different sides of the same coin: "Having my family around me all the time!"
If you share your home, what has been the most interesting effect of you working from home on the people that you live with?
It was reassuring to find many people learning more about those that they share their home with. For some it was learning about their children and for one person a combination, "learning to share the parenting ball juggling". For others it was learning about their partner, especially when, like Su Li Sin, "we're each taking half of the dining table so it's an open office here (obviously respecting privacy and confidentiality)." For Mark Heydon, the news came as a surprise: "We have all come to realise we are all very loud when we are talking on the phone or VC."
A few people commented on the pleasure of being able to regularly have lunch together, as a family or as a couple.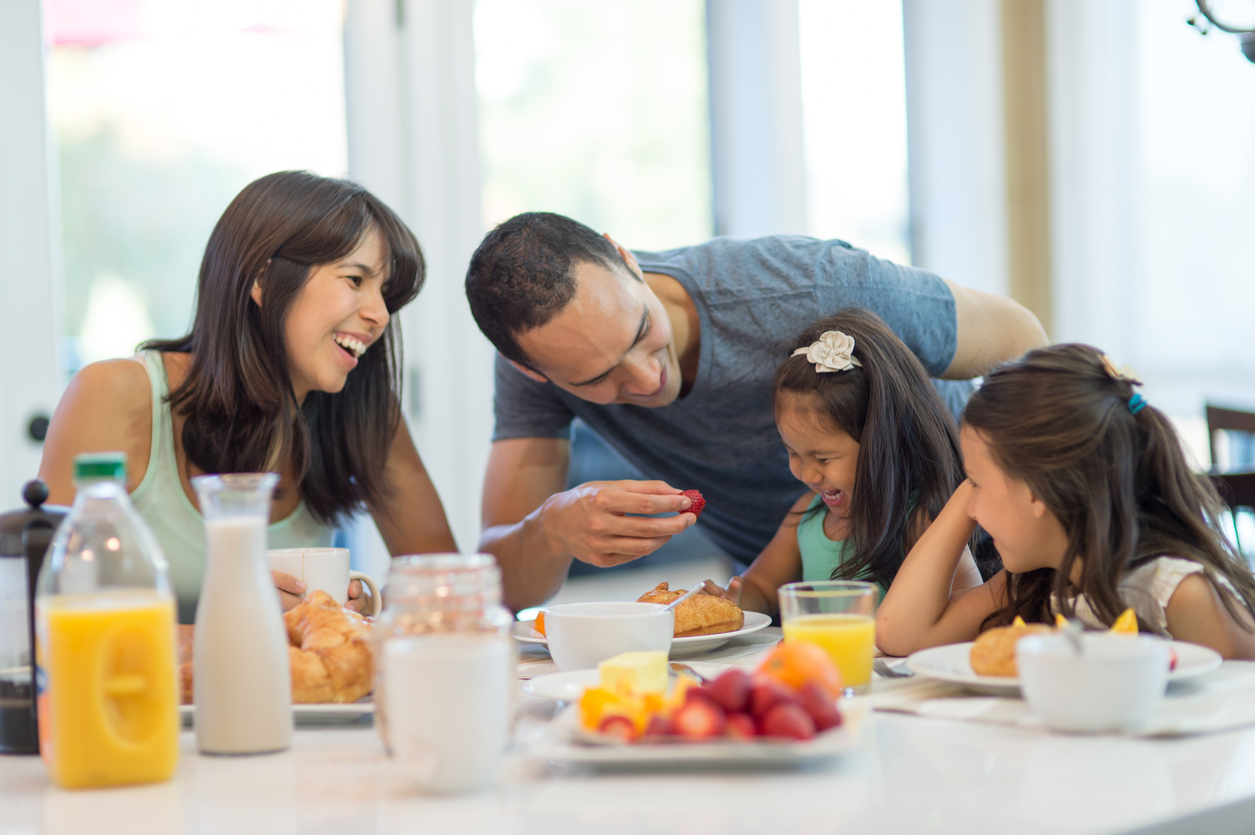 There were also some answers to the question that explained why the respondents chose to remain anonymous:
"I'm too scared to ask them"
"We're making much better meals and started to learn the ukelele together"
Thank you to those who shared their experiences of working from home. Next week we will investigate health and fitness under the COVID-19 regime. It's not too late to have your say here.
CPD: Actuaries Institute Members can claim two CPD points for every hour of reading articles on Actuaries Digital.