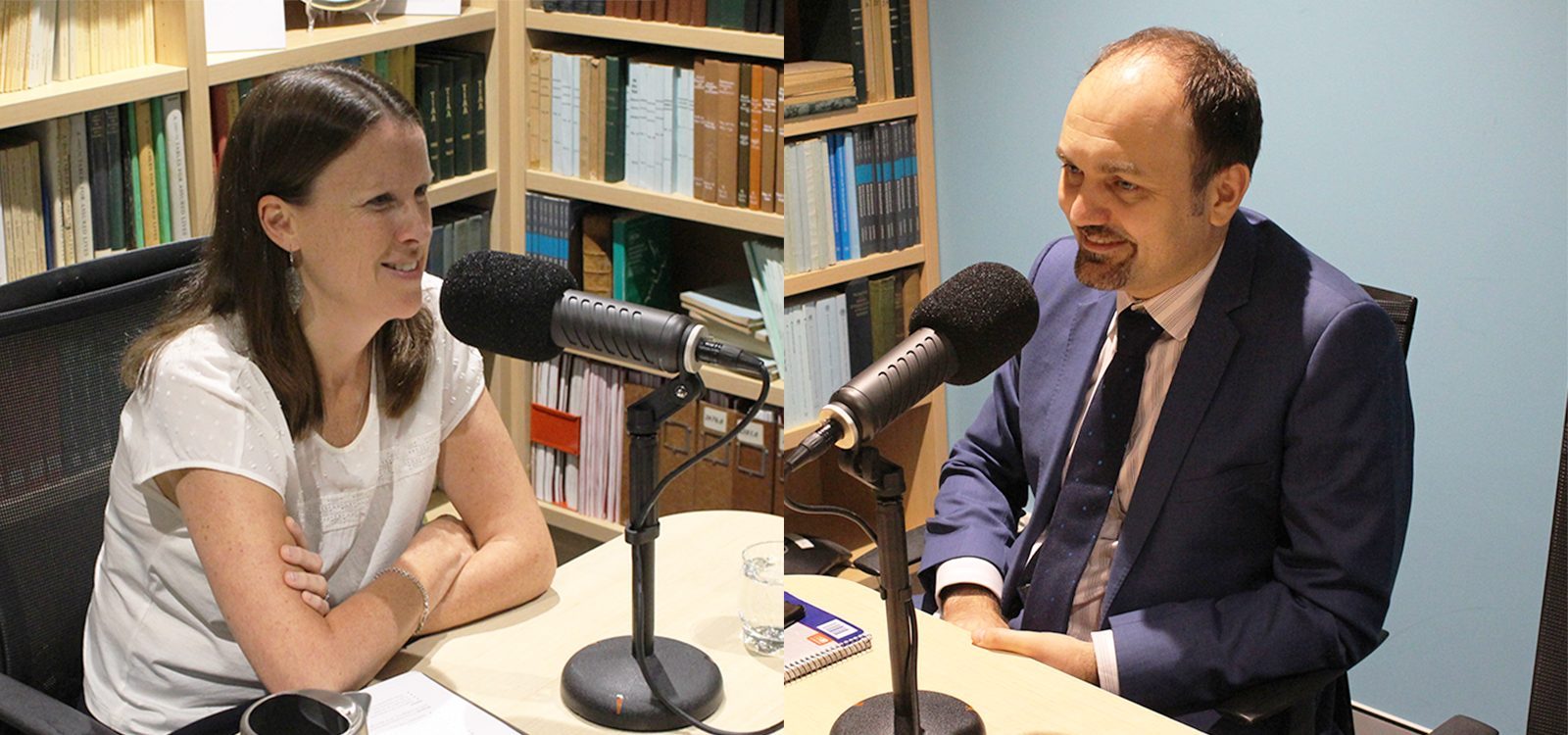 Podcast
Strengthening data privacy paramount for DAPC's 2020 vision
Following ongoing uncertainty around the ethical use of data and artificial intelligence, the Institute's Data Analytics Practice Committee (DAPC) are focused on doing their bit to support members working in data analytics.
In this podcast, DAPC Convenor Bartosz Piwcewicz joins committee member Amanda Aitken to discuss the DAPC's role in helping members navigate issues such as human rights and technology, data analytics scandals, the threat digitalisation could pose to the actuarial profession and education and CPD opportunities in 2020.
Listen to the podcast, read the transcript, or keep reading for a sneak peak into the conversation.
Listen to "Strengthening data privacy paramount for DAPC's 2020 vision" on Spreaker.
A rocky landscape
Bartosz led the conversation by highlighting the developing concerns around data privacy and the ethical use of data and artificial intelligence. 
"We've seen this theme becoming stronger over the past 12 to 24 months, and it's certainly the outlook that the discussions are going to become more serious going forward," Bartosz said.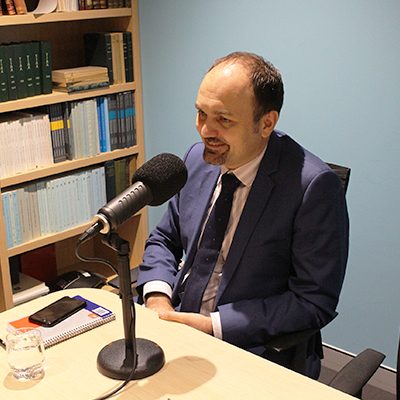 In Australia, Centrelink fell victim to misuse of data when falsely claiming that some 900,000 Australians owed it a debt. This episode is referred to in the podcast as the 'robo-debt scandal'.
Following the scandal, the Australian Human Rights Commission issued a paper in December 2019 on the relationship between human rights and technology. The Institute's response to the paper was led by DAPC member Chris Dolman, who raised issues related to identifying indirect discrimination, the drawbacks of AI-specific regulation and the role that professionals can play in solving some of these challenges.
There is also plenty happening in the data analytics space beyond Australia's shores, with UK actuaries and statisticians collaborating to issue a guide for data science. while in California, legislation has been introduced to tackle ethical issues stemming from automated decision systems has been introduced.
Actuaries – a profession of the past?

The ongoing development of digital technology has led to the digitalisation of many business processes, including analytics. In light of this, both Bartosz and Amanda pondered whether the rise in this technology could potentially pose a threat to the actuarial profession.
"I'm actually watching a show at the moment called Years and Years on SBS On Demand, and the accountants in five years' time have no jobs left because all their processes have been automated. Do you think that that's a risk for actuaries?" Amanda posed to Bartosz.
Although certain aspects of the actuarial role may be automated, Bartosz explained that the judgment, complex thinking and interpretation of results which actuaries provide is where they will continue to play an important role.
2020 vision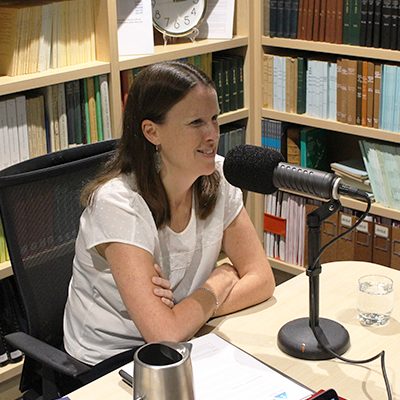 Despite the challenges currently posed by the ongoing COVID-19 pandemic, the DAPC, along with the Young Data Analytics Working Group (YDAWG), are continuing to work to deliver their strategy of creating sustainable and successful data analytics career paths for all Institute members. The DAPC aim to achieve this moving forward through their three strategic pillars; brand, capability and community.
"Moving into 2020, we'll be broadening our focus. So, there's still a lot of activity going on in education and CPD, but we want to expand into particularly the brand of actuaries within the data analytics professional field," Amanda explained.
The DAPC's education focus includes the introduction of the new 'Data Analytics Principles' subject, which will be taught within the Actuary Program and will cover the whole data analytics process. In 2020, the DAPC are also working to introduce a new Fellowship Program subject, titled 'Data Analytics Applications'.
There are multiple CPD offerings for members from the DAPC, including events, Hugh Miller's bi-monthly Normal Deviance column on Actuaries Digital, and the monthly Data Analytics Newsletter, edited by Jacky Poon.
Any Actuaries Institute members with an interest in getting involved in data analytics are encouraged to volunteer on a DAPC sub-committee, attend a data analytics event, or visit the microsite on the Actuaries Institute website.
Hear more about how to get involved and more 2019 achievements from the DAPC. Listen to the full podcast.
CPD: Actuaries Institute Members can claim two CPD points for every podcast listened to.