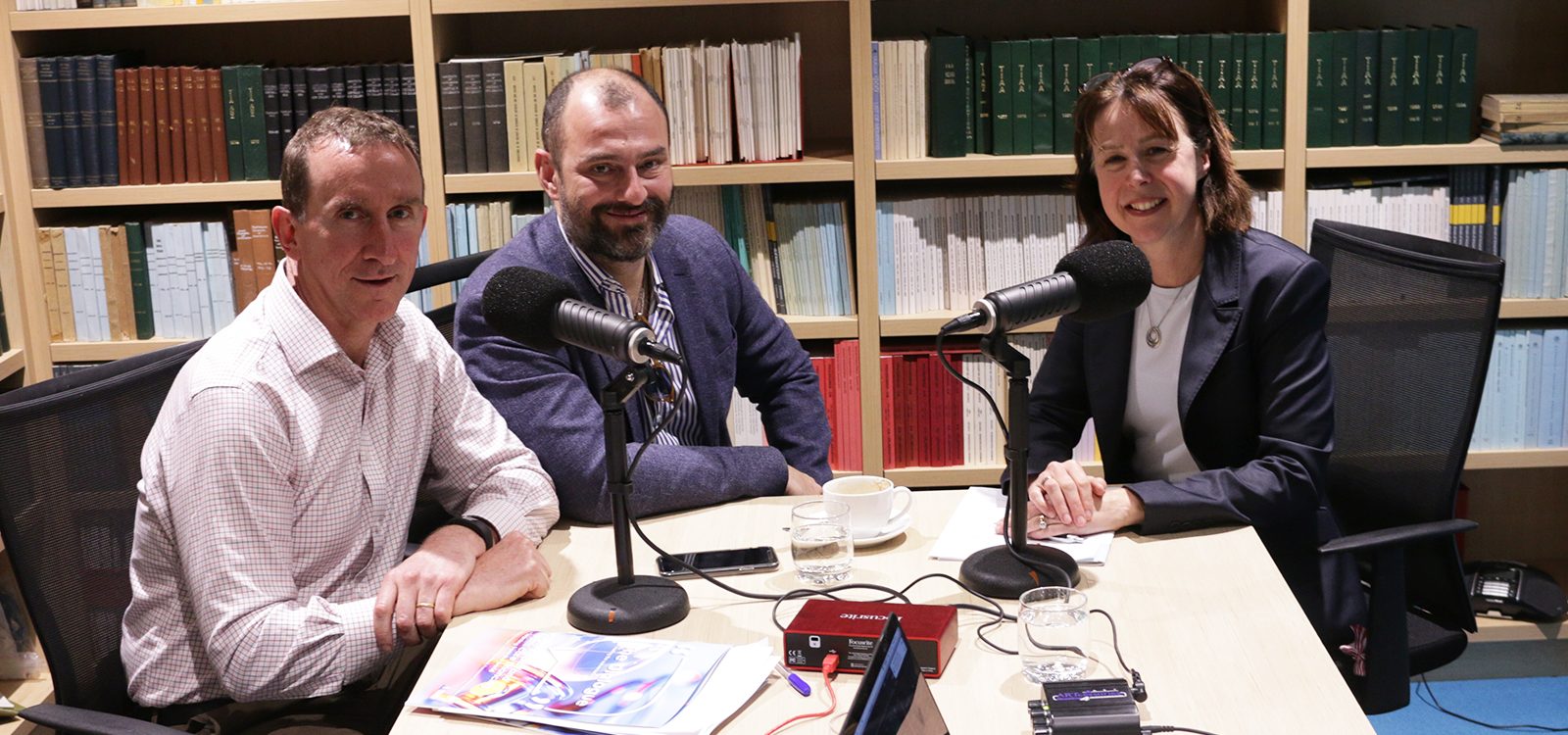 Podcast
Improving healthcare: Private Healthcare and global learning
Maintaining the global competitiveness of Australia and its healthcare system and better integration of public and private healthcare delivery are core elements of the latest Actuaries Institute thought leadership publication. The publication, Private health and healthcare financing – Learning from the world, is by actuaries Andrew Matthews and Adam Stolz in collaboration with economists Josefa Henriquez and Francesco Paolucci.
Adam, Andrew and Francesco discuss these issues in the accompanying podcast which has been published today.
Listen to the podcast, read the transcript, or keep reading for a breakdown of the conversation…
Listen to "Improving healthcare: Private Healthcare and global learning" on Spreaker.
"The motivation was really not to be social critics and getting credibility by identifying problems but emphasising looking for possibilities and pathways. Faced with problems, data together with analysis is a critical starting point for strategic thinking," explains Andrew.
Adam adds, many developed economies are struggling to manage increased health costs "so it's important for Australia to look internationally to see if there are areas or innovations which can improve our system".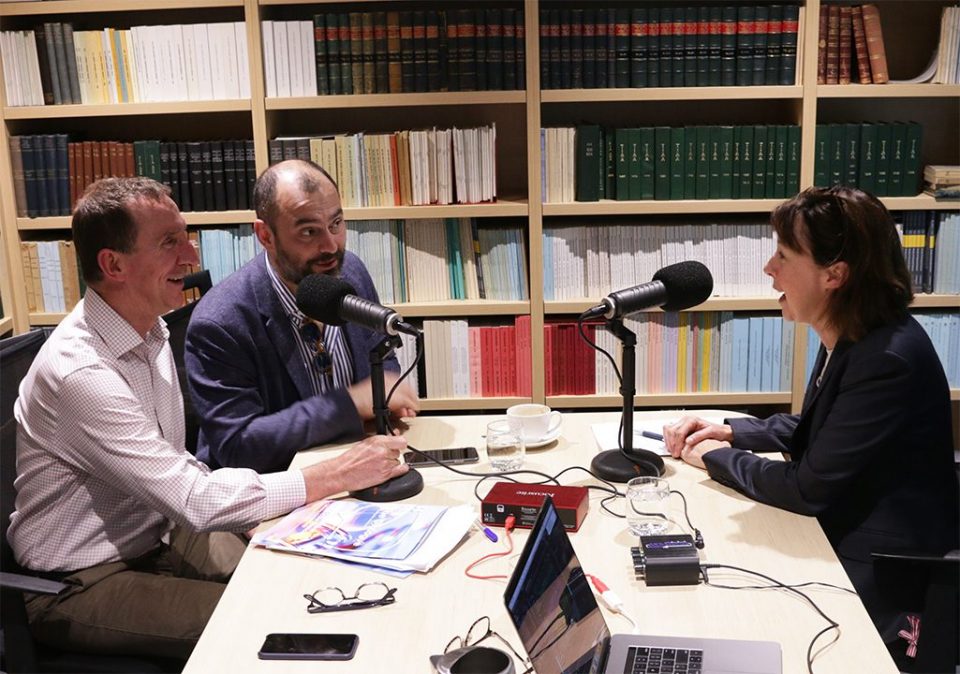 The authors find that Australia's health care system and health outcomes compare well internationally. However, there are areas for improvement. For example, on many measures health outcomes for indigenous Australians remain well short of those for non-indigenous people. Another example is mental health where government expenditure is well short of some other countries. Also, out-of-pocket costs in Australia are high and increasing. Because of this we need to explore pathways for improvement.
Across 11 countries the authors find no correlation between the quantum of government expenditure on health and national health outcomes, proxied by either life expectancy or health care system performance ranking on the Commonwealth Fund report.
This highlights the crucial importance of government spending being directed to maximum effect. "It's how you spend and use that money which is the most important thing, not necessarily about the quantum of the health costs," explains Adam.
Across countries there is significant variation in healthcare systems typologies in terms of the mix of public and private sector participation and governing regulations. The typologies range from almost all public in the UK to 'regulated competition' in the Netherlands (that is, mandatory enrolment in one of the 12 private funds). This variation suggests there is scope to learn from many systems as to what could make government expenditure most effective in an Australian context.
The authors call out risk adjustment via 'vouchers' as being particularly worthy of deeper consideration, reflecting an approach to healthcare financing across the public and private system. Risk adjusted vouchers (or equivalent) feature in the each of the Netherlands, Germany and Chile. With this approach, the funding for patient care is adjusted for objective risk factors such as age, gender and disease or health.
Francesco notes, "risk adjusted vouchers are also important to counteract risk-selection that may well occur in mandatory and voluntary health insurance markets. So, we really think it's the pivotal element and what we're really missing in the current markets."
A benefit of risk adjusted vouchers is they can promote better integration of the public and private health care systems because they allow funding to follow the patient to whichever setting they believe will provide best care. This could be a catalyst to solving current shortfalls, such as mental health where there is a well-established chronic shortage of public provision yet private provision is underutilised due to the high out-of-pocket costs for patients.
In wrapping up their discussion the authors emphasise that it is critical to explore potential improvements in both the financing of health and aged care that lead to better health outcomes, avoid inefficiencies and promote affordability.  Evolving and adapting is vital to sustain the global competitiveness of Australia's health system into the future.
Further information is available about this latest report or podcast from the Actuaries Institute website, in the thought leadership section.
CPD: Actuaries Institute Members can claim two CPD points for every podcast listened to.