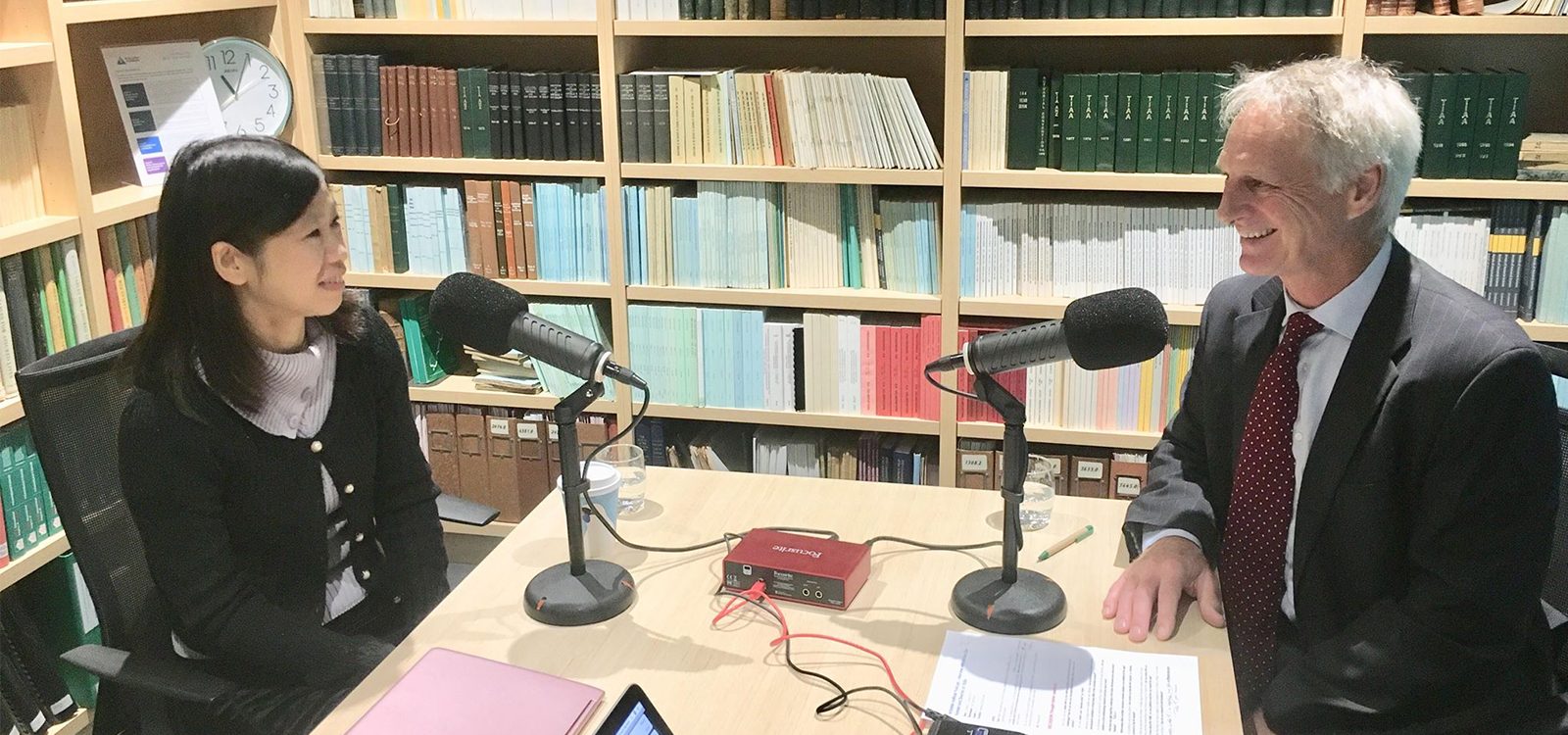 Podcast
Hong Kong insurtech focuses on customer
With her experience as an actuary and her desire to create something impactful for the customer, Iris Lun cofounded 10Life. 
Consulting actuary Paul Swinhoe chats with Co-founder and Director of 10Life Iris Lun about starting 10Life in the Hong Kong market, how they've reached over half a million customers already and the highs and lows of being an entrepreneur.
Listen to "Hong Kong insurtech focuses on customer" on Spreaker.
Listen to the podcast, read the transcript, or keep reading for a breakdown of the conversation …
Launching the insurtech 10Life two years ago, Iris and her business partner set out to make insurance simpler and better for the customer.
Elevator pitch from Iris
"10Life empowers customers and insurance companies in making better decisions. Our ratings and research guide consumers to find the right insurance solution. It also helps insurance companies create more customer-centric products and services. Since our launch in 2017, 10Life has provided insurance intelligence to over half a million customers and nearly all the major insurance companies and media outlets in Hong Kong," Iris said.
"As well as bringing awareness to the industry from a professional perspective, 10Life also simplifies the language so everyone can understand," Iris said.
Entrepreneurial business
With a great elevator pitch, Iris and her business partner needed to leap outside of their comfort zones to turn the idea into a product. The entrepreneurial side of business was foreign to Iris, "I'd say the biggest challenge for me was being out of the comfort zone of having a stable job and a good salary. But at the same time, I'm very grateful to have this opportunity to create something different, something that the customer can benefit from, which didn't exist in the past," Iris said.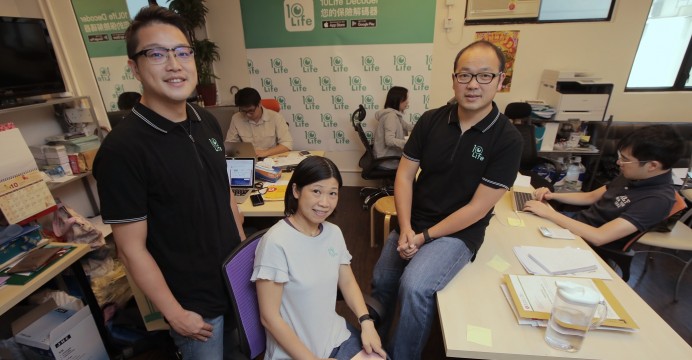 The differing market
With an interested but small market, a product like 10Life was well received in Hong Kong. Iris explained that insurers have made their products complex and it's 10Life's job to unpack them for the customer.
"In Hong Kong, the life and health markets are more focused on savings over protection.
"In contrast to the trend in Australia, where products are getting unbundled, the Hong Kong products are getting more and more complex as insurers keep bundling different features and different benefits into one single product," Iris said.
"This is partly driven by the distribution, because unlike Australia where there are hardly any tied agencies anymore, Hong Kong is mainly still mainly dominated by tide agencies and banks. So, they are highly driven by commission," Iris said.
Customer-focused

Navigating this complex market meant building a system that focused on the customer. 10Life uses a scoring system which compares products in the same category using factors that are most important to the customer.  Customers also have the option to tell the app what they value most. This ensures the customers is happy with their insurance choice.
Iris believes that many other markets can advocate for the customers more when it comes to insurance, including Australia.
Find out more about how 10Life works and the Hong Kong insurance market by listening to the podcast.
CPD: Actuaries Institute Members can claim two CPD points for every podcast listened to.