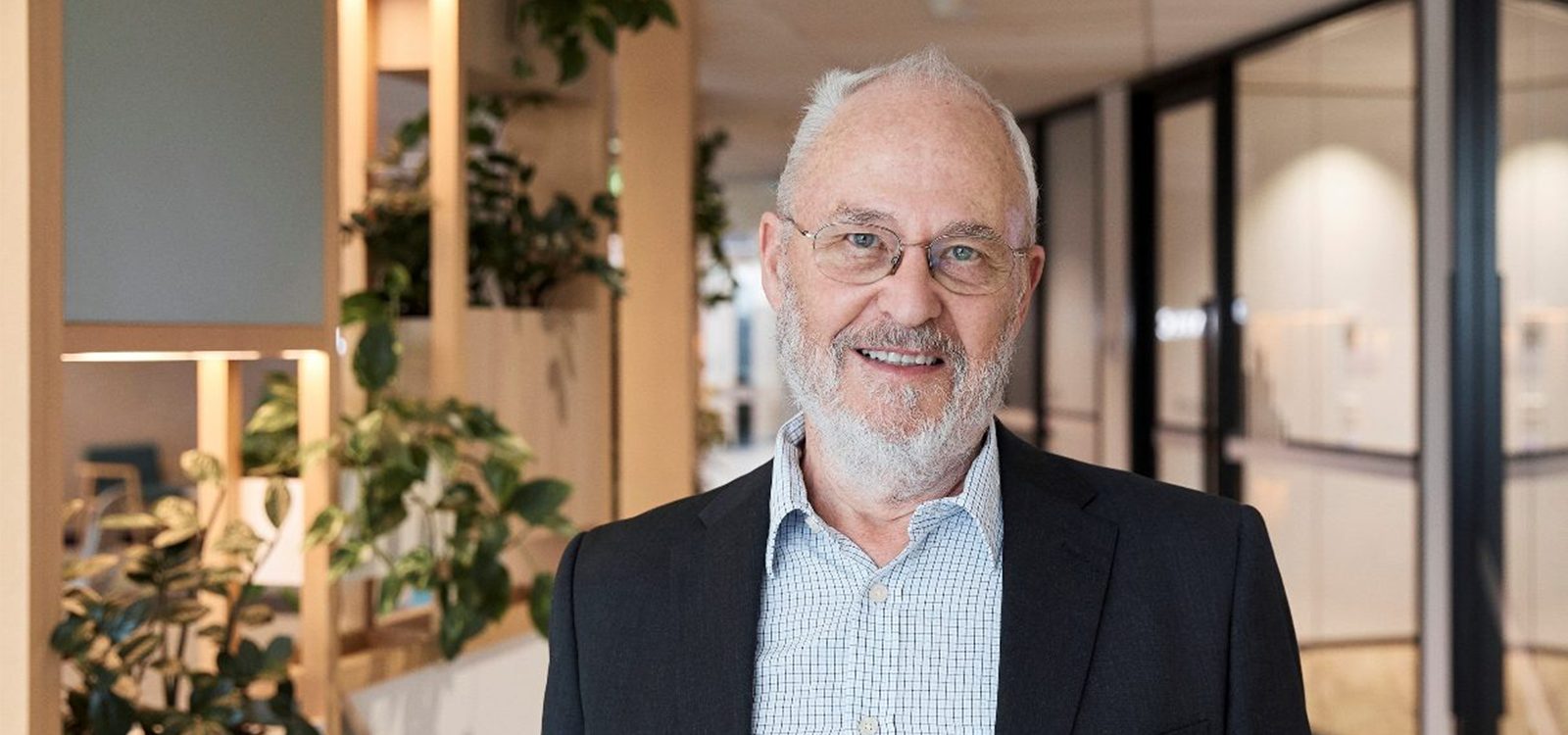 Executive Interviews
Accidental hero: Part 2
This is Part 2 of the life of Greg Taylor, a towering figure and luminary of the actuarial world. In this instalment, we follow Greg as a young mathematics talent looking for an easy life to his transformation into visionary leader – buoyed by an insatiable curiosity for the new and a surprising but equally fervent pursuit on the side.
If you missed Part 1, read it here.
Greg's family lived modestly, and his parents had suggested engineering to help him "rise out of the mire", he says. "We'd never heard of actuaries, hardly anyone in Adelaide had. But after a door-to-door insurance agent regaled my father with tales of these people who earned vast sums, I thought that sounded pretty good. I figured the course would be fairly simple for me to knock off. Foolish! A decision without foundation or wisdom, and it meant no university."
Instead, at age 16, Greg began actuarial study. It was a correspondence course in those days, and, at the same time, he took a job at MLC Assurance Company in Adelaide. "My mother was extremely proud – always," he says. "I was never entirely sure how my father felt. He was a product of his era – enigmatic, a man of few words."
Human dignity plants a seed
This opaqueness Greg says, was a symptom of a generation who had lived through the depression, then the war, and his father was no exception. "He went to war in New Guinea, but never talked about it," he remembers. "When I was eight or 10, war was glorious to me. I was born in the very last months of the war, in 1945, and I couldn't get enough of it. But when I asked him about it, saying, 'Why can't we go to Anzac Day and march? Why don't you go down to the pub with all the guys?' He just said to me, 'The people who want to talk about it weren't there.'
"It affected him and many others very deeply. They were very brutalised."
It's perhaps no coincidence Greg is known for treating people in a very human way, although, he says, "I've always just tried to be myself."
The sounds of music
Away from actuarial life, being himself involves a passion for playing guitar, devoting the same meticulous enthusiasm he displays in his work. Before establishing Taylor Fry, Greg had spent 14 years developing jazz skills. "This was a big factor in considering new possibilities when I retired from the company at 65," he says.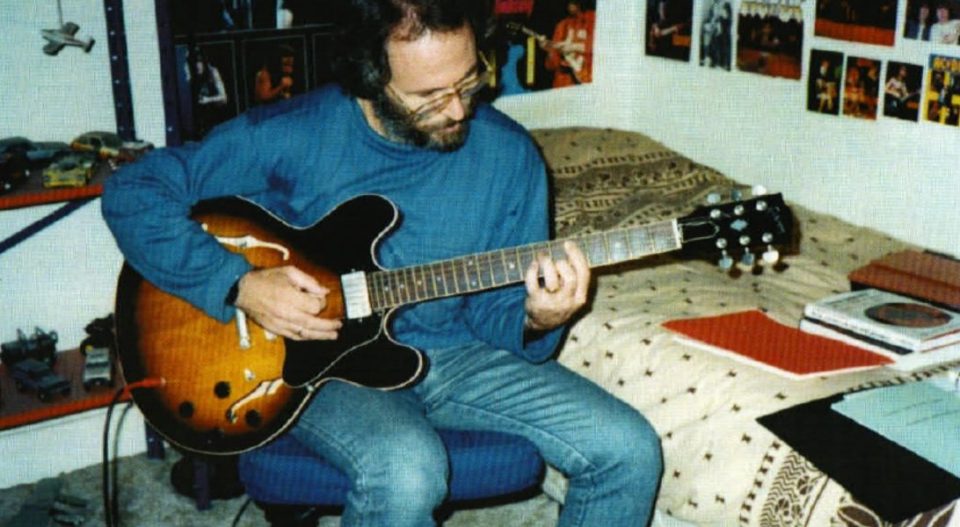 Driven to academic excellence
As well as musical accomplishments, Greg also felt compelled to complete two PhDs while building his career. "The wrong decisions of my youth began to haunt me," he admits. "I was shamed by my lack of qualifications in areas I enjoyed but abandoned, and I wasn't sure I wanted to be a practising actuary."
By 1969, a brand-new actuarial course at Macquarie University had caught his eye and he joined the faculty, teaching and researching.
At this time, Australia was heavily involved in the Vietnam war and, although Greg was drafted in 1971, a football injury prevented him from enlisting. Over the next three years, he extended his research into an actuarial mathematics PhD "and it was more or less an armchair ride".
The science PhD came at an incredibly exciting period of discovery in theoretical physics, Greg says. "In fact, the last major advance in that field was in 1984. There were fundamental advancements in the '60s and '70s and I wanted to be part of it."
A chance meeting
With his passion for research, Greg could easily have remained exclusively in academia, yet he chose to traverse the academic and commercial worlds throughout his working life. It was a decision which would define his role as an actuary.
"An experience in the UK was pivotal," he says. "In 1975, my sabbatical year, overseas travel was very rare, but I was keen to explore." He took a job in a small actuarial unit with the UK's department of trade, headed by Bobby Beard*, a famous actuary and guru of his time.
"I went along thinking he was like a god and I wouldn't get to talk to him, but he always listened to me and was interested in my ideas. In my experience, the people at the very top of their professions have been the most approachable."
That year, and Bobby in particular, influenced Greg enormously in pursuing a consulting career.
Hooked on claims reserving
Back home, claims reserving became Greg's specialty over time. "I fell into it at first," he says. "When general insurance began to acquire actuaries, they rarely did anything other than claims reserving, so that's where I started.
"Then, within the first six months of my consulting career, I became involved in legal proceedings that focused on loss reserving – and my interest was sharpened.
"The argument back and forth and objections raised about my methodology motivated me to innovate and improve it. When the legal proceedings ended after three years, I couldn't pack it up and never think about it again."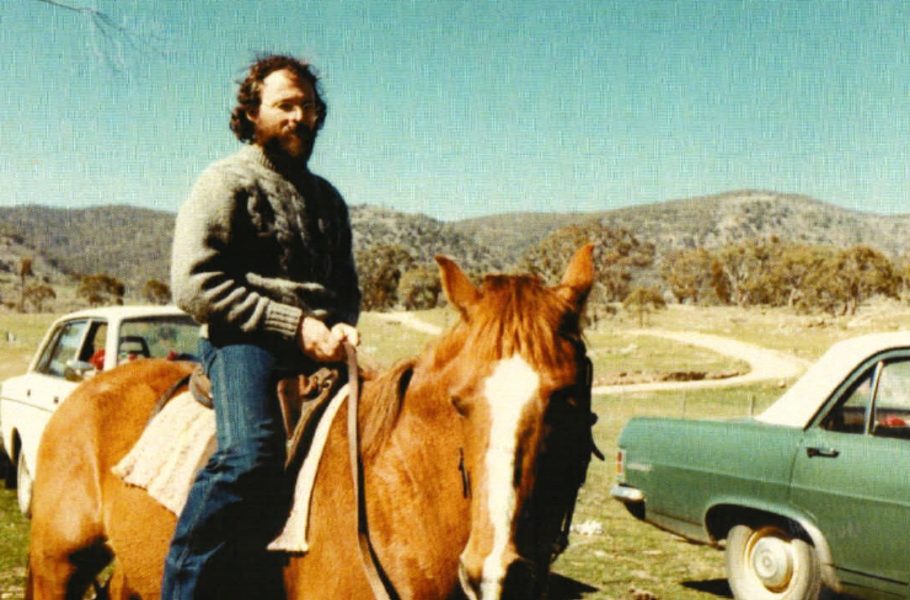 Legacies, lessons and inspiration
Greg confesses he has never thought of his contribution to the actuarial profession on any grand scale. "It's a collection of small things," he says. "I would like to think my endeavor to promote more analytical approaches to loss reserving has rubbed off in some way, to influence people to think that maybe we shouldn't just look at a bunch of numbers and make an informed guess, that we should use more formal analysis sometimes."
On the flipside, the profession has had some valuable teachings for Greg, too. "The biggest lesson I've learned is that pursuing the qualities of integrity and honesty doesn't necessarily have great drawbacks. For me, there has been no real punishment. I was 'fired' every 10 years, but that's not much, you know.
"In retrospect, it also seems significant that we aspired to create a culture at Taylor Fry where people are happy and feel valued. We just thought It was a good way to do things. It was more important to us than making huge amounts of money."
Despite the reverence shown to him, Greg has never lost his sense of curiosity and interest for fresh perspectives. "I'm always inspired by the people whose thought processes I can see are reaching beyond mine – when I think, I wish I could have done or said that."
Full speed ahead
As for his hopes for the future, Greg says, "There's always more to achieve! I'll continue researching – I'm always looking for new things. It's easy not to venture outside your area of authority, but to me that's stagnation. Ultimately, you enter your dotage and lose relevance, but there's more to be done in the meantime."
Music is a much more difficult area, he adds. "I'm confronted daily with my inadequacies, but I don't think I'm losing dexterity yet. There's no shortage of challenges, so I'll continue to enjoy it while I can. I do recognise there'll come a time when it isn't possible, but that can wait until the day it happens – I don't look too far ahead. I remind myself every day how lucky I am."
*In 2008, Greg was awarded the Finlaison Medal by the UK's Institute and Faculty of Actuaries, a nostalgic salute to his revered mentor Bobby Beard, who had also received the accolade, 36 years earlier in 1972, then known as the Silver Medal.
This is an edited version of an original article published on Taylor Fry's website.
CPD: Actuaries Institute Members can claim two CPD points for every hour of reading articles on Actuaries Digital.