Inside Asia
Under the Spotlight – Asia series – Grace Ng
In this edition of Asia's Under the Spotlight, we interviewed Grace Ng from Malaysia. Chief Actuary at Chubb Insurance, Grace sheds light on her determined work ethic and what she is most passionate about as an actuary.
Summarise yourself in one sentence… Energetic, dedicated, resilient and passionate in developing self and others. 
My interesting/quirky hobbies… I have a soft spot for animal related things/activities from collecting animal figurines to framed butterflies, visiting animal parks and supporting WWF's conservation initiatives.
My favourite energetic pursuit… Reliving my childhood through my son. Latest favourite activities are swimming, hiking and theme parks.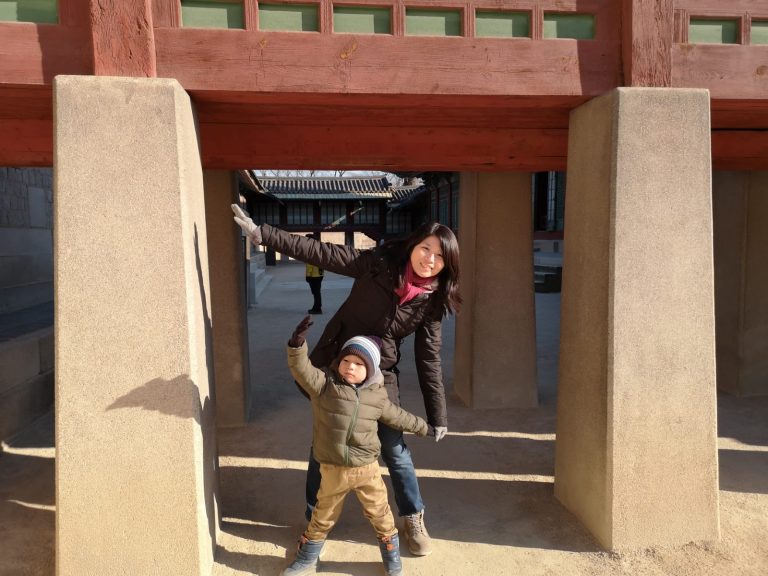 What gets my goat… When there's a will, there's always a way – Stop giving reasons as to why things can't be done. Instead, channel the energy and time to think and put together an actionable solution that can resolve the issue.
I'd like to be brave enough to… bungee jump.
In my life I'm planning to change… my backyard – to maintain a garden of butterfly attracting plants, with some chickens, rabbits and a dog.
Not many people know this but I… know quite a fair bit about the solar system as I have a son who loves all things about space.
Short description of career… I started off my actuarial career with AIG in Melbourne, Australia and was lucky to have worked with a very disciplined and experienced actuary, whom ingrained into me the importance of data and the extent of portfolio analysis and understanding required (both within and beyond the data) to produce quality work.
I subsequently relocated to Sydney and worked at BT Financial Group for a number of years prior to joining PwC. I had a fantastic time at PwC and was fortunate to be exposed to a variety of traditional and non-traditional actuarial work and the mentorship of caring and knowledgeable senior leaders.
My career shifted gears after taking up the Chief Actuary role in Malaysia, first with AmGeneral and subsequently with Chubb. I love the breadth of work that comes with a Chief Actuary role and having the opportunity to drive value add beyond the core corporate actuarial responsibilities. Having started with a team of zero, I am incredibly pleased with how my department has developed and watching my team members grow as actuarial and insurance professionals.
I became an actuary because… it seemingly distils maths and business together in an equation.
Where I studied to become an actuary and qualifications obtained… The University of Melbourne for the undergraduate degree and the actuarial fellowship from Actuaries Institute Australia.
I am most passionate about… Growth. I'm a keen learner myself and I enjoy/find it extremely rewarding to be part of somebody's journey to reach their full potential.
My role's greatest challenges… Balancing time and priorities across my responsibilities as part of the senior leadership team, as the Appointed Actuary and as a manager/mentor to my team members.
My proudest career achievement to date is… Setting up my current department and driving the growth of the department to continuously add value within the organisation.
10 years from now, I will be … Older and wiser.
Who has been the biggest influence on my career (and why)… My husband, for being the pillar of support and encouragement to step out of my comfort zone and to explore the opportunities that come with it. Also, a number of great managers/mentors whom have given me the opportunities at different points of my career and played a huge part in my development as a person, an actuary and a leader.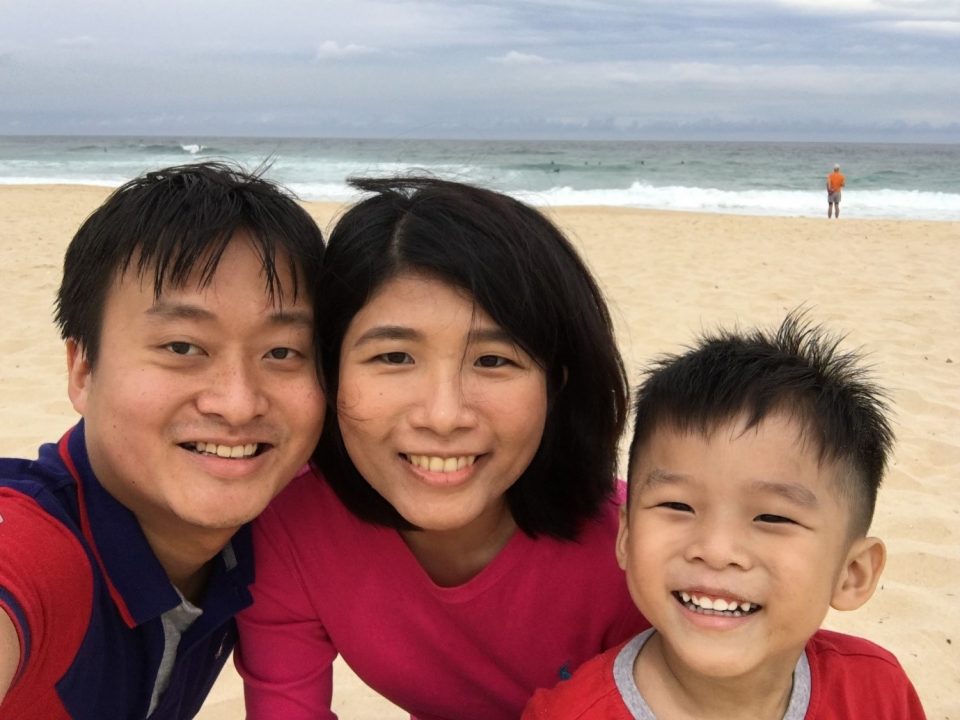 Why I'm proud to be an actuary… The calling that comes with doing the job well, from the level of commitment and personal integrity required to the demands of intellectual capacity, problem solving and interpersonal skills.
The most valuable skill an actuary can possess is… Communication and influencing skills – to deliver the key messages associated with a technical analysis and to drive meaningful actions/outcomes out of those messages.
If I were President of the Institute, one thing I would improve is… The presence of the profession and to grow the actuarial skill sets and opportunities to ensure that the profession remains relevant in an increasingly digital and data driven world.
At least once in their life, every actuary should… do something that completely freaks them out.
My best advice for younger actuaries… Be open to opportunities even if it means stepping out of your comfort zone. And always challenge yourself to do things a different (improved) way and see things from a different perspective.                    
If I could travel back in time I would… be there for both my grandmothers' final moments, which were within few days of each other and I missed, as I was living in Australia at that time.
When I retire, my legacy will be… hopefully, how I have activated and facilitated the growth of the people whom have worked with me.
My vision on Asia… An energetic and vibrant economic region supported by talented and responsible professionals.
My view on cultural differences is… It makes the world an interesting and diverse place. We should be respectful of others and learn from the different cultures to be a more rounded person.
What would you do or recommend to improve the collaboration with Australia? To reduce the professional examination fees for actuarial professionals working in Asia to make it a more affordable qualification pathway (relative to the other countries, e.g. the US and the UK) and as such, encourage more Australian qualified actuaries.
What advice you would give actuaries planning on working in Asia… Be open and be flexible in the way you live and work to gain personal and career fulfilment.
CPD: Actuaries Institute Members can claim two CPD points for every hour of reading articles on Actuaries Digital.