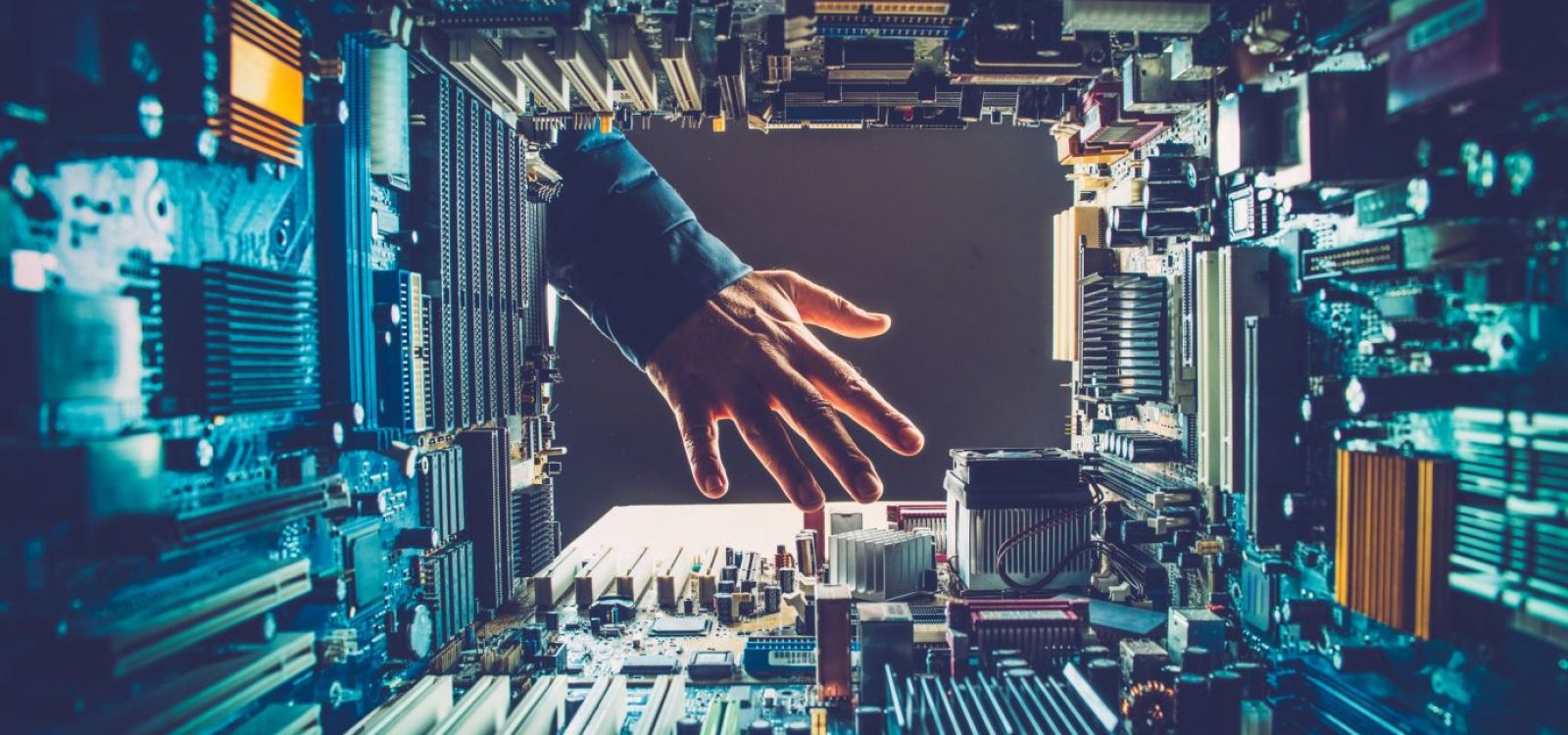 Uncategorised
Trust me, I'm a computer model
"Letting the ATO link to other data sets may feel a little 'big brother' but it makes filling out my tax return massively simpler," writes Hugh Miller as he considers the importance of trust in increasingly advanced use of data and models.
I love building models and am fortunate that I get to do this on a bunch of interesting data sets.
These data sets have trended towards being bigger and more detailed over time, which can make them even more interesting and potentially useful.
However, it is worth reflecting on how much of this trend depends on trust:
Trust that the data is kept secure
Trust that the models are built and used in an ethical way
Trust that the use of data is in line with community expectations
Trust that the work is being used to improve a service or product.
There have been recent cases for each of these categories where companies have failed to keep trust with users. Mandatory reporting of data breaches was introduced in February 2018, and we have already seen a number of reports on breaches to Ticketmaster and PageUp data. Facebook has been forced to change practices allowing advertisers to exclude groups based on race, religion and sexual orientation. HealthEngine has copped significant criticism for its practice of passing patient contact details to third parties such as accident compensation lawyers.
It is difficult to tell whether the recent spate of stories is part of a genuine broader pushback against increasingly advanced use of data and models. As with all things, there is a need for balance and perspective. While there is little excuse for not securing data or developing apps that are blatantly discriminatory, there is also a need to consider what is reasonable – rather than what is only fulfilling legal obligations.
Value to consumers
However, I want to spend some time on #4 on the list, because this is a key part of building trust.
If companies were only using data to optimise profits, with few benefits to consumers, then this would be a strong argument to limit the collection and use of data. So, demonstrating the value proposition is hugely important.
For example, the widespread collection of smartphone location data is incredibly invasive, but there are genuine benefits when you check live traffic and avoid a half-hour jam.
Telematic assessment of driver behaviour can reduce premiums but also encourage better driving habits.
Letting the ATO link to other datasets may feel a little big brother but makes filling out my tax return massively simpler. And I'm on the record for being a fan of government using data to improve and better target services. Such examples demonstrate how the benefits of increased data analytics can be shared.
Big data has arrived and is making its presence felt. The degree to which people trust governments and companies in this new world will depend on significant efforts to earn it.
CPD: Actuaries Institute Members can claim two CPD points for every hour of reading articles on Actuaries Digital.