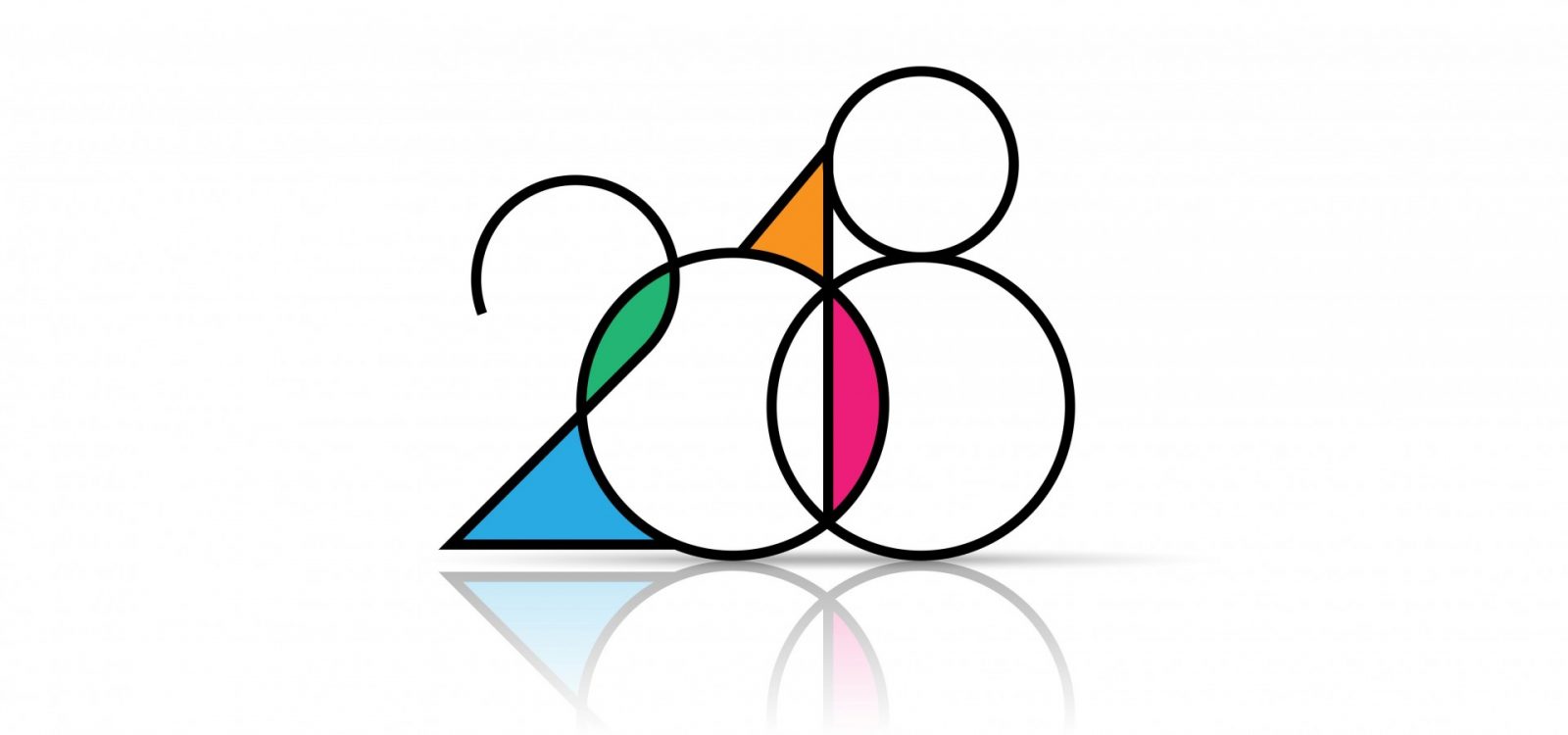 Uncategorised
2018 Agenda – Key themes for financial services players
Chief Editor Angat Sandhu's first Editorial focuses on key themes at play in our industry, from regulatory paradigm shift, to heightened customer expectations, technology disruption in financial services, and finding efficiency though technology and data analytics.
Everyone I have spoken with in a professional context, working in financial services, has had an unusually busy start to 2018.
The myriad issues surfacing are diverse; some new and internally driven within organisations; many externally initiated by regulators, policymakers and market forces.
Actuaries Digital has been inundated, with contributions flying through its inbox. 30 articles, on everything from AI in retail, to PHI affordability and of course profiles of our actuaries around the globe have been published already this year as I pen my first editorial as the new Chief Editor of this publication.
I thought it would be helpful to table some themes the editorial team expect to feature prominently for those working in, or just interested in, the financial services sector (which is still most Actuaries). Coincidentally, we also intend to share your views, the views of readers, on these themes over the course of the year.
So, in no particular order, here are my views on the:
Top four themes for 2018:
1.) Shift in regulatory paradigm: No surprises here given the onset of the Royal Commission. Those working in insurance and banking will be kept busy with the public trial the industry is undergoing. Developments over the last few months have made clear that regulators are expanding their focus beyond the traditional capital adequacy and conduct, to issues around culture and community expectations – which are harder to measure. This will force both banks and insurers to fundamentally re-assess what their purpose is and how to strike a better balance in meeting the demands of shareholders, customers and regulators.
2.) Better meeting customer expectations: Most insurers and banks have been talking about becoming customer centric for years. Triggered partly by the regulatory debate and partly by the rise of technology giants who have been able to generate greater customer empathy. Insurers and banks will need to think harder about their customer proposition: how well are they upholding it, and importantly, what do they need to do differently to better meet customer expectations? I expect (and hope) that resulting actions will go beyond short-term TV campaigns that simply remind customers how important these sectors are to the broader economy. The recent scrutiny of 'medical definitions' in life insurance, the value of add-on insurance in general insurance (or lack of), and the surge in complaints in health insurance suggests there is plenty of room for improvement here.
3.) Changing nature of competition: Much has been written about technology giants starting to disintermediate traditional financial services globally. However, not much has actually changed in Australia. Incumbents have started investing and preparing for the above but barring a few exceptions, they have largely been in 'wait and watch' or 'small experimentation' mode. What is exciting (and a little scary depending on your vantage point) is that we are getting closer to seeing technology players play a greater part in financial services. Amazon has arrived in Australia, Apple has struck a partnership with ANZ and investments in Fintechs and InsurTechs continue to grow, Interestingly, the regulatory scrutiny on how financial services players have not met community expectations could accelerate the above trend.
4.) Renewed focus on efficiency and productivity: Each of the prior three themes will put pressure on the profitability of organisations, at least in the short-term. Organisations will try – and already are trying – to counter that by focusing on becoming more efficient through better use of technology and application of data analytics. Most large insurers and banks have made material investments in these areas but are yet to generate the desired impact. Relatedly, few have thought deeply enough about the implications of the above trends on their workforce and importantly, what nature of workforce they will need 5-10 years from now.
Addressing each of these themes is challenging enough and trying to counter all at once is both daunting and exciting at the same time. For those working in the industry, there will be plenty to think about; for the avid readers of Actuaries Digital, we will ensure there is plenty to read about.
I look forward to helping bring you news relevant to the actuarial profession and the wider business and insurance community. Please email ActuariesMag@actuaries.asn.au with your feedback or ideas and contributions for articles. And, look out for these topics also being discussed on our fantastic .
Bring on (the rest of) 2018!
CPD: Actuaries Institute Members can claim two CPD points for every hour of reading articles on Actuaries Digital.