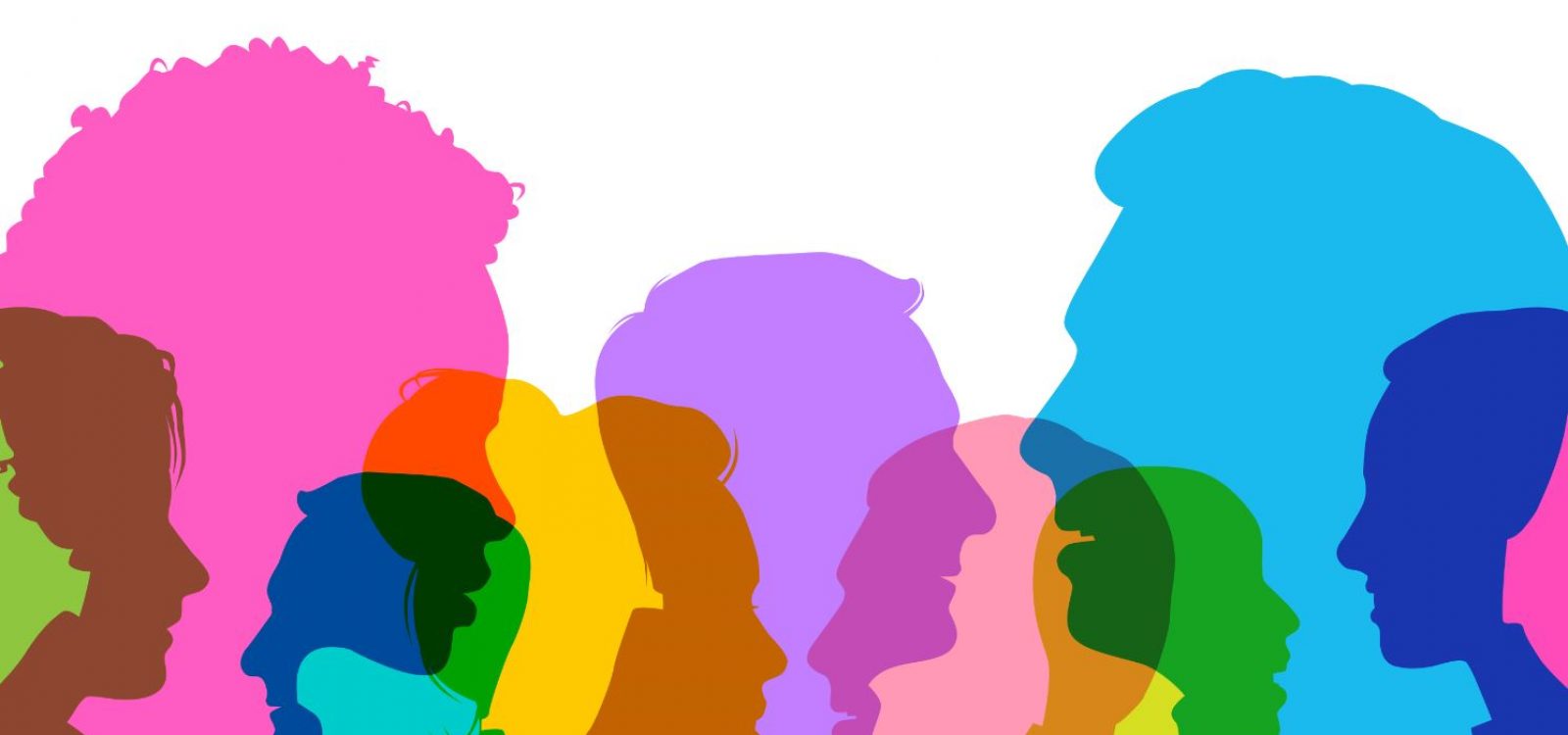 Leadership
Towards greater diversity – member and committee demographics
Ashish Ahluwalia outlines Actuaries Institute member and committee demographics as he describes the goals of the Institute's Diversity and Inclusion Working Group to promote awareness and inclusiveness.
Regular readers might recall that earlier this year the Institute announced the formation of a Diversity and Inclusion Working Group (DIWG).  I won't revisit the benefits and importance of increasing diversity in the workplace and amongst professions. These benefits are well documented and have broad acceptance across most industries. Most organisations (both private and public sector) have Diversity and Inclusion as an area of focus, usually with initiatives underway to improve diversity. So it was only natural that the Institute has made the issue an area of strategic focus. 
Where to start?
Let's start with some facts
Writing for an audience of data people, it's appropriate I start with some facts and figures. The chart below shows how the member demographic profile looks compared to the working age population (which I've defined as being 23 to 75 year olds).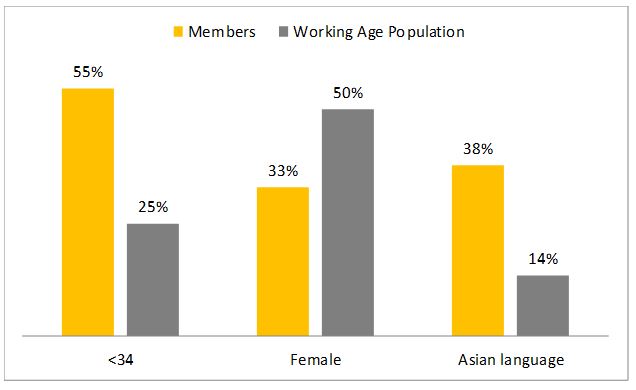 These figures highlight a clear difference in the member profile compared to the broader population.  There are far more under-35 "millennial" types and members with Asian heritage; and far fewer women.
Let's now compare the composition of Institute committees to the member profile.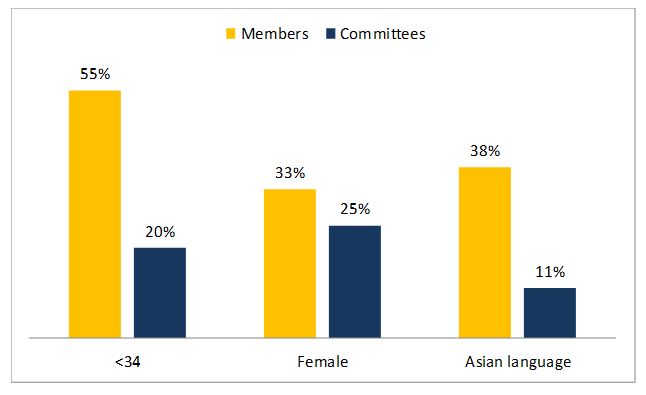 Again, note the differences. Now, some of the differences can be put down to the fact that there are more young members and members of Asian heritage amongst the student member group, who are typically not part of Institute committees. Furthermore, the nature/purpose  of the existing Committees will tend to attract members with a reasonable level of experience and will therefore be older. However, even accounting for these factors, there remains a noticeable difference in profile.
A few takeaways from this:
We're not getting nearly enough women into the profession in the first place
We have lots of young members
We have lots of members of Asian heritage (and indeed some of us live and work in Asia)
Our committees aren't always representative of our member profile
In other words, there clearly exist areas of opportunity for the profession to improve diversity. Other areas that we need to think about include enabling increased collaboration with other professionals and greater exposure to, and adoption of, other styles of thinking. That's not necessarily an exhaustive list, but it is certainly a starting point. Of course, we're really interested to hear what members think, so if you have some thoughts then please do reach out to the DIWG and share your views on what you think we should work on.
So what's going to happen?
The work of the DIWG so far has been to reflect on the facts as they stand, understanding the strategic goals set by Council, and to agree the Terms of Reference for the group. In other words, defining the issues and the so-called "mission".  The stated goals in this article, and some of the issues set out above hopefully give you some understanding of what the DIWG is setting out to work on. The group has a number of questions and issues it will seek to address, so expect to see more emerge on the following fronts:
More active discussion and promotion of issues relating to diversity and inclusiveness – at conferences and seminars as well as through insights sessions and other forums through which we can engage members. We want to get people talking and thinking about this issue more often.
Awareness is a good starting point, and we'll look to find ways to bring forward solutions and alternatives to the status quo that can help improve diversity.
Strategies for improving diversity at a grassroots level – there's clearly a need to get more diverse high school graduates wanting to pursue a career in the actuarial field. At current rates, gender and Asian representation is likely to become more skewed. Similar to other STEM fields, finding ways to get more females taking up an actuarial education will need to be a priority area, otherwise there will be long-term implications. We need to also think about the implications of any potential advantages or disadvantages from our larger than average population attraction to those of Asian backgrounds.
Inclusiveness initiatives to ensure that the composition of Institute Committees, Working Groups etc. is aligned with the membership profile and appropriately reflects the diversity of members.
The DIWG itself is a suitably diverse group, and the discussion to date has shown a high level of energy and enthusiasm. We hope that over the coming months and years we can help push the Institute's diversity agenda successfully, and look forward to helping meet the Institute's diversity and inclusiveness goals.
CPD: Actuaries Institute Members can claim two CPD points for every hour of reading articles on Actuaries Digital.